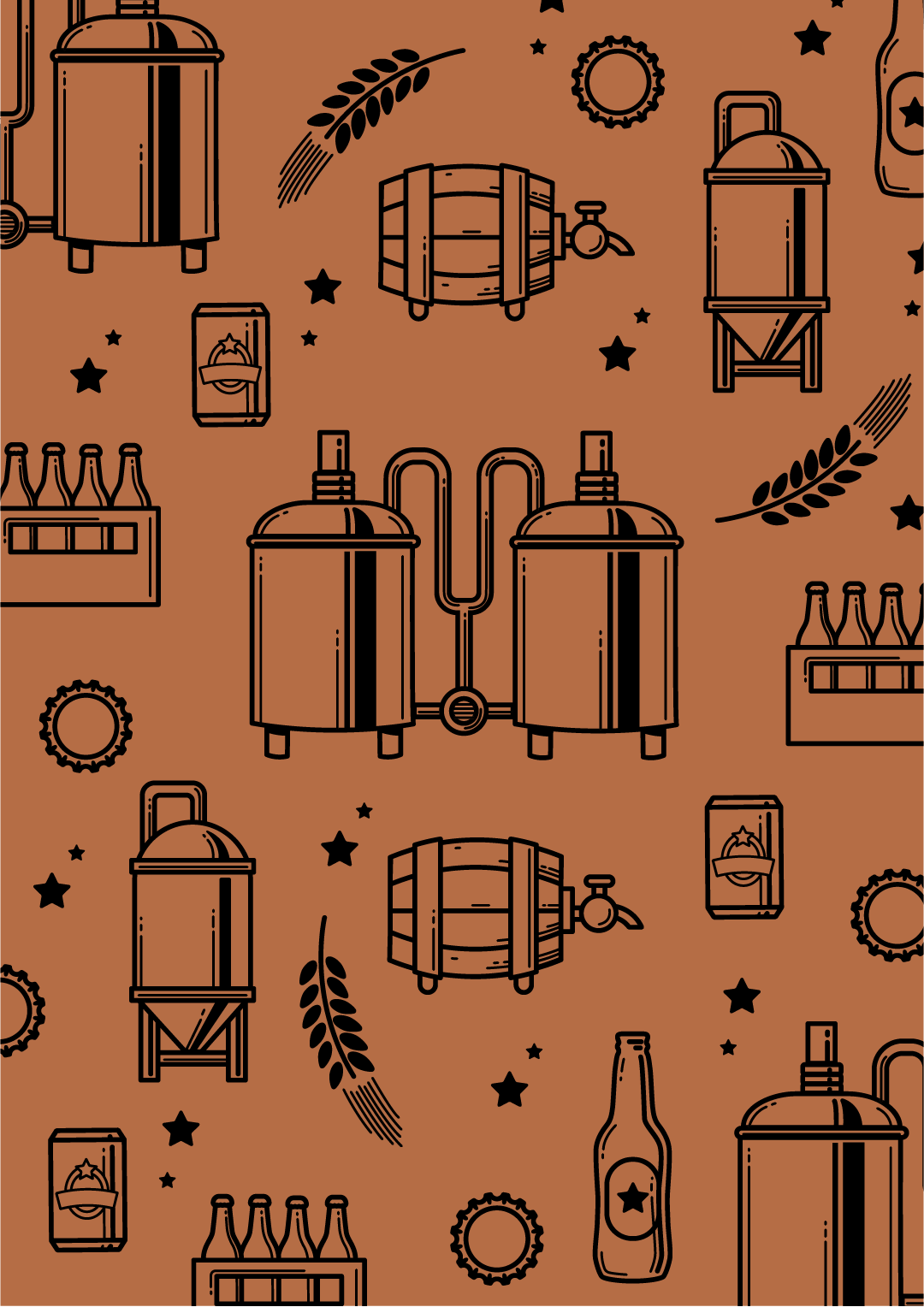 18 ratings
Powell Street Craft Brewery
Canada
---
---
Is this your brewery?
Register your brewery for FREE and be in control how you are presented in Pint Please!
Register your brewery
---
Reviews
I've always been a fan of thing that are odd. But not beer until recently. When I read the label it promised to be weird. It said it pours like a stout, has the aroma of an American IPA, and a taste that is juicy and sour. Well it certainly pours like a stout. Almost opaque dark brown that lets only a very little light pass through on the thinnest part. It foams well but makes no head. The initial assault on the nose is fresh picked raw lupulin. Fresh squeezed hops. After it rests a moment all manner of oddity breaks loose from this thing. Purple grape juice, blackberry, plum, raisin, tar, burnt coffee, roast something, black cherry, mango or some other tropical fruit, and port wine. That may sound gross but it's not. It's really just confusing. It is equally confusing on the palate. First sip brings sour cherry, sour plum, sour, blackberry, and cheap red wine. Next sip reveals fresh grassy hops. Floral and leafy but hard to get a good taste due to the hops.there may be a hint if spiciness from them as well. After a good mouthful I start to notice coffee, chocolate and some dark roasty notes. Aftertaste is of sour, then stout then fresh hops. Truly bizarre and tasty.
Gordzilla
@ Beverly Corners
This pale ale is a well crafted beer that is delightfully delicate and equally intricate. It shows off a glass beautifully filling it with a deep golden hue. It developes an average head that lasts long enough for photo ops and cheers then resigns itself to a lacy foam that leaves replicants of itself sporadically along the sides. The initial aromas are breezy floral and soft citrus. The malt add a faint caramel and scone scent as if just barely breathed in from a bakery down the block. Possibly more cookie than scone but the aroma is so light that it hardly matters. The mouth agrees with the nose. About the only difference is a touch of sweetness that cradles the flavours and an ever so slight tang of bitterness to balance. It is difficult to overstate the delicate nature of this beer. It is elegant.

T-ares
@ Craft Beer Market
Wonderful aromas of orange peach apricot citrus and a floral scent. This beer is very interesting. It starts out tasting like its going to be as juicy as its aroma but quickly the fruity flavours fall away leaving a dry mildly bitter hop flavour with hints of earthiness and licorice. Very complex and delightfully different.