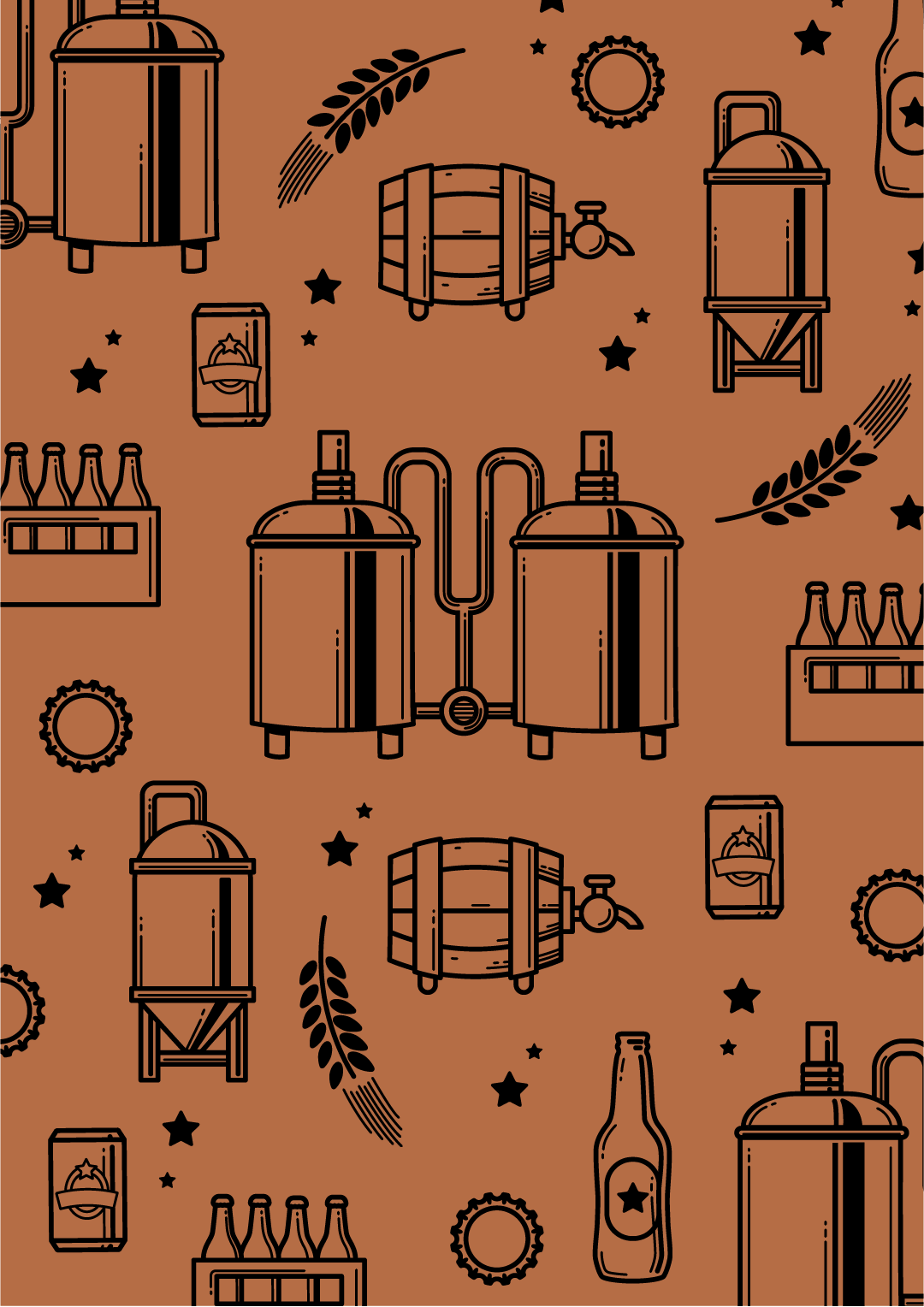 2 ratings
Sunshack Cider
Australia
---
Is this your brewery?
Register your brewery for FREE and be in control how you are presented in Pint Please!
Register your brewery
---
Reviews

WexiLahti
@ BWS Beer Wine Spirits, Lake St.
Transparent, pale yellow cider with decent but hasty carbonation releases a truly quick, white ring of tiny bubbles that dies immediately out. The scent displays distinct elderflower, a bit of lemon pulp, faint pineapple and distant green apple. The taste puts forward an interesting cocktail of elderflower, carambola, lemon zest and green apple, accompanied by pear and pineapple and further followed by a tiny injection of guava and a pinch of kiwi. The cider finishes rushedly with light-sour but still sugary lemon pulp, elderflower and green apple. The mouthfeel is somewhat light, fresh, remotely tart but also relatively lip-glueing as well as very juicy. It's also substantially tropical and exotic.

WexiLahti
@ BWS Beer Wine Spirits, Lake St.
Transparent, pale straw cider with reasonable, short-lived carbonation creates a very weak head that dies almost immediately away. The scent is extremely tropical and oversweet: bags of sweet mango, a good amount of banana, some cantaloupe and zesty pear push their aromas towards the olfactory organ. The tongue gets delighted of the not-so-sweet taste as what the fragrance would have suggested. I find mango, passionfruit, pear and cantaloupe among the gustatory elements. The positive thing is that the tropical fruit punch is embedded in a light-sour overall palate, which makes this drink more gluggable. The cider finishes rather rapidly. The mouthfeel is extraordinarily juicy, very tropical and simultaneously somewhat sappy and faintly tart. Interesting but no more.