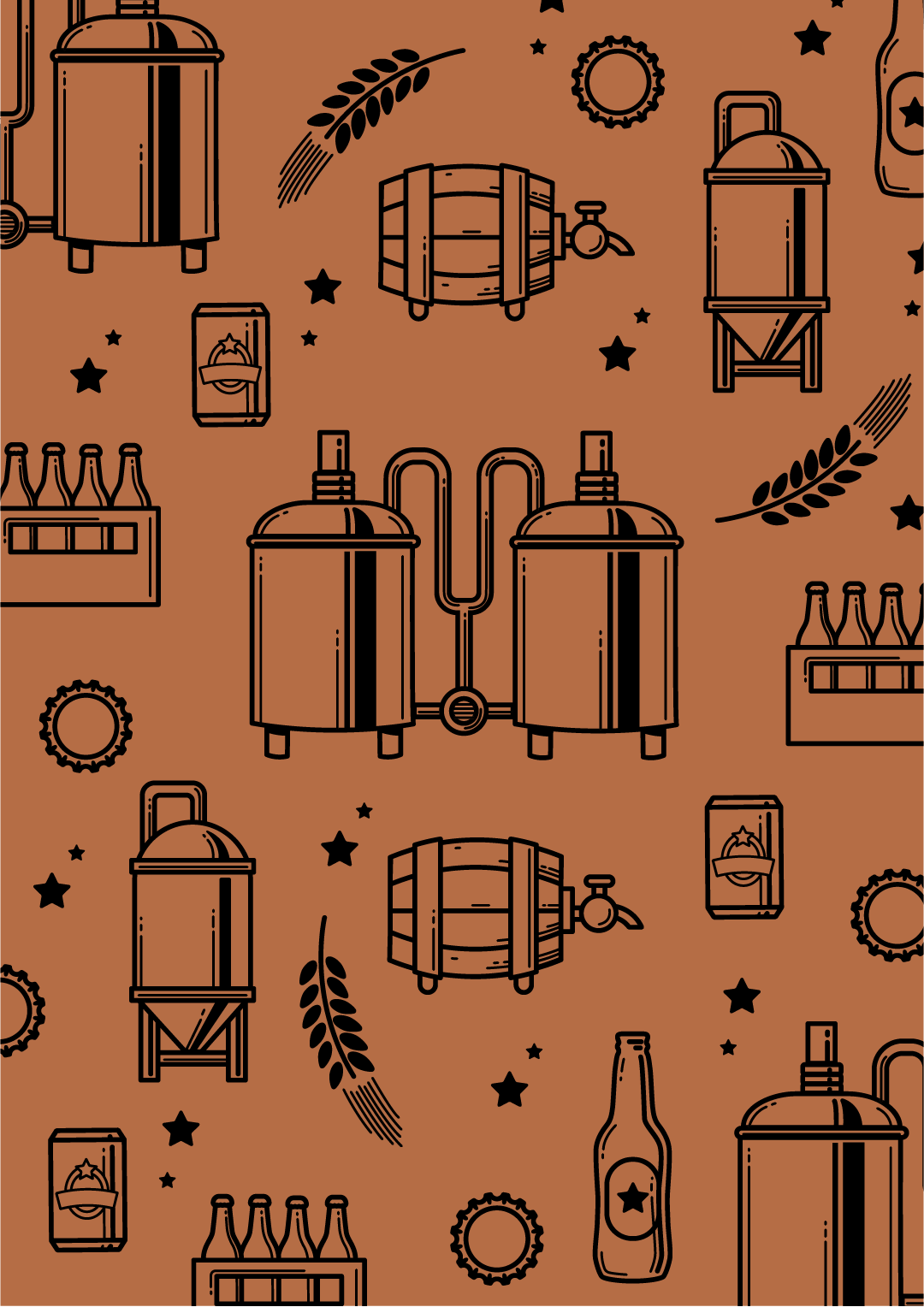 29 ratings
NOLA - New Orleans Lager & Ale
New Orleans, United States
---
---
Is this your brewery?
Register your brewery for FREE and be in control how you are presented in Pint Please!
Register your brewery
---
Reviews

Edgeworth
@ Whiskey River Ranch
At Whiskey River Ranch enjoying good food and good beer. Just a whiff of citrus, true yellow color with a fine haze. Mild flavor, a little grassy. Some citrus in the finish. Very light and refreshing. This is a great all day beer, drinkable.

Very deep brown color, short tan head that dissipates quickly. Texture is both soft and creamy but exceedingly dry. A robust amount of flavor. Deep roasted malt combines with a flat and dry baker's chocolate. Finish continues with a very earthy dry chocolate that leaves you parched and wanting more. A tingling bitterness exceeds most finishes. Not sure why but I just keep wanting more of this.
Bitter tastings beer with citrus taste



This is a little different but looking closely to the can it does follow correctly - can lists "double IPA with pineapple, vanilla & lactose". Taste does follow as it is pineapple & vanilla that is quite sweet. It does have a hoppy side that leans towards pine and is floral/earthy. The hops are majorly over shadowed by the fruity sweetness though. Has a touch of caramel malt too Overall a sweet sugar bomb. I don't think it needed the lactose as it would have been fine without it. The hoppy side helped a lot but is way in the background. It did give it a little umph at least. I'll give it an extra .5 for following what it is. I wouldn't seek tho as it is just too sweet

This has a strawberry, pineapple taste with some light tropical fruit. Has a hint of pine. Just light & weak overall though but kind of tasty