Reviews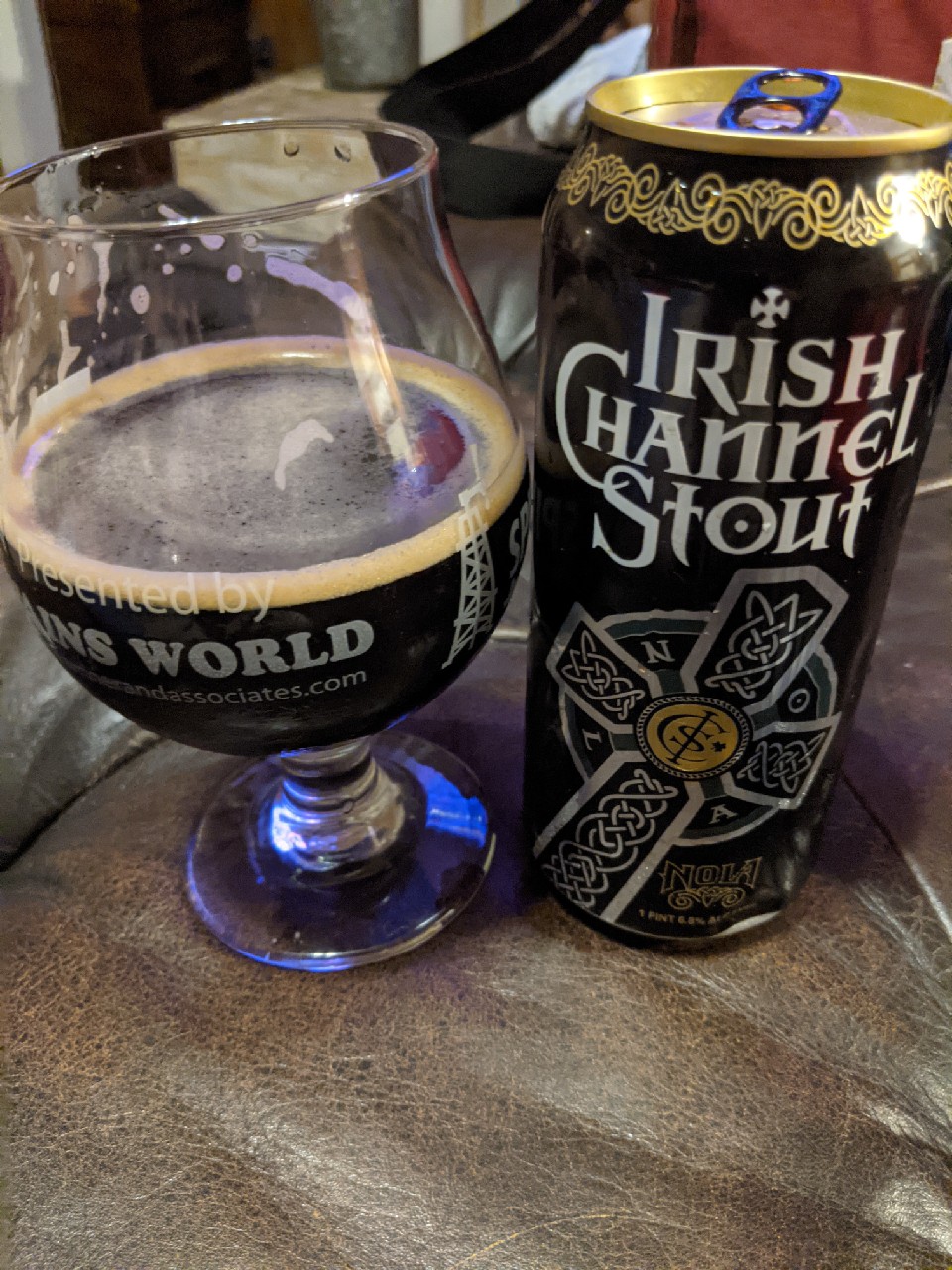 Very deep brown color, short tan head that dissipates quickly. Texture is both soft and creamy but exceedingly dry. A robust amount of flavor. Deep roasted malt combines with a flat and dry baker's chocolate. Finish continues with a very earthy dry chocolate that leaves you parched and wanting more. A tingling bitterness exceeds most finishes. Not sure why but I just keep wanting more of this.
This is good coffee tastings beer once again
A smooth stout. One I would love to have again.
Very creamy. A beer my wife would like. Me? Hmmmm. Could be better.