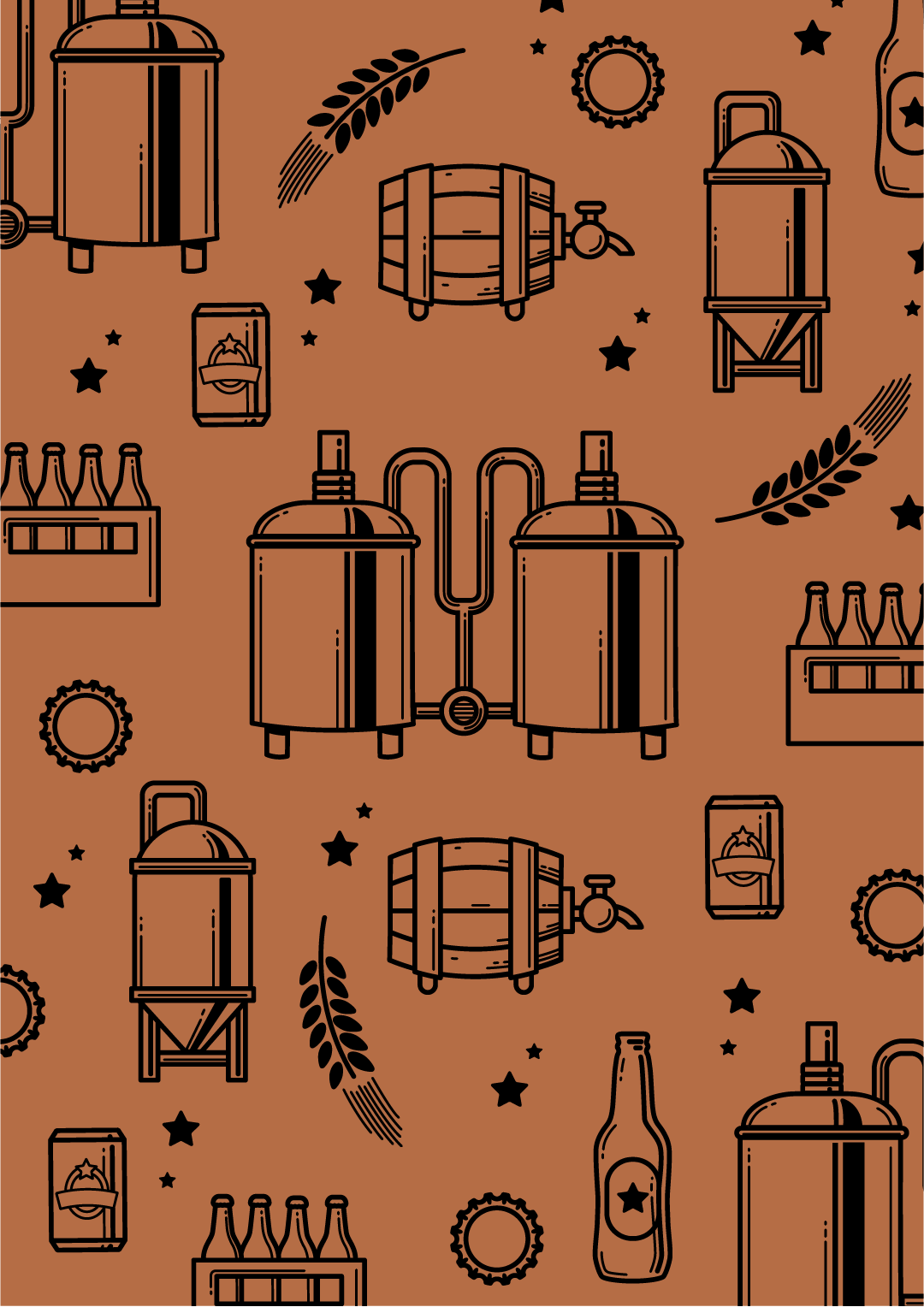 8 notes
Infinite Ale Works
Ocala, United States
---
---
Est-ce votre brasserie ?
Enregistrez votre brasserie GRATUITEMENT et contrôler votre présentation sur Pint Please !
Enregistrer votre brasserie
---
Avis

Sugary smell. Very strong taste. Definitely a sipper. Just had a few ounces at beer festival and that was plenty.

Picked this up by mistake. Thought i was grabbing their coffee stout which looks identical. This was pretty tasty. No booziness in the taste. I got caramel in the nose and flavor. Shared the bottle with a friend so didn't have to down it all myself.

Long, rough day. Needed to end it (or start the next day) on a high note. Love the roasted coffee flavor on this one. Great local beer.

First time having out of the bottle instead of on tap. This is one of my favorites. Incredible coffee flavor and I get a hint of sweetness that seems like coconut.


Smells incredible and tastes almost as good. A 7 ounce pour was just enough. Very solid coffee imperial stout.