The traditional and popular Ducasse of Ath festival takes you back to the Middle Ages. Since the 15th century, the famous giants of Ath have been going on parade during the festival, the most famous of which is Goliath, the king of the festival. A proud warrior, with a lance at his side and a mace in his hand, Goliath is 4 metres tall and weighs 126 kg.
Reviews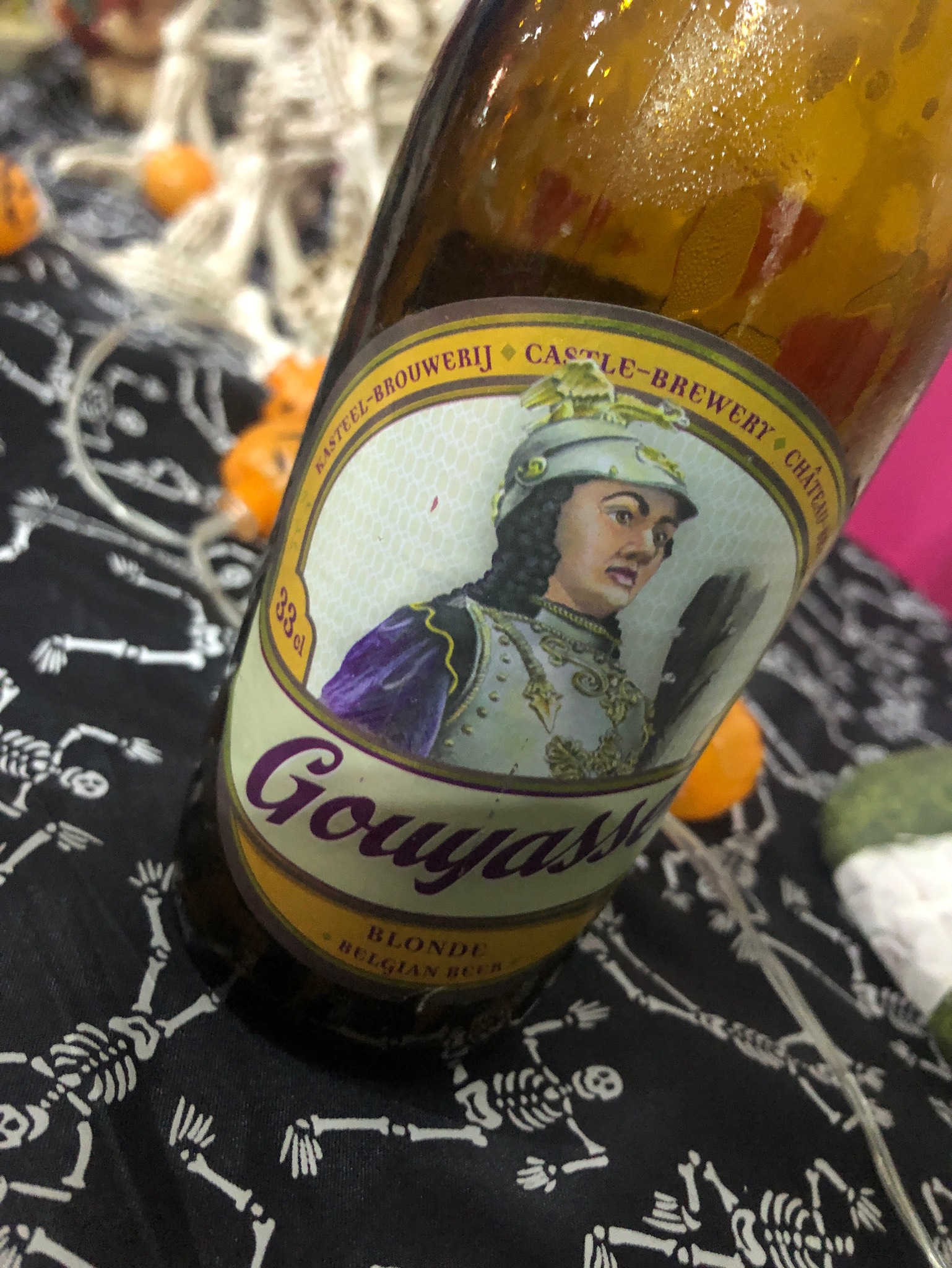 Manu
@ Distillerie de Biercée

Bonne bière, avec des notes épicées et fruitées et une amertume contrôle. Santé à tous 🍻.

En ce week-end de ducasse! Une seule possibilité 🍻