Avis
Alessandro G
@ Au Vieux Strasbourg
Amazing lambic with lovely sharp sourness.

Winzard
@ Moeder Lambic Fontainas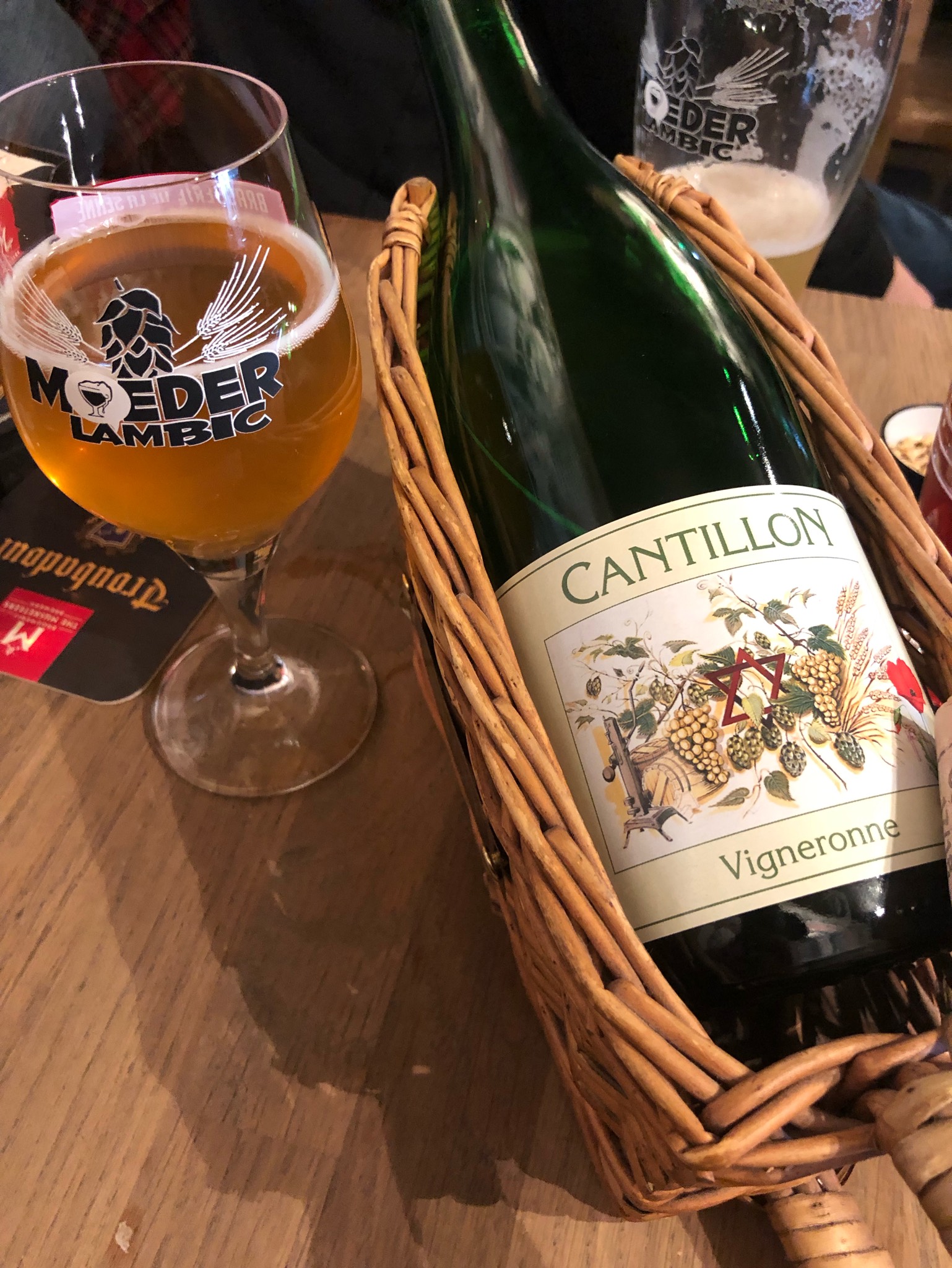 2017 Vintage. Erittäin hapan, sitruksinen ja valkoviininen. Mukava janojuoma.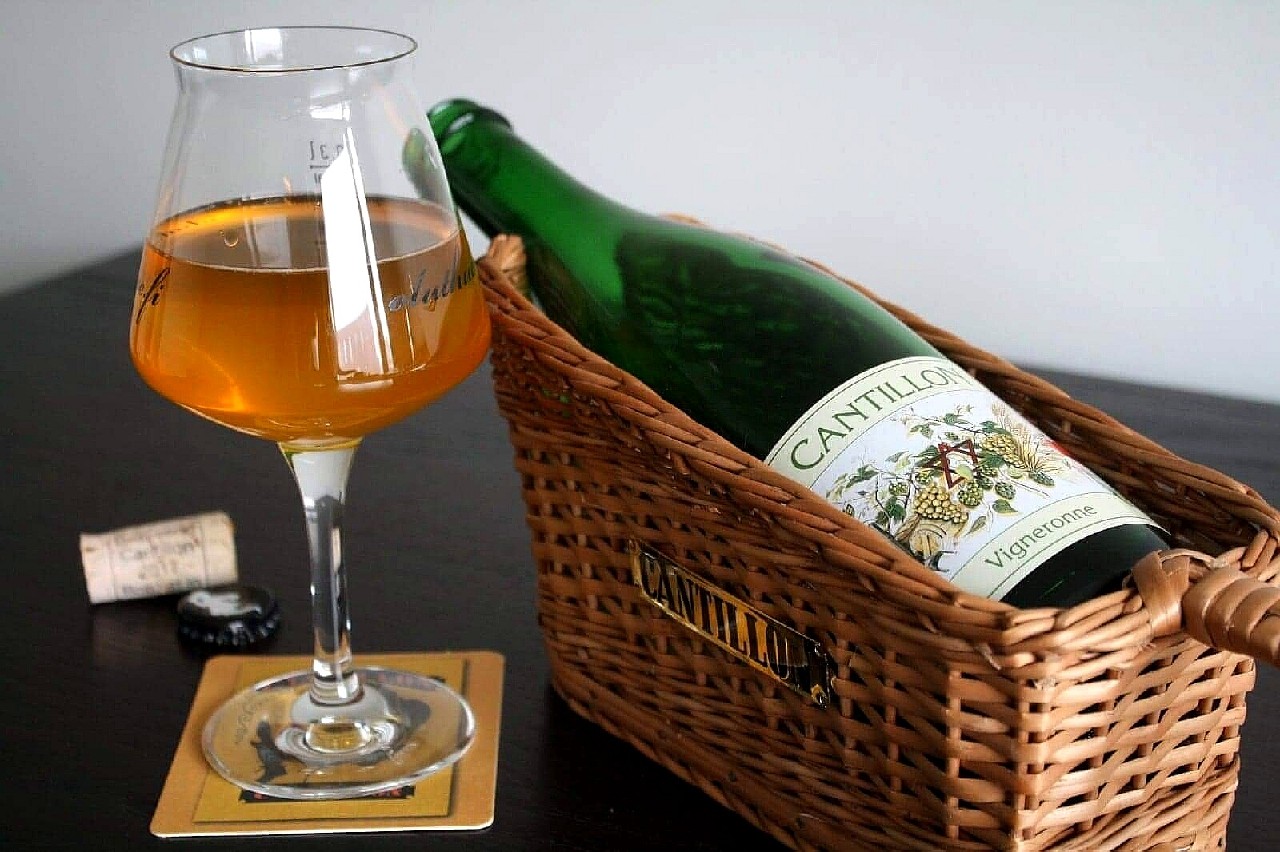 Very drinkable and fruity! White grapes, stonefruit, some lemon and wet hay. Medium acidity with pretty low carbonation. Not that funky yet, so I'm gonna cellar couple of these for some years!