Yellowy blond, cloudy because of the wheat beer. Very fine, dense and lacing white head. The sour green apple and the cider aroma give the beer a very complex smell. Delicate, sour and light sweet fruity beer, with a soft note of cider and a sourish, green fruity sweet after-taste.
Arviot


Kauppinen T
@ Délirium Café


Tommi M
@ K-market Lohjanportti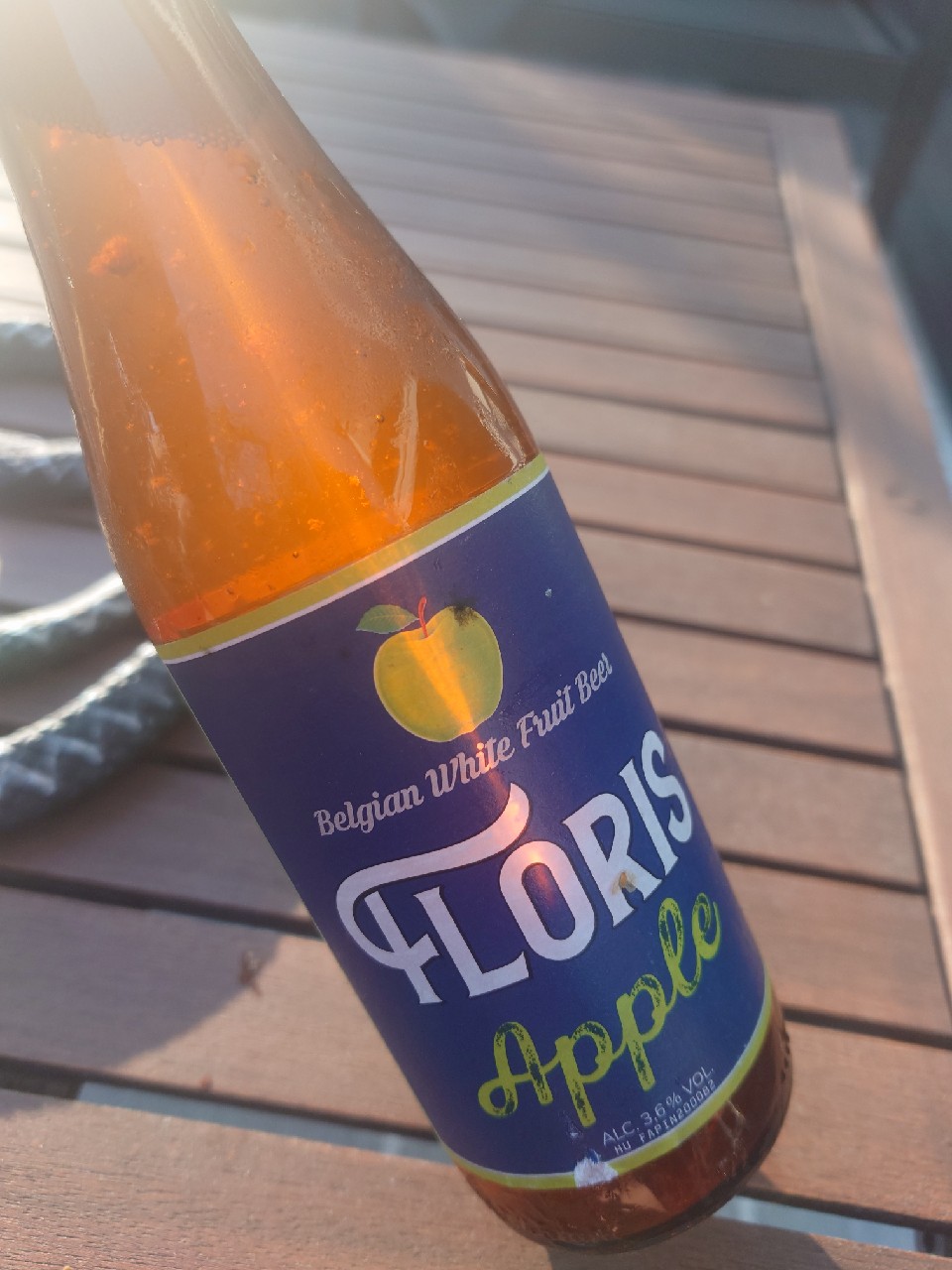 Jääkaapin syvyyksistä parhaat päivänsä kokenut hedelmäolut. Tuoksussa makeaa omenaisuutta. Suhteellisen isot sakkapalat häiritsevät lilluessaan oluessa. Maultaan muistuttaa omenalimsasta valmistettua radleria.
Kobe Declercq
@ Little Delirium

Christobal25
@ Little Delirium
Einfach gut und fruchtig, erinnert vom Geruch an Apfelwasser und Snacks gefährlich gut