Brewed exclusively for Marks and Spencer.
Recensioner
Un goût torréfié super puissant what Elle est très forte en goût. Super bonne, donne la patate.
Ronnie Young
@ Marks & Spencer, Livingston
A bit of an aftertaste kind of sticky on the palate.nor a favourite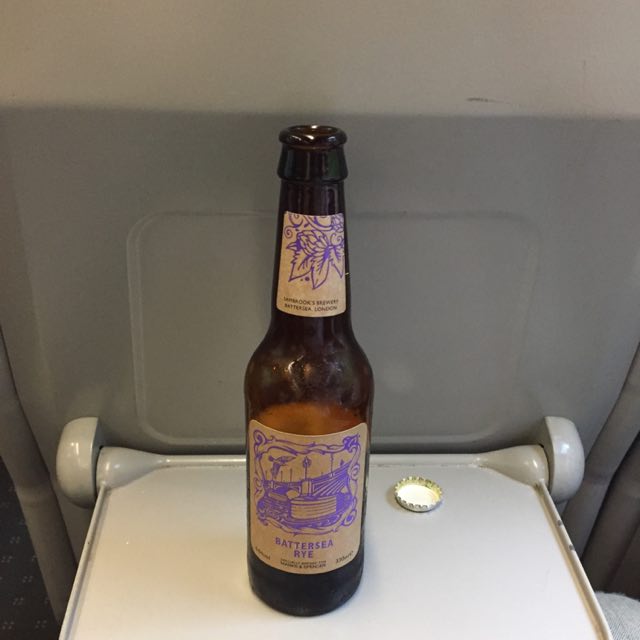 Friday afternoon train beer review. So, another Mark's and Spencer beer, this time by Sambrook's brewery. I think during the app search that this also exists as a direct beer from Sambrook's, with different label and, surprisingly, a slightly higher % (5.8%). This is a lovely full-tasting beer with a fresh but bitter taste which goes straight for the front of the tongue. The malted rye really comes out and takes this beer up a level. Worth a taste.
Rich malty goodness fruitcake taste even down to tasting the alcohol. Not even 6% but you know it's in there lol.
Nice malty taste with spicy & fruity undertones.