Hops:
Cascade, Centennial, Chinook, Citra
Recensioner

WexiLahti
@ OnderNulPuntVijf ONP5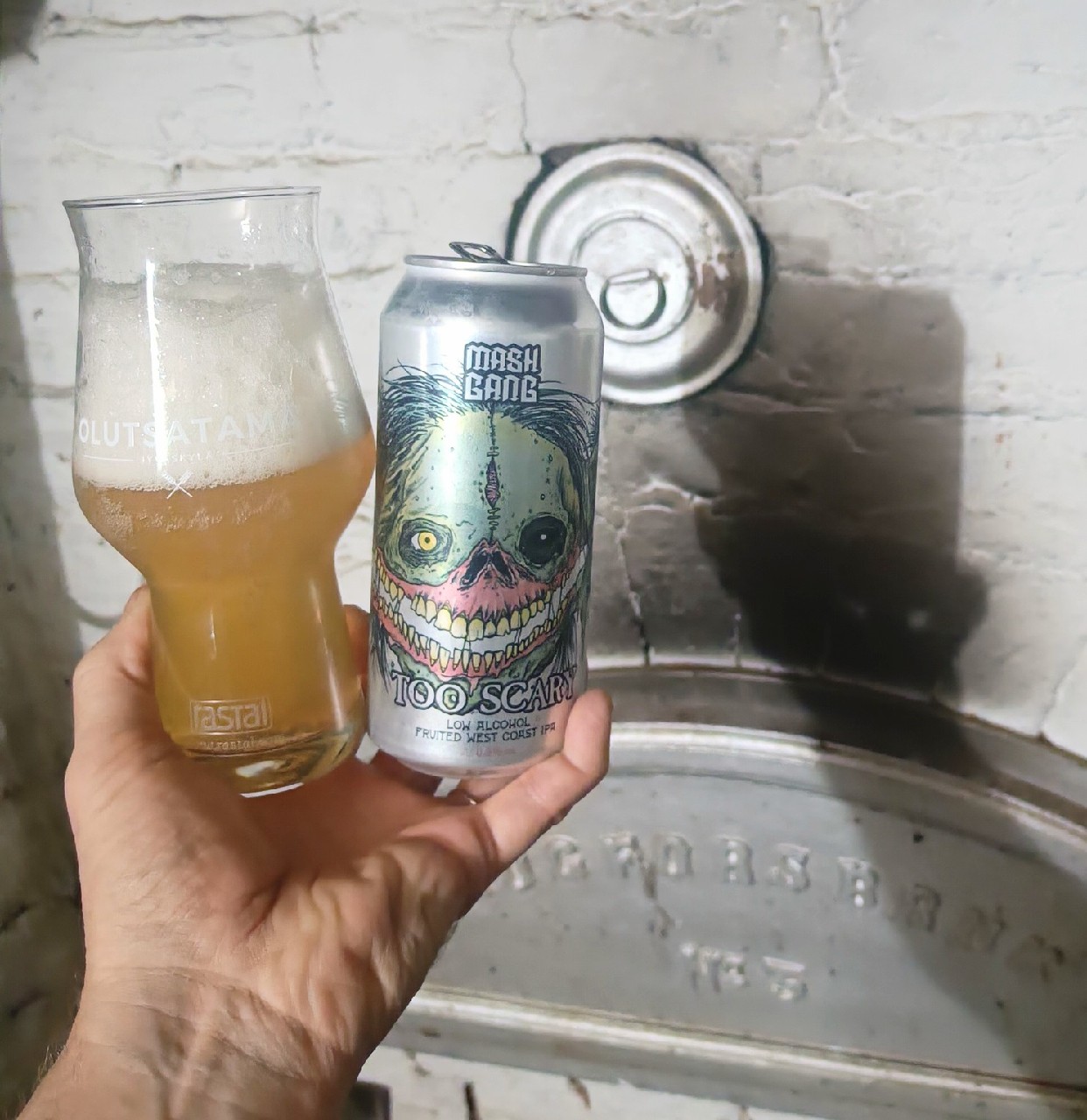 A non-alcoholic WCIPA to lull me into my own dreamworld. 😴💤 The beer wears an almost lucid, pale yellow dress. The arrogant carbonation bursts a fluffy, bright white head that shoots four fingers high. Yet, the short-lived retention kills the foamy lid completely in a short while. Pressed lime and orange as well as pineapple zest constitute the olfactory medley. I can also spot a modest piney vibe behind the scenes, bringing in a subtle idea of what the "WC" here refers to. Fruity this is, no question about it. Lime pushes through passionately. Nice orange and remote pineapple accompany the cocktail in the distance. Hints of grass and pine needle complete the palate. Zesty and fruity. The body is thin. The end is light-citrusy, even modestly sweet-leaning and absolutely zesty. Why not also pulpy. Said the aftertaste is too scary but she came back to me like a drug fiend, you can't run with two left feet. The mouthfeel is thin, zesty, pulpy, refreshing, marginally dry and a tad drying. Quite appealing for a 0.5 % but I would have welcomed the same experience based on hops only and left the fruity adjuncts out.