Colour and sight: Deep dark brown colour and a dense light brown head. Scent: Nice sweet smell, with predominant aromas of caramel and malt. Flavour: Initially a certain roundness, evolving into a strong, powerful taste with mainly hints of coffee (roasted malt). The aftertaste is quite bitter.
Reviews
Mycket trevlig med ordentligt djup i smaken - denna är något att satsa på - torde vara underbar på fat 😊🎉
Suinulan Sieppo
@ Piwne Mosty
Det här var en väldigt trevlig belgare! Väldigt balanserad mellan typiskt belgiskt stuk, sötma och alkoholhalt.

Prins Kajuku
@ Systembolaget Ljungby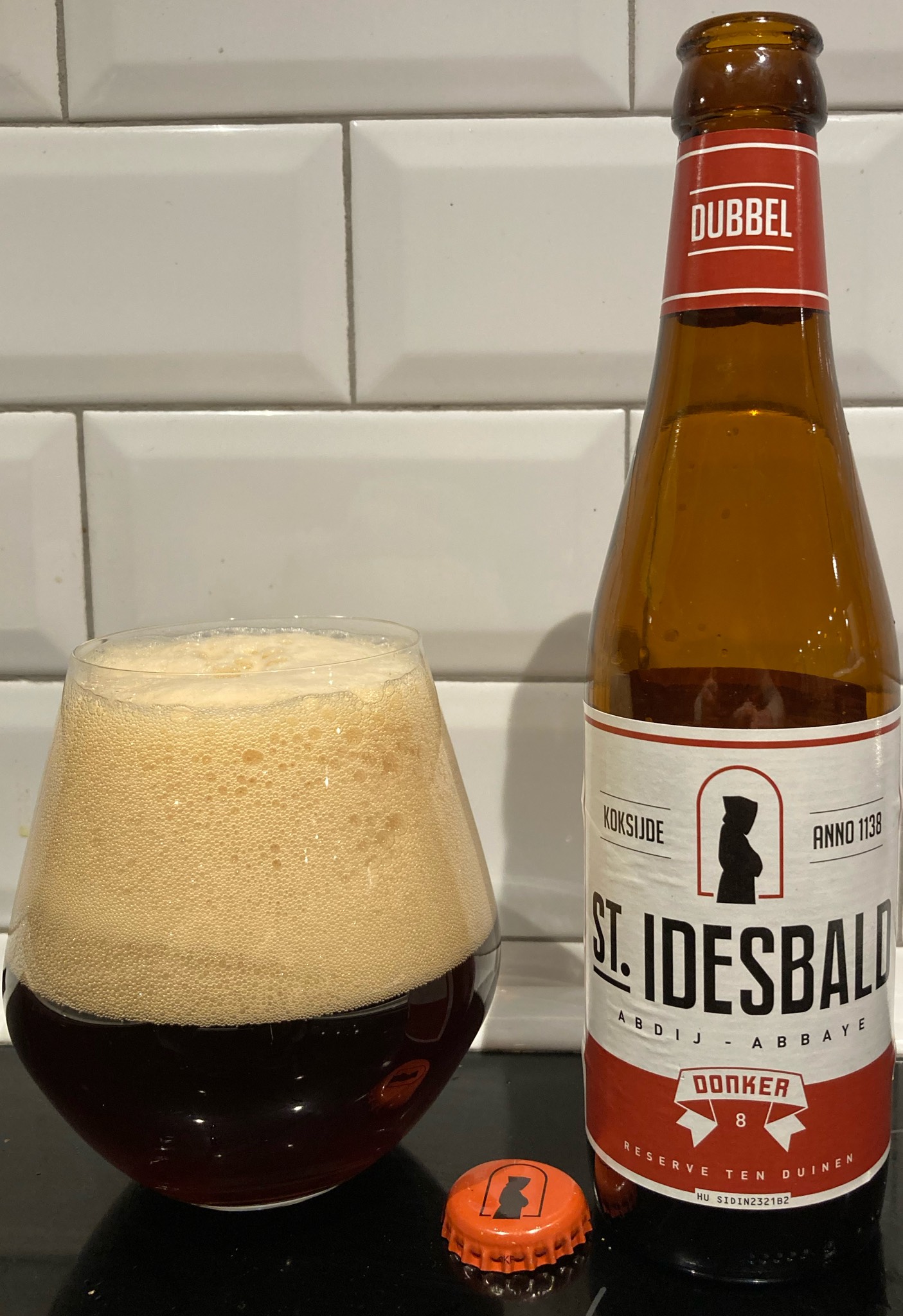 Karamell och beska. Ganska kort eftersmak.