With USE YOUR IMAGINATION, a 6.6% West Coast IPA, Freddo Fox further explores the possibilities of West Coast IPAs. Whirlpooled and dry-hopped with Simcoe, Chinook, Comet and Cascade. Together with the malt base, these classic American hops come together to deliver sweet pine, orange marmalade and honeycomb biscuit aromas, and a pronounced but pleasant, piney bitterness. As a brew team, we are already imagining our next West Coast IPA, while enjoying this one on tap and in cans wherever we find it!
Reviews

yliarska
@ El Lupulo Feroz
WC IPAa manner-Espanjasta. Kiva maku, greippiä, tropiikkiia ja sitruksista makua. Raikas ja miellyttävän hedelmäinen on.
Porterhouse
@ Olutravintola Birger

HooDee
@ Olutravintola Birger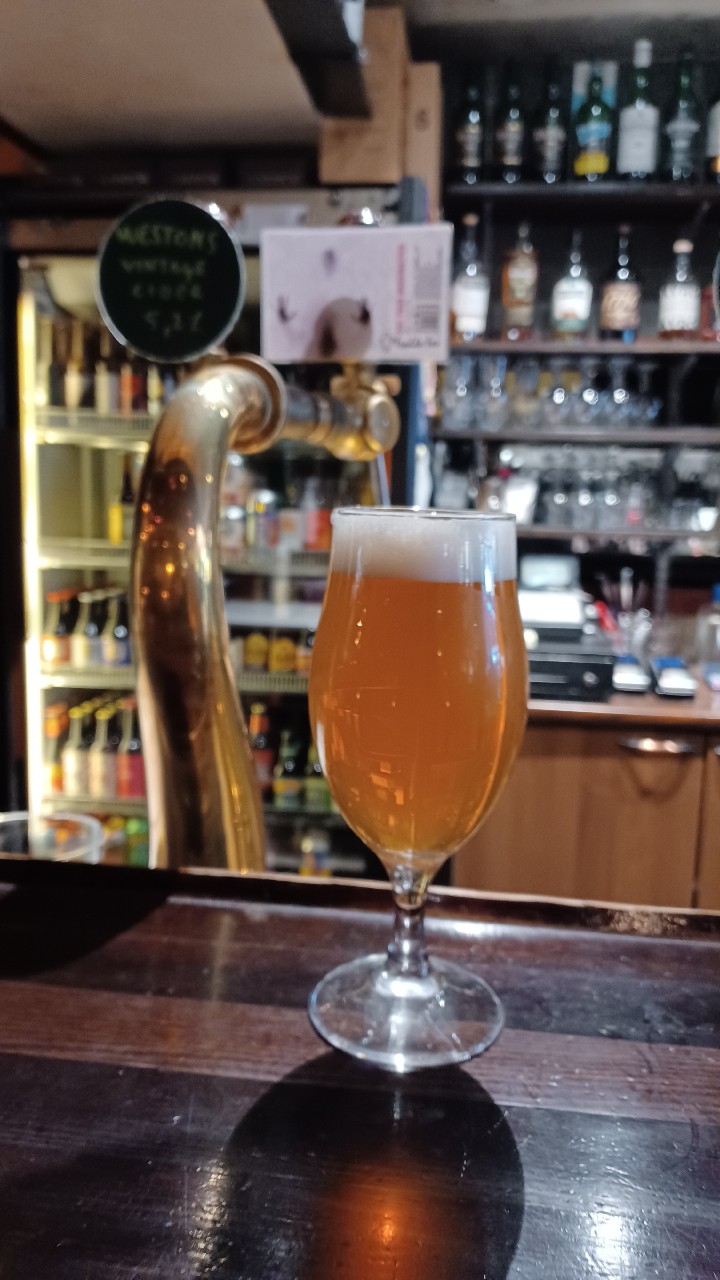 Perinteisempi ipa Espanjasta, mistä löytyi kivasti katkeroa, sitrusta ja hedelmällisyyttä. (3+7+4+8+15=37) 3,7


Willy
@ Panimoravintola Beer Hunter's
Hyvä olut kaikk kaikinpuolin, .