Get hypnotized by flavor with Hopnosis, our new innovative IPA brewed with coveted Cryo Hops® pellets. Hopnosis is double dry hopped with varieties from the U.S. and New Zealand, creating an explosion of tropical fruit flavors including mango, passionfruit, white grape and lychee.
Reviews


Gottardelli Roberto
@ Birre dal Mondo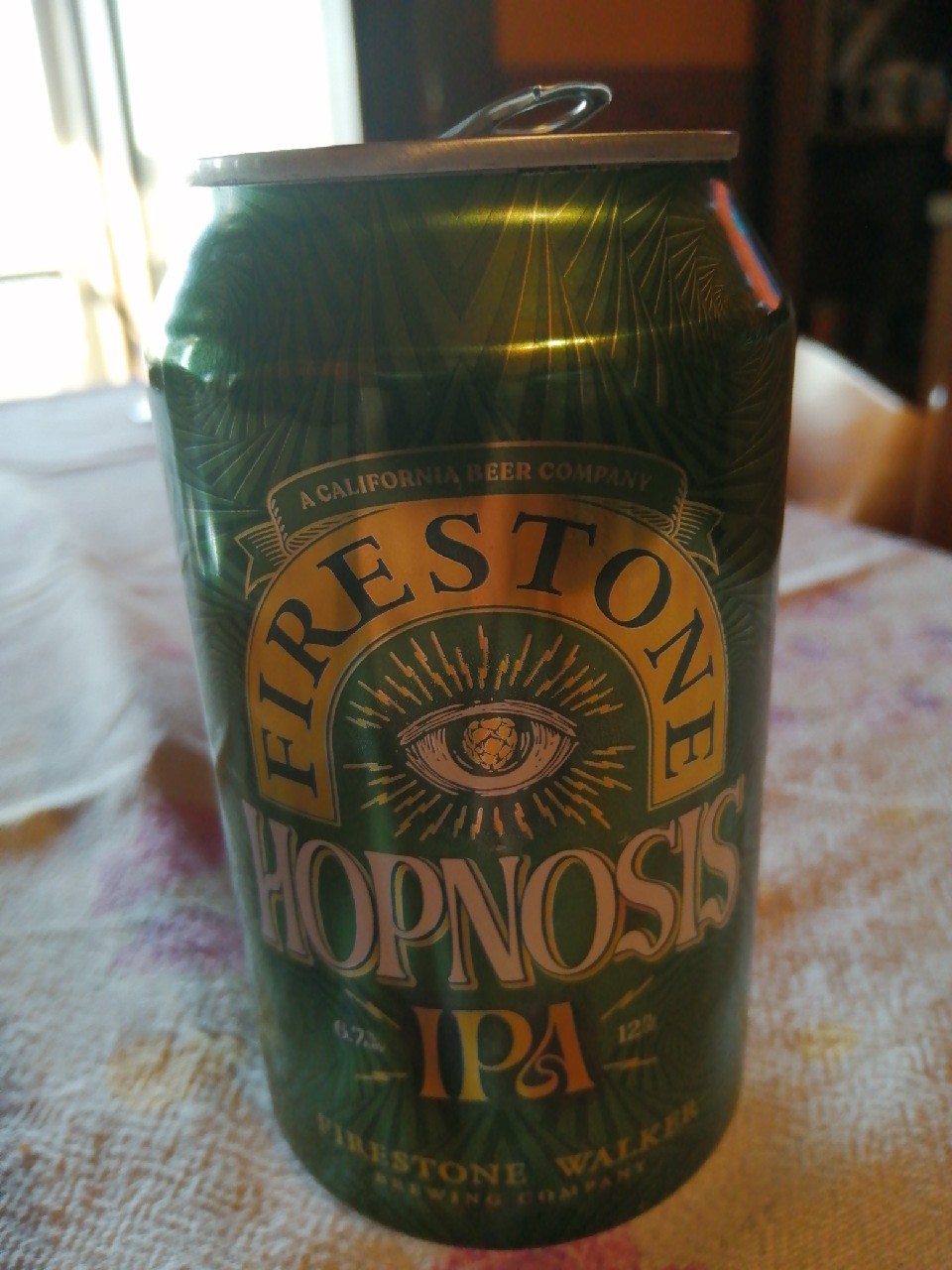 Mr X
@ North Penn Beverage
Has a dank pine, some light citrus - mainly grapefruit with very light tropical fruit taste that leans towards passion fruit, mango and just basic fruit punch. Overall it is a really nice mix. Nothing to heavy that makes it very drinkable.
Very tasty, has a nice citrus intro and is never overwhelmingly happy refreshing and overall a very decent IPA go get a sixer