Reviews

Not bad but a little too light and fruity for my taste.


Päiväyksestä ei tietoa. Maukas, todella mehuista ja trooppishedelmäistä tavaraa. Oikein hyvää 👍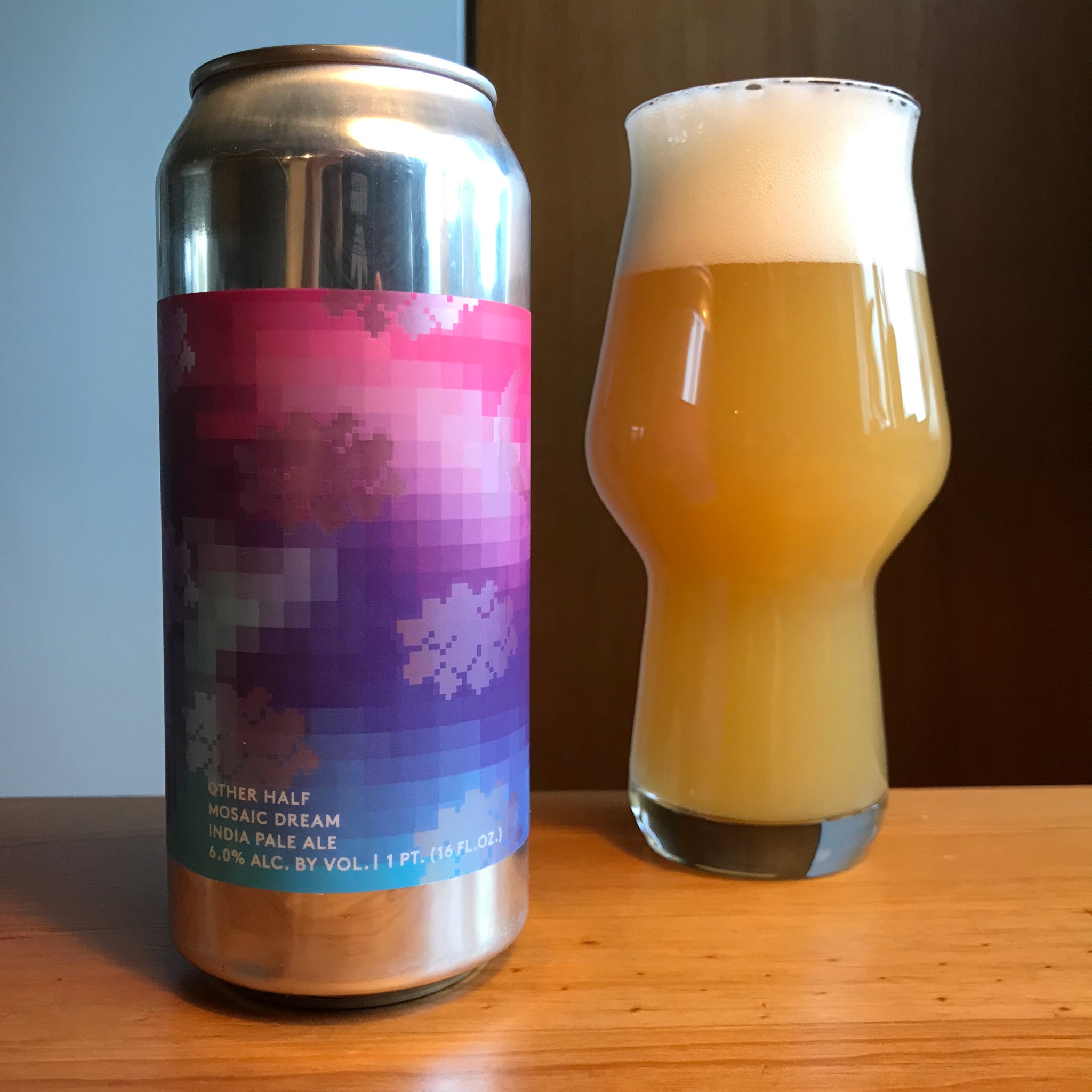 Aroma: Lots of berries. A bit tropical. Slight grassy. Taste: Mango, citrus, berries, stone fruits. Juicy, smooth, silky, creamy, mild. What a dream at 6% ABV!

Mukavan täyteläinen makeahkon trooppinen tuoksu. Suutuntuma hiilihappoinen, kevyehkö, raikas, mehuinen ja pehmeä. Hyvä suutuntuma, kevyehkö mutta ei kuitenkaan liian. Maussa sitrusta, makeutta, trooppisuutta, mangoa, ananasta ja persikkaa. Jälkimaku aika kuiva ja pehmeä greippinen, sekä hieman makea. Tosi laadukas neipa. Niin suunmyötäistä, pehmeää, hyvää ja juotavaa.