A hop lovers I.P.A. Pine & citrus fruit aroma. Warming malt body & smooth bitterness from Magnum hops. Huge juicy hop flavour from a blend of 4 varieties lead to a clean crisp finish.
Reviews

James Š
@ Dancing Man Brewery
I wasn't expecting much from this but it's actually a really solid beer. Nice fluffy mouthfeel, not heavy at all despite its appearance. Piney, hints of stone fruit and loads of citrus bursting on the palate. Great stuff!
Jamie K
@ Dancing Man Brewery
Nice sweet IPA Really smooth and easy to drink Tropical fruitiness Very Suppable

Simon M
@ Dancing Man Brewery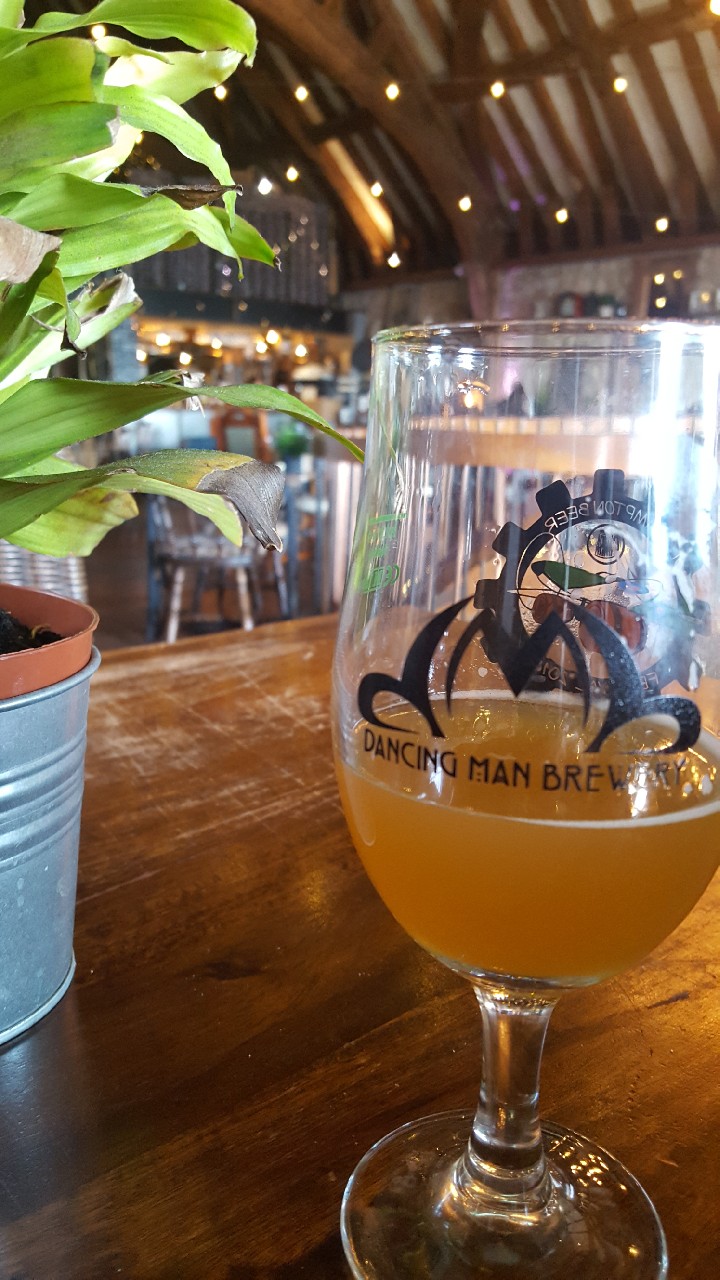 Nice IPA citrus mango hops and bitterness easy to drink