Having won SIBA South East's gold award for best packaged IPA in 2018, Backstage is an ambitious and noteworthy IPA that delivers on its Access All Areas promise as it unlocks a myriad of tropical flavours including passion fruit, tangerines and berries. Throw in an encore of pine and crisp citric notes and you've got yourself a party. Stack them high and drink them cold.
Recensioner

Nice IPA. Fruit flavours nice hop profile


Dartford Dave
@ The Furze Wren
Hoppy, crisp and refreshing. Very enjoyable IPA.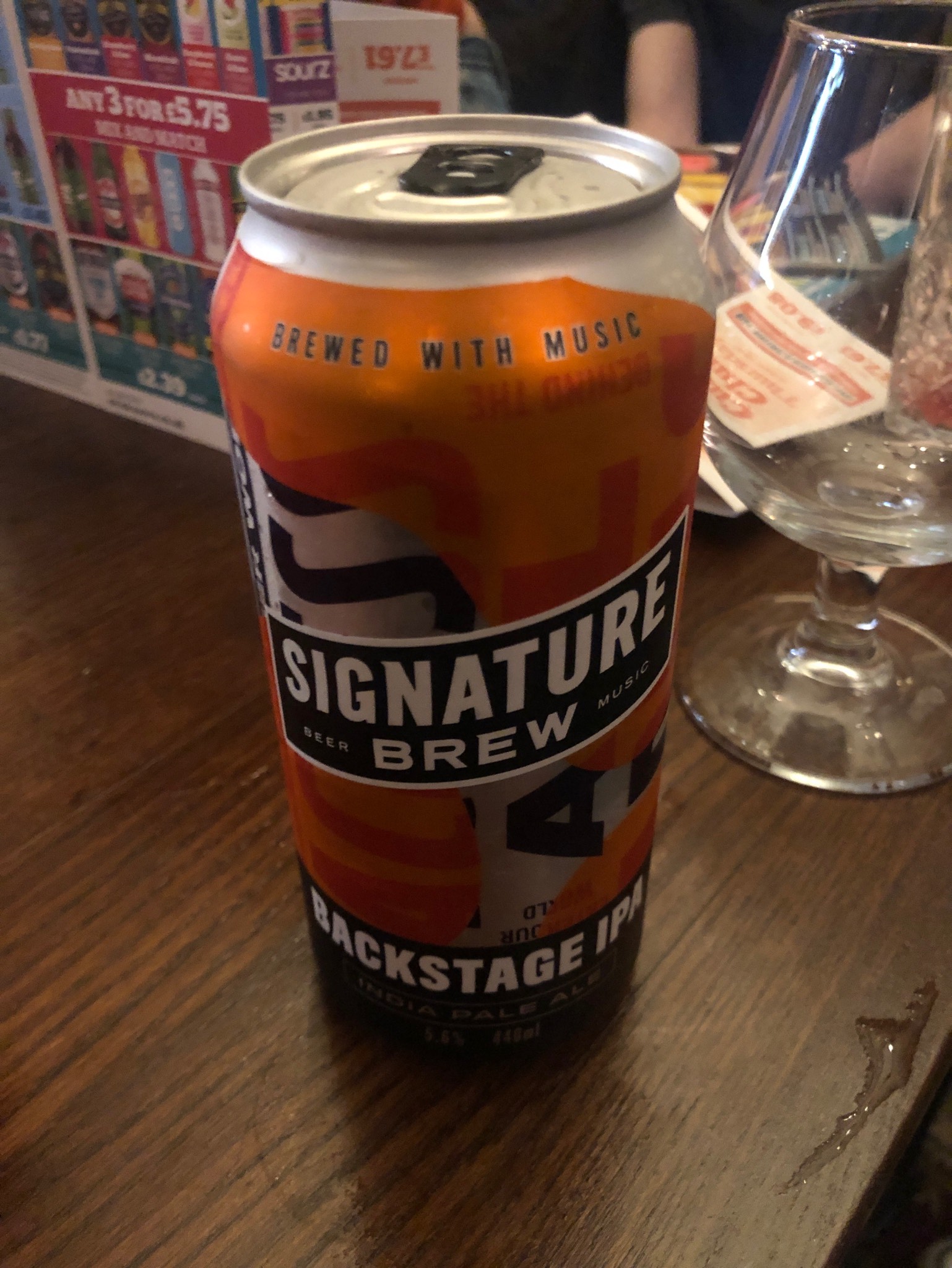 Bearded C Junior
@ Barrel and Horn