You may or may not have seen this recently; either way I'd still like to let you know there's a new Oude Geuze we've made with Mikkeller!
Reviews
Mikko H
@ Mikkeller Webshop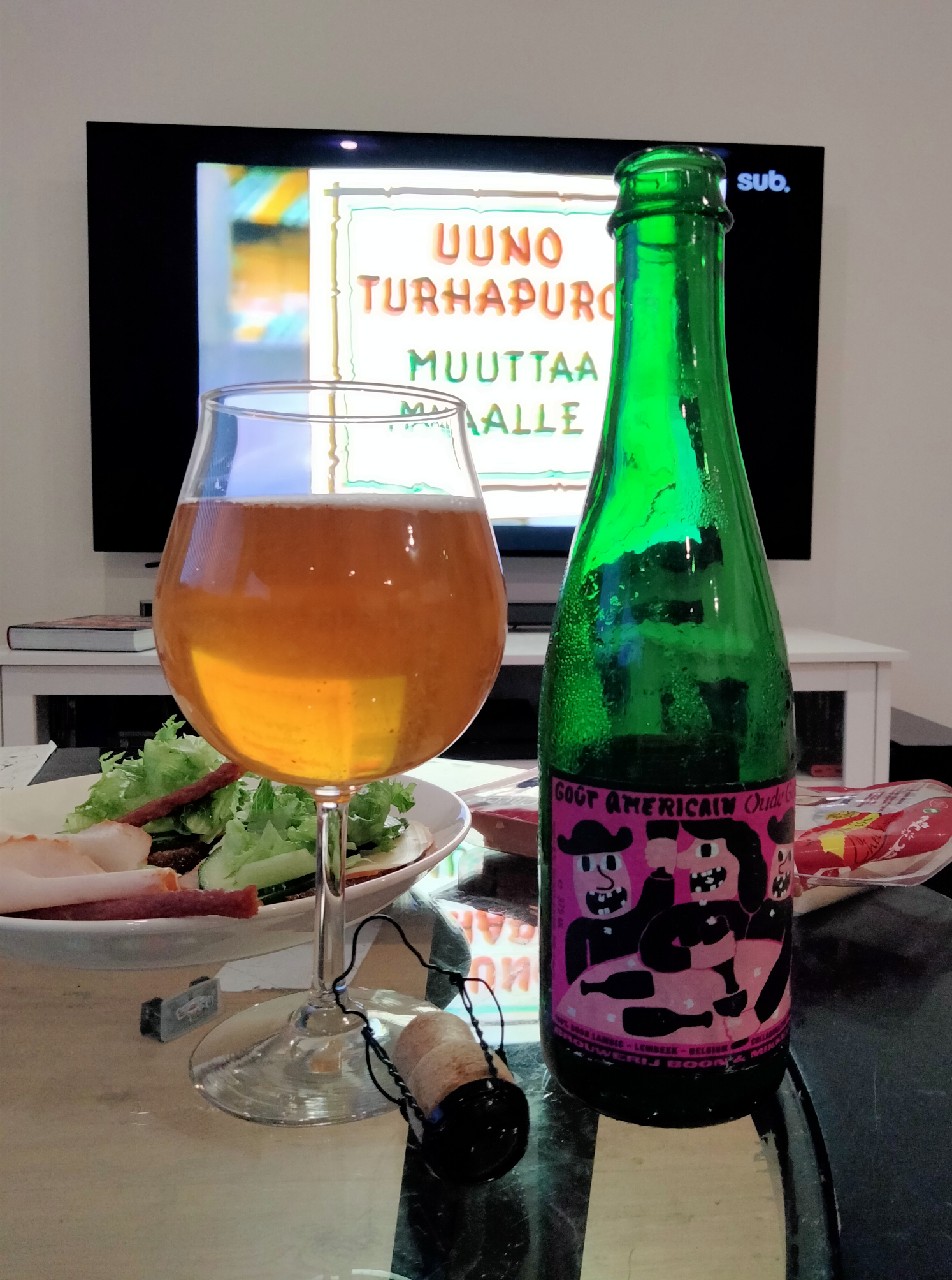 Vesa-Matti Loirin muistomalja 🙏 Mietin jo päivällä että joku parempi on illalla korkattava, sitten muistin että tämä lambic on virnuillut jääkaapissa jo jonkun aikaa,käy Uuno-leffaan ainaki etiketin hahmojen hampaiden puolesta. 🤭 Päiväystä olisi vielä ollut runsaasti , 3.4.2039 saakka 😁 Tuoksussa on happamuutta , viinimäisyyttä, omenamehua sekä kevyesti tallisuutta ja puuta. Maku on alkuun happaman omenamehuinen, happamuus tulee kunnolla jälkijunassa vasta, makeus tasapainottaa sitä. Runsas maku ja suutuntuma. Jälkimaun myötä jää viipyilevä viinimäisyys, puuta ja hedelmäinen makeus. Pitkästä aikaa taas lambic, maistuu 👌🏻 Tää on ehkä hieman makeempi kuin aiemmin maistetut oude geuzet.


(BB3/4/39) Hyvä ja raikas olut.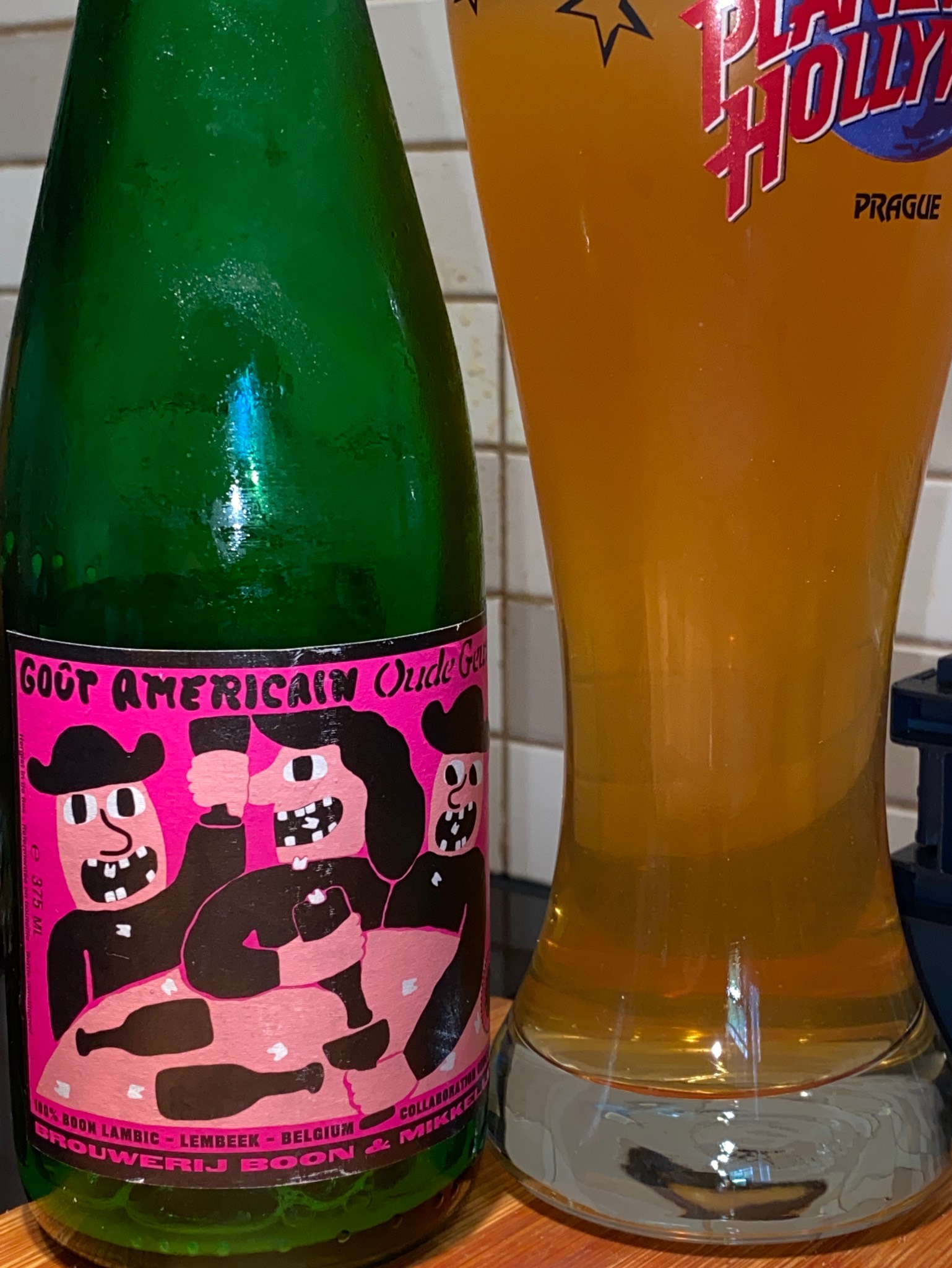 Utuinen. Pienet valkeat vaahdot. Tuoksu viinimäinen ja kellarien. Maku kuiva, hapan, kirpsakka sitruksinen. Omenaa, ja viinirypäleitä. Hyvä olut.
Reiska
@ Mikkeller Webshop
Tää on jäänyt kuittaamatta, lokasin jossain vaiheessa joulun jälkeen. Hapanta, sano. Erikoinen kombo. Ei huano.
This was a special find. A local bar that are selling take away beer (because take away is all available during pandemic). I didnt know much at all about Lambic until the bar man explained the brewing process was very strict and very much accustomed to Belgian brewing only! He explained that the people who brewed this beer studied under Lambic brewers and were able to collaborate to create this beer. I dont think I could do the description full justice as the taste is so intense. Aroma and taste both shout large sour finish and the complexity of the rest of the flavours I cannot describe properly only that there is a peach citrus kick. Definitely a special beer which I will frequent once or twice a year for special occasions! Top marks to who ever reads all of this review cause it was fricking long, so many thanks 🤟🤟😊