Heavily hopped but with low bitterness this beer pops with notes of mango and grapefruit and is the perfect summer beer.
Reviews






Very crisp considering the low alcohol content. Slightly spicy for an IPA

Philmyglass
@ Top of the Hops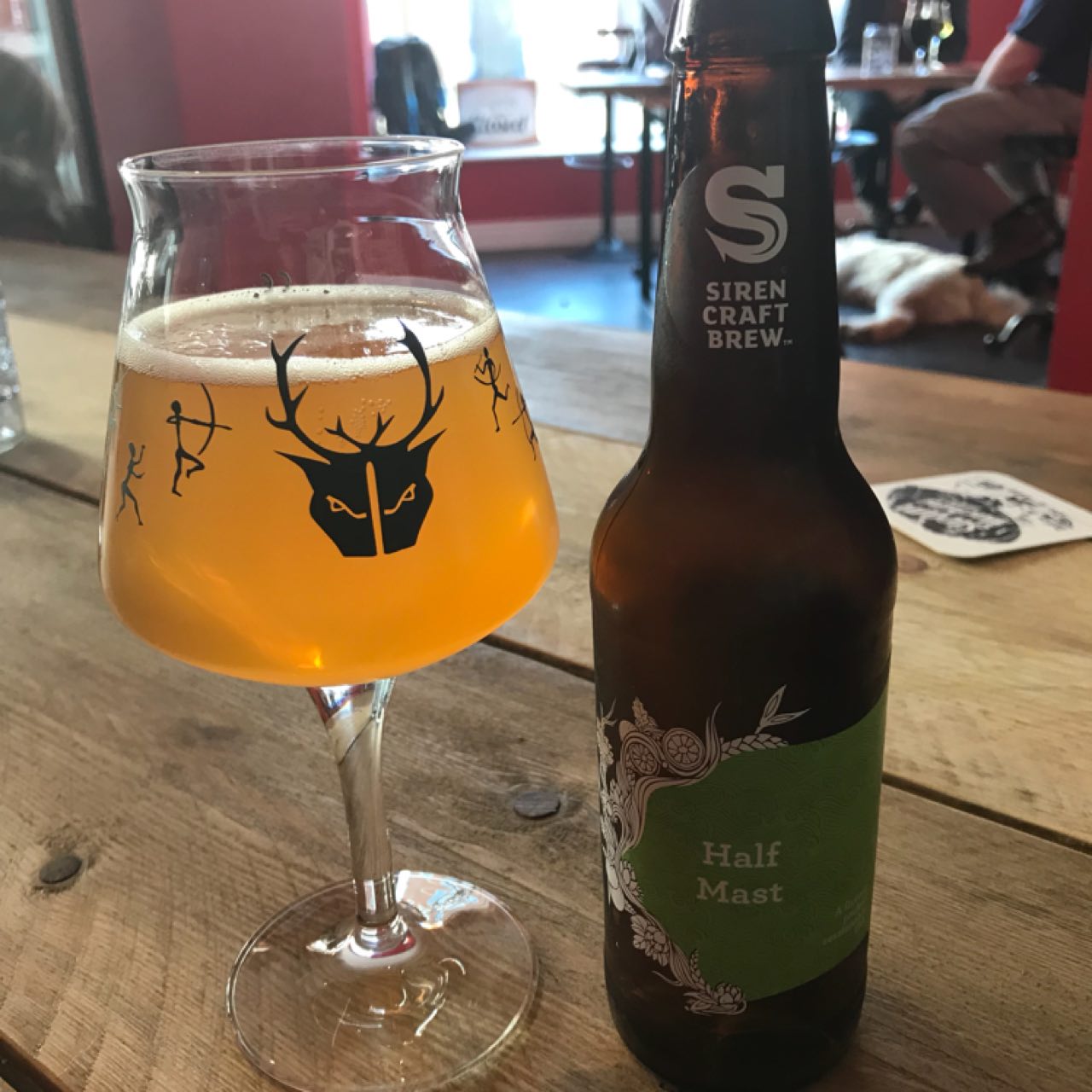 Very low percentage so impressive flavours really. Delicate citrus and stone fruits, a bit watery but a good effort.