DDH APA
Reviews
Kuohkea 2 sormen paksuinen vaahto keltaisessa sameassa, virkistävässä ja kuivaavassa oluessa. Hedelmäinen, vähän kyllä tiiviste mehu tulee mieleen ja vähän Grodziskien tyyppistä savuista makua myös. Hedelmäinen.

Hopscorner
@ Delirium Café Clermont-Ferrand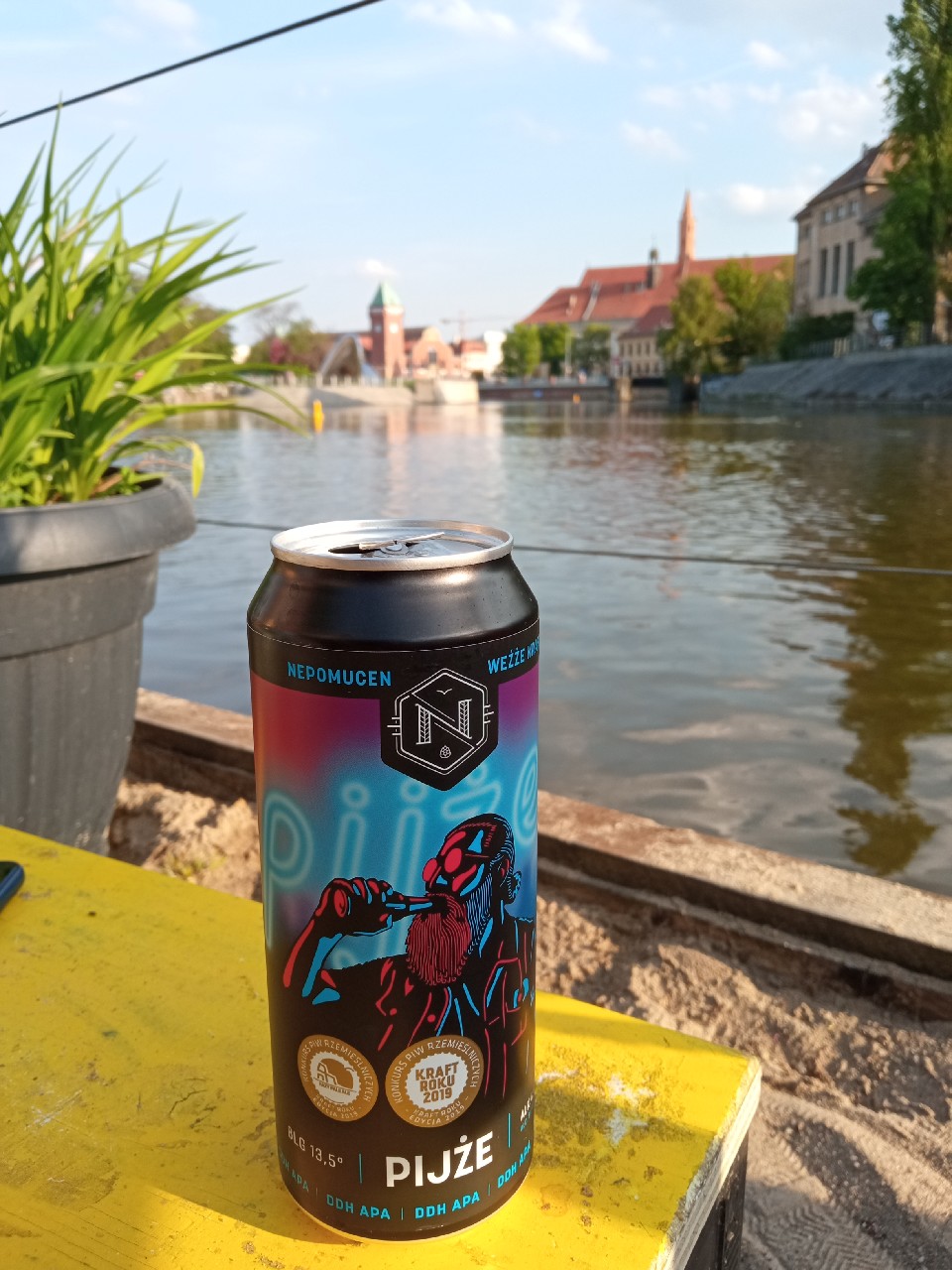 Cracking APA from a local Wroclaw brewery. Full disclosure, I'm on my second, the sun is shining and I'm at a great riverside/beach boozer in wonderful Wroclaw.......this could get Lionel Messi.......oh and it's under 3 quid....medic....clean up in aisle two.
Gio70
@ Cantina della Birra