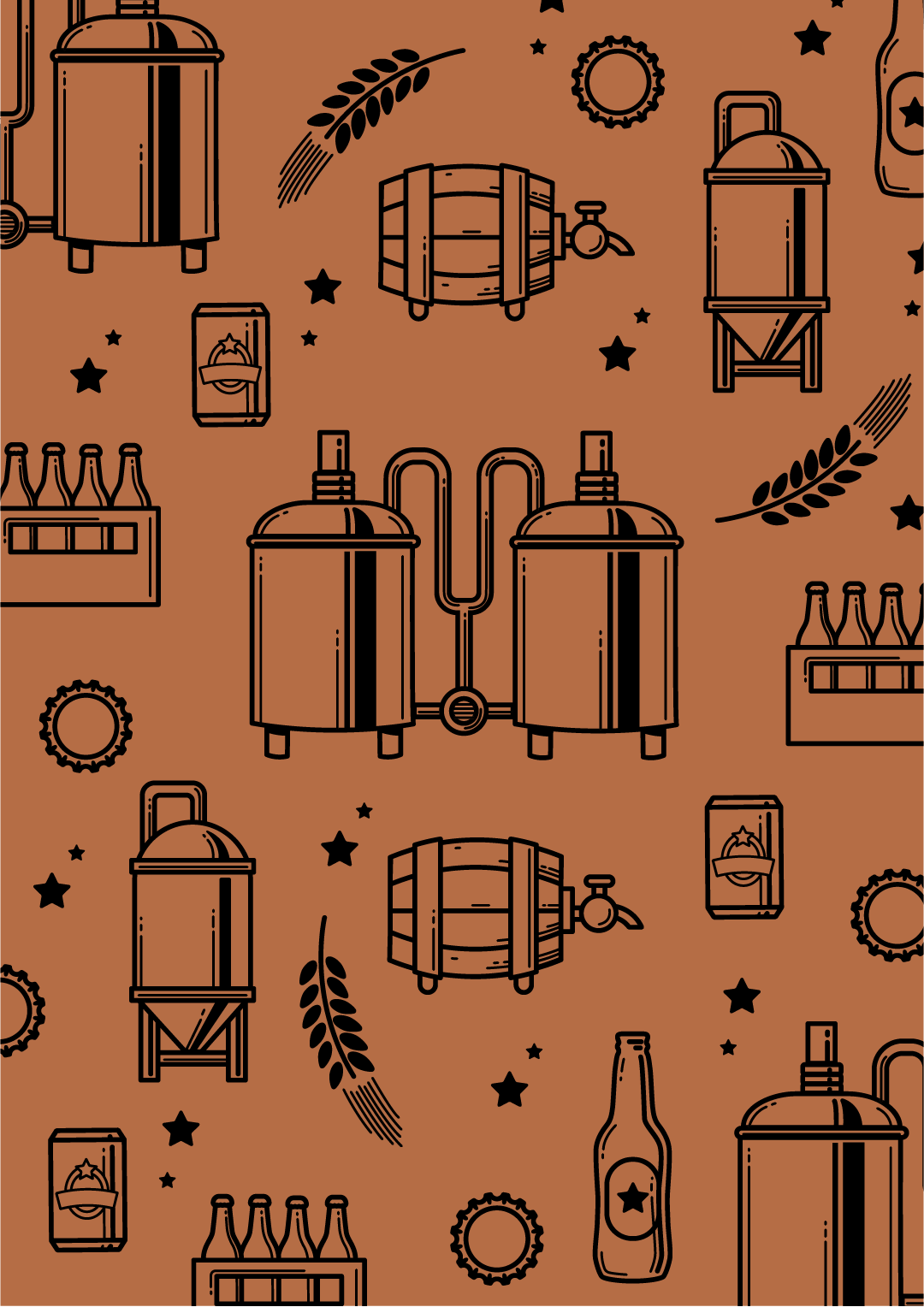 8 ratings
Henniker Brewing Company
Henniker, United States
---
---
Is this your brewery?
Register your brewery for FREE and be in control how you are presented in Pint Please!
Register your brewery
---
Reviews

Has a clove with light banana taste. Light herbal finish. A pretty decent American Hefe. Just a little on the light side.

My first beer at an indoor establishment since March. Feels a little weird especially sitting with a mask on. Fruity that leans towards pineapple, mango and peach. Light hoppy bitterness - a little earthy. Very light bready malts. Overall okay but nothing great.

Back from Vegas with less money then I left with. Looks like I had before. This time on tap. Definitely a little better. Strong dark roasted malt taste with light coffee, semisweet chocolate, hint of vanilla.

Happy Friday. This is a coffee stout. Has a strong fresh coffee ground and roasted coffee taste. Just a little dark chocolate to it. It is a little bitter. Overall a solid 3.5

This has a strong roasted malts taste with light to medium char and light bakers chocolate giving a slight bitterness. A nice combo that appeals to me. Overall a solid 4

This is a maple double brown ale. You definitely get maple but not overwhelming as I thought it would be. There are some dark roasted malts & some bitter chocolate taste to go with it. Overall another I couldn't drink a lot of but a a very nice brown ale.

Fruity session IPA. Pineapple, peach and grapefruit A light bitterness. Not much of a dry hopped taste for a session

Valvolineford6@hotmail.com
Ok. Not very crisp. Any beer I get from them seems disappointing