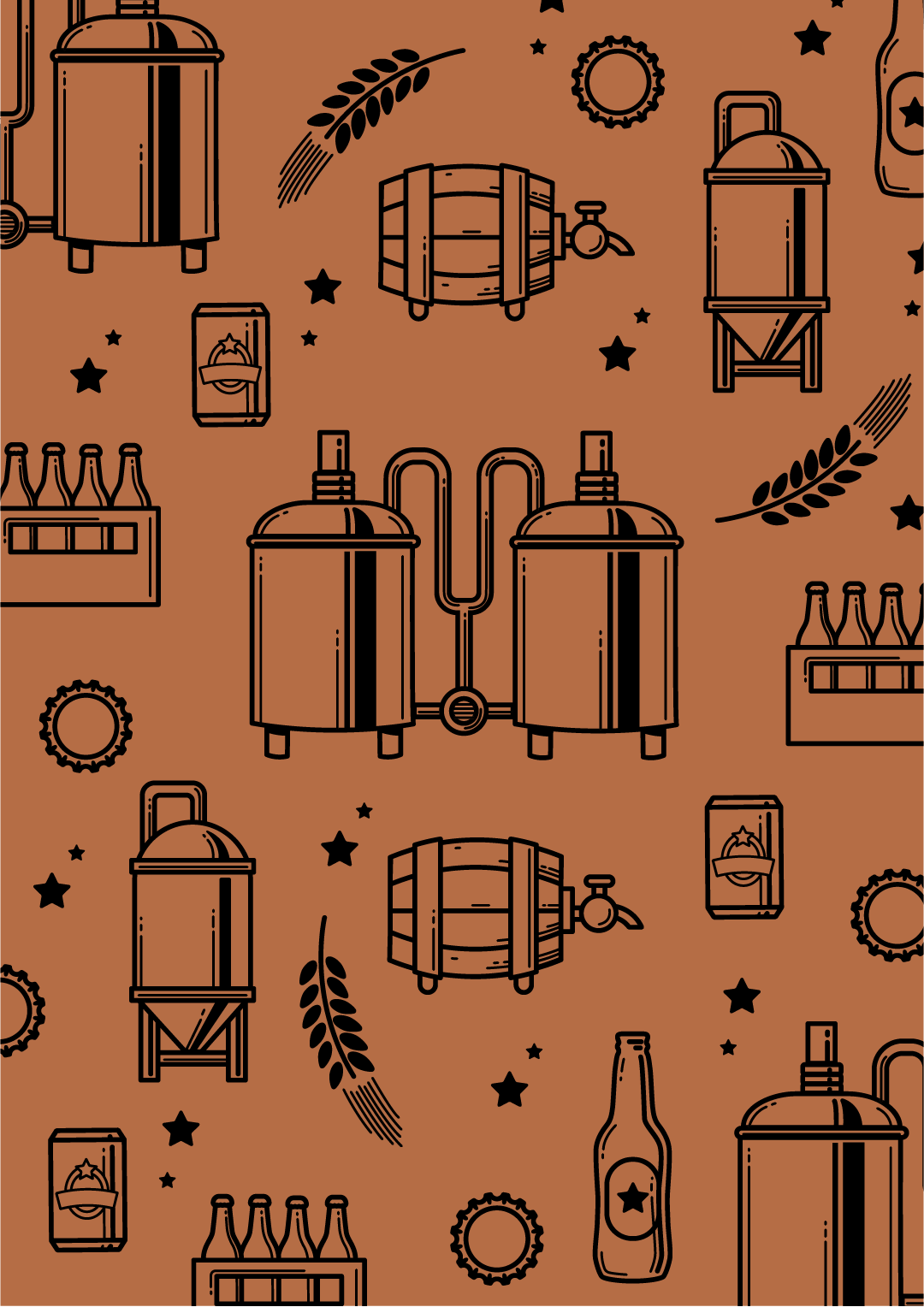 21 ratings
Persimmon Hollow Brewing Company
DeLand, United States
---
---
Is this your brewery?
Register your brewery for FREE and be in control how you are presented in Pint Please!
Register your brewery
---
Reviews


Having a beer that my son brought me back from his trip to Florida. Don't know this brewery but I like porters. Poured with a very minimal head, only briefly covered the surface. Strange aroma. Coffee in the background but a sweet melon dominated. Thin crisp texture, exactly what I would expect from a porter. A strong roasted coffee is immediate along with a sharp bitterness. As the middle arrives, the texture grows softer and a gentle sweetness carries though the finish. Nothing fancy. Very similar to drinking a very strong cup of cold coffee.


chigui
@ Santiago's Bodega

Mr X
@ Persimmon Hollow - Winter Garden
Was one I brought home from FL that I forgot was in my fridge. Has a honey malt taste that is clean and crisp. Kind of a plain Jane blonde ale that is not complicated at all. Pretty tasty for a low abv beer. One for the hot weather. I wish I was back in FL and not in my garage with a heater on.

Mr X
@ Persimmon Hollow - Winter Garden
This has a very wheaty taste with very light orange. As a wheat beer it is a 4. From a blood orange perspective it is a 2.5 tops. Since I really liked the wheat aspect I gave it a 3.7. Just don't expect a strong blood orange taste if you go to try. Back from vacation. Bought this at the brewery.