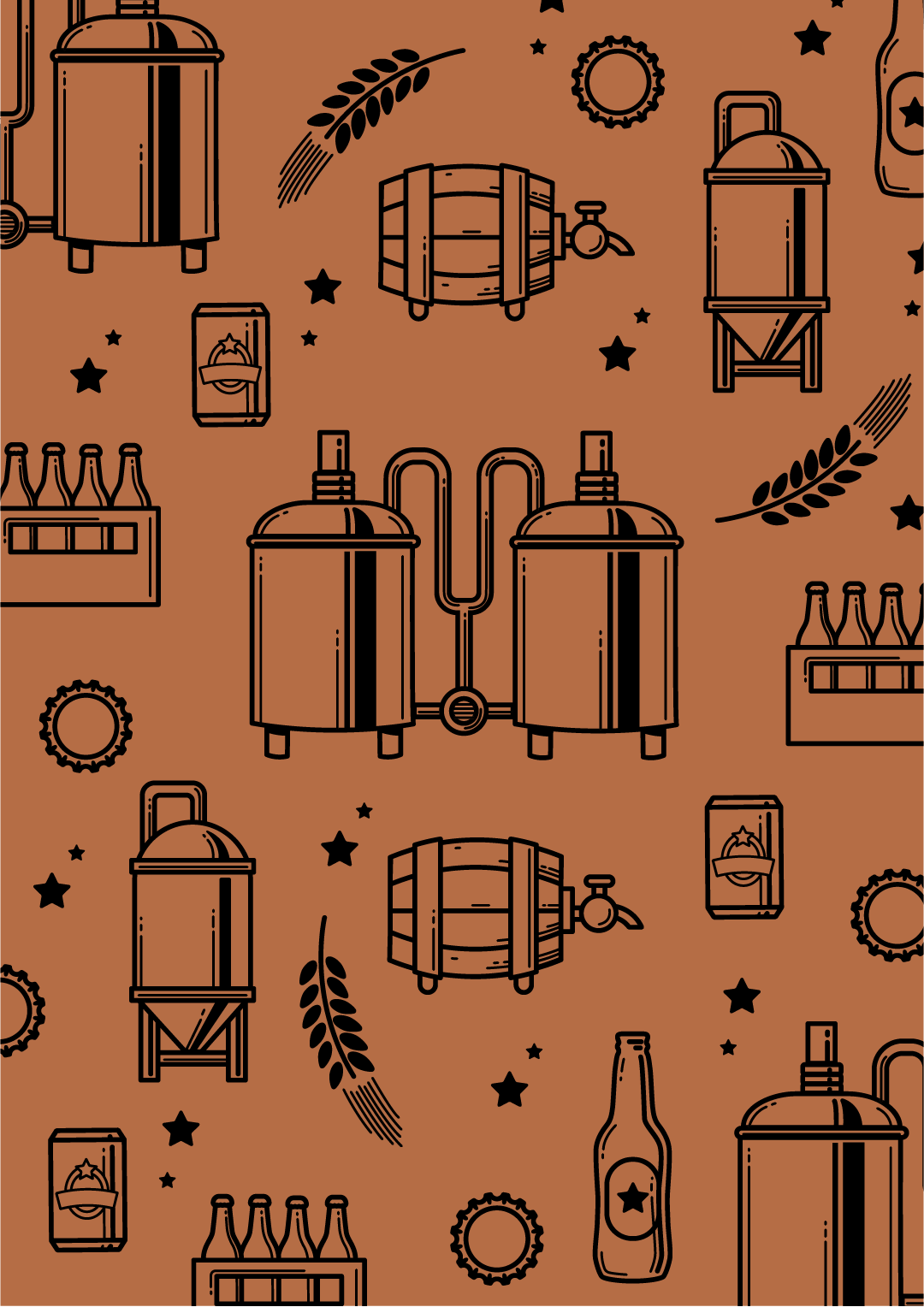 27 notes
Black Hog Brewing
Oxford, United States
---
---
Est-ce votre brasserie ?
Enregistrez votre brasserie GRATUITEMENT et contrôler votre présentation sur Pint Please !
Enregistrer votre brasserie
---
Avis

Vareity M
@ Joe Canals Woodbridge

Vareity M
@ Joe Canals Woodbridge

Vareity M
@ Joe Canals Woodbridge

prof2187
@ The Craft Beer Club

Jani S
@ The Craft Beer Club
Quite well balanced IPA, very enjoyable


Needed a break from the IPA's. Has a medium fresh roasted coffee taste mainly with dark roasted malt and hints of chocolate. Slightly bitter but sweet too. Overall it's just a basic coffee milk stout with the right amount of coffee and a good balance. I expected a bit more on the chocolate side but it's barely there. Still pretty good.

I decided to go to the dark side tonight. Has a caramel, cocoa, fresh roasted coffee, vanilla, roasted malt taste. This is a tad sweet but it works well counterbalancing the coffee bitterness. Quite tasty.

I meant to save this for St Patrick's day but I cracked the can before realizing. Can't let it go to waste. I guess I'll go by some Guinness for Weds. Definitely has like a Bailey's Irish cream taste that is coffee, creamy, chocolate, light vanilla which is all predominant. Has some light toasted coconut. There is some roasted malt taste there but it is somewhat muted by the Bailey's taste. A nice different take on a coffee milk stout.