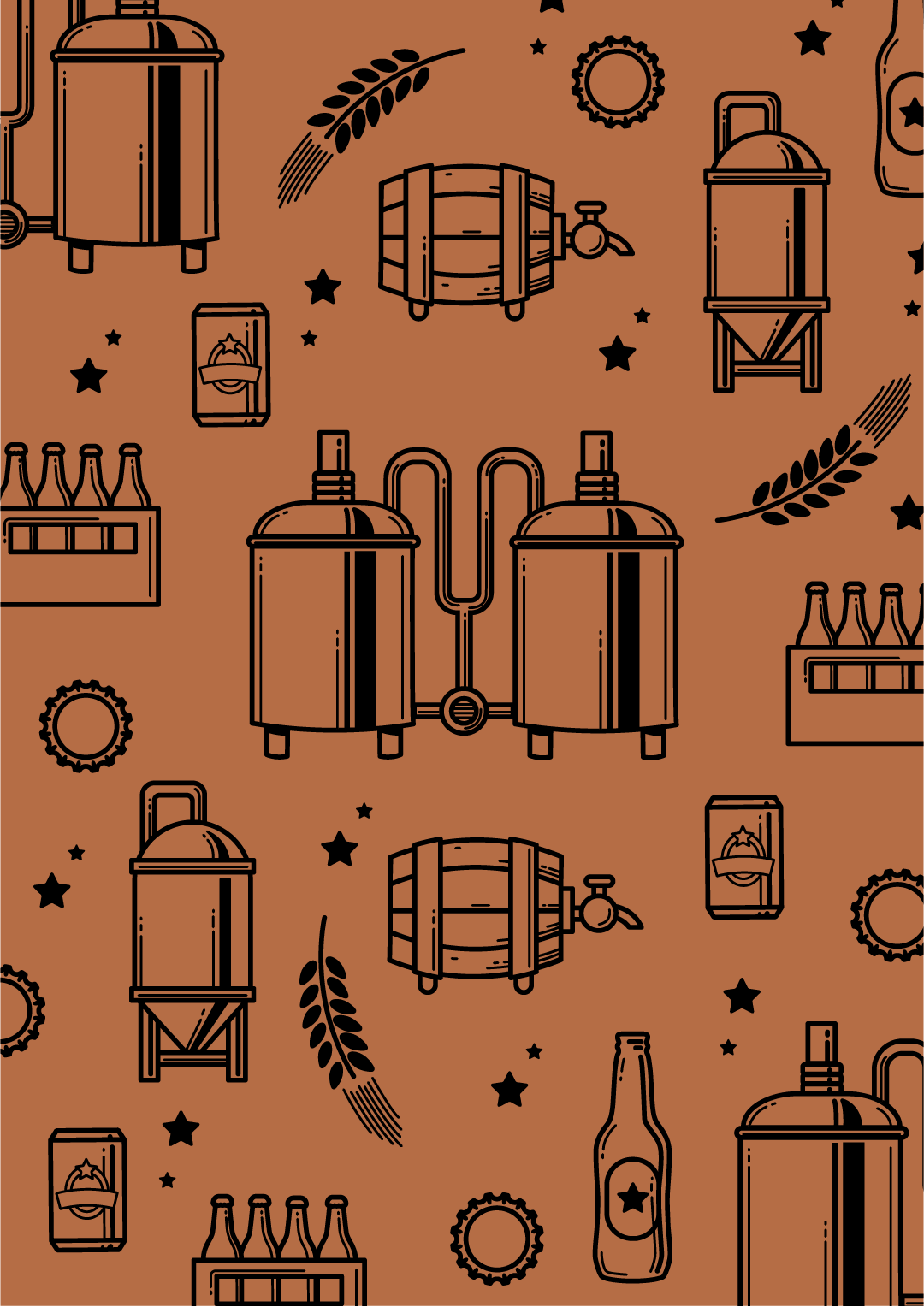 8 notes
Zemský Pivovar
Czech Republic
---
---
Est-ce votre brasserie ?
Enregistrez votre brasserie GRATUITEMENT et contrôler votre présentation sur Pint Please !
Enregistrer votre brasserie
---
Avis

This amber ale has classic malty feeling. It pours copper with stable head.
This is really nice example of Czech lager. It has all the features of the style - herby aroma, full but not overwhelming body with hoppy end, and beautiful clean gold appearance. You will make no mistake if you chose to taste this "výčepní" pivo.
This lager has more sauerkraut than caramel inside. The aroma and taste is strange and funky in quite distinctive way.

Erittäin kiva ja maukas Tummahko IPA. Makeus, ja katkeruus kivassa sopusoinnussa.