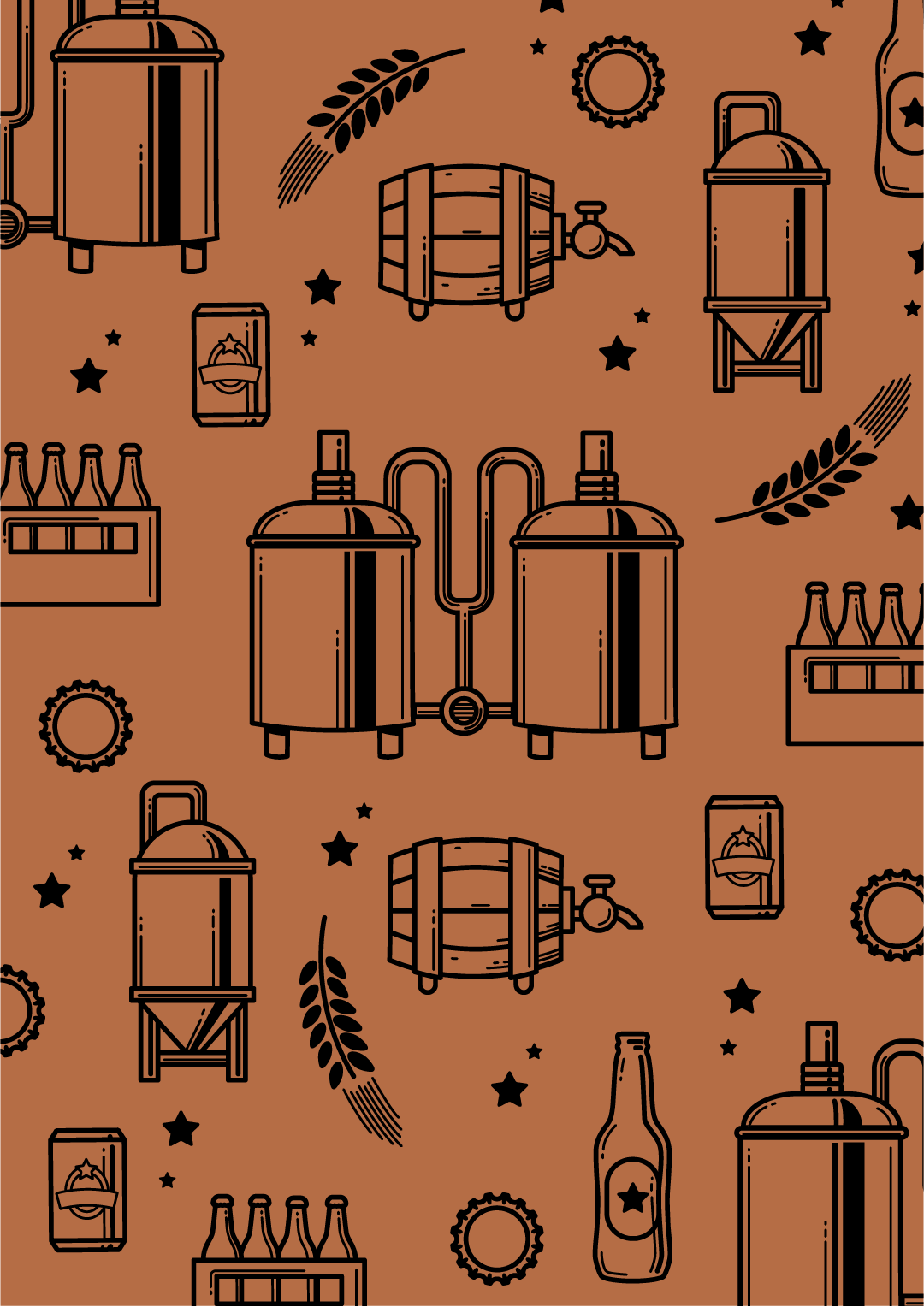 208 ratings
Cottage Delight
England
---
---
Is this your brewery?
Register your brewery for FREE and be in control how you are presented in Pint Please!
Register your brewery
---
Reviews
Lovely warm nutty flavour very festive I must admit. Bottle delivers once again always worth mentioning will have to drink these sorts of beverages a bit quicker next Christmas!
Very aromatic, the bottle is first class. Lovely slow sipper, do love a golden ale.
Lovely beverage nice aroma and taste going down. Complete opposite of going cold turkey in my opinion.
Nice beer from the wife for Christmas. Initial flavour which dissipates, Neil reckons it's missing something and I may have to agree but goes down very easily.

It's light ✅️ It's hoppy ✅️ Would I buy it again? ❎️ Went flat as soon as I poured it.

Nice amber ale. Hoppy and citrus flavous. I like this beer.

Nice malty ruby beer. Reminds me of the old style milds we use to have. A little flat after the pour but not a bad beer.

Nice golden ale with hoppy/citrus flavours.
A peculiar smokiness here, which is weird. I love cold turkey, but this beer is more like burnt turkey. Won't rush out to get it again, just as well as it only comes out at Christmas, and it's January now! This is one of those novelty beers that non-beer-drinkers buy beer-drinkers thinking they've done well. It's the thought that counts I suppose!