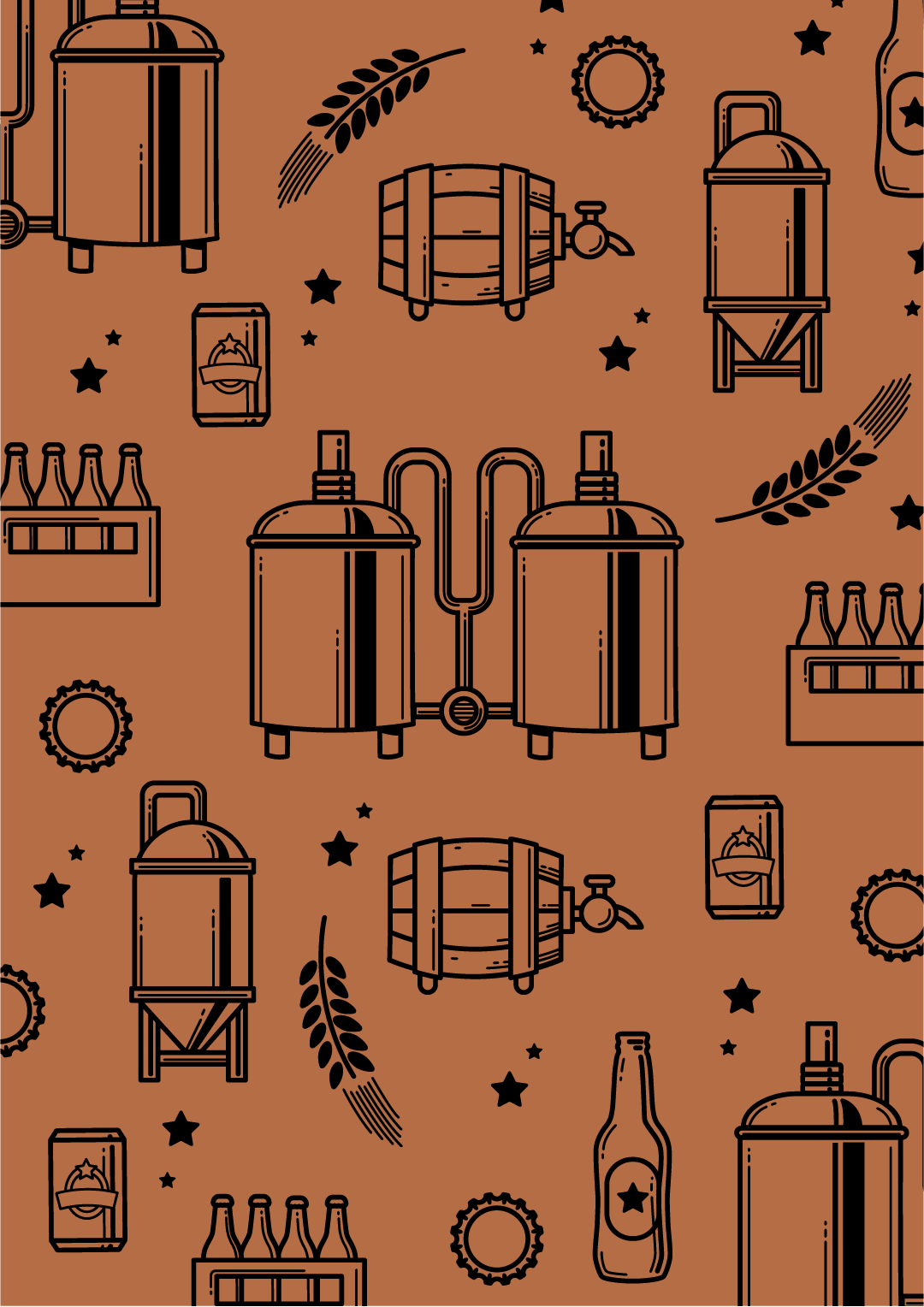 4 arviota
Santa Barbara Brewing Company
United States
---
---
Onko tämä sinun panimo?
Rekisteröi panimosi ilmaiseksi ja hallitse panimosi tietoja Pint Pleasessa.
Rekisteröi panimo
---
Arviot
Chris B
@ Santa Barbara Brewpub
Yes - this beer does actually have a slice of pineapple on the side. Is that acceptable? I've decided I don't care. The sun is shining, I'm in California and everyone is happy. Being a beer traditionalist at this point would just be miserable. It's a wheat beer with notes of fruit and obviously stronger on the pineapple. Served very cold - I now can't decide whether the fruit is a decoration or is adding to the flavour. Without wanting to repeat myself - it's as fresh as you like (I can see where it was brewed from here) and you could drink it all day.
Chris B
@ Santa Barbara Brewpub
It's a crime that we can't get any of the Santa Barbara Brew Co's beers in the U.K., because they are excellent. Not sure about the name.....sounds a bit 'Carry On' (innuendo fuelled films from the 60s and 70s for non Brits), but it's bloody good. Described as a New England IPA - it's slightly hazy and zingingly fresh. Sharp hops with orange and passionfruit notes slap you around and bring a smile to your face. Full in the mouth and stupidly drinkable.
Chris B
@ Santa Barbara Brewpub
After wandering around Santa Barbara and discovering that Telegraph Brewing is shut on the day we were here, we found a great alternative in The Santa Barbara Brew Co. I kicked off with this thirst quenching pale ale. It's a classic of the genre - hop forward and full of juicy tropical fruit. Very refreshing. I could drink this all day. I'm also watching about six baseball games at once on the screens in the tap. No idea what's going on, but it all looks very cool. Beards have obviously taken over in baseball as much as they have in football and rugby.