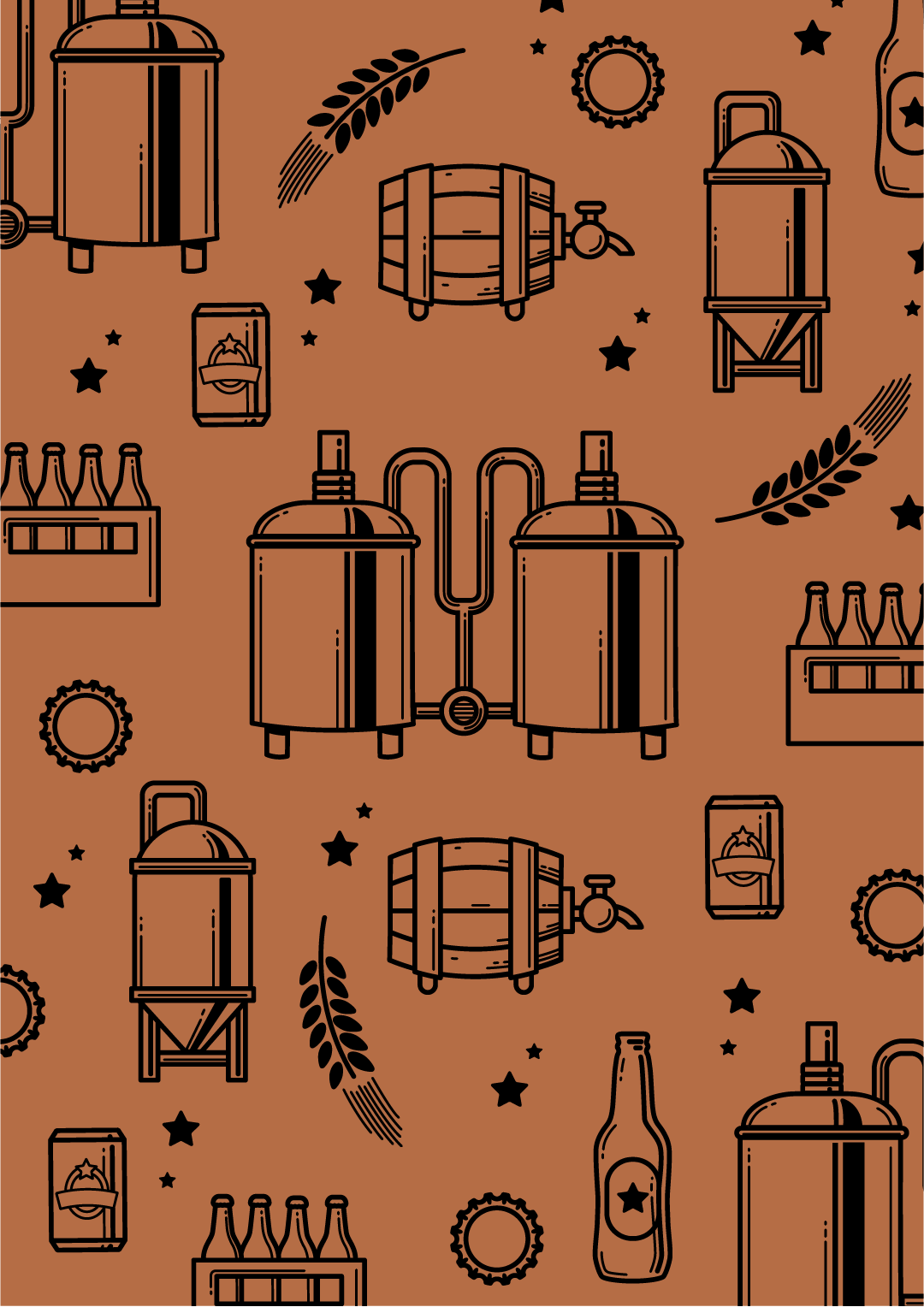 1 Bewertungen
Pacific Islander Beer Co (PIB)
United States
---
---
Ist das deine Brauerei?
Registriere deine Brauerei GRATIS und behalte die Kontrolle darüber, wie dein Unternehmen bei Pint Please präsentiert wird!
Registriere deine Brauerei
---
Bewertungen

Edgeworth
@ Galveston Island Brewing
Post dating this from my trip to Galveston Island Brewing with my son-in-law on October 22nd. Very small, low head. Deep orange, very clear color. Nice strong citrus aroma. Light and some white creamy texture. Citrus flavor is faint being overwhelmed by the bitterness. This is not the type of IPA that I enjoy because of the bitterness level. Should leave this to others to write properly. I just don't enjoy this much bitterness.