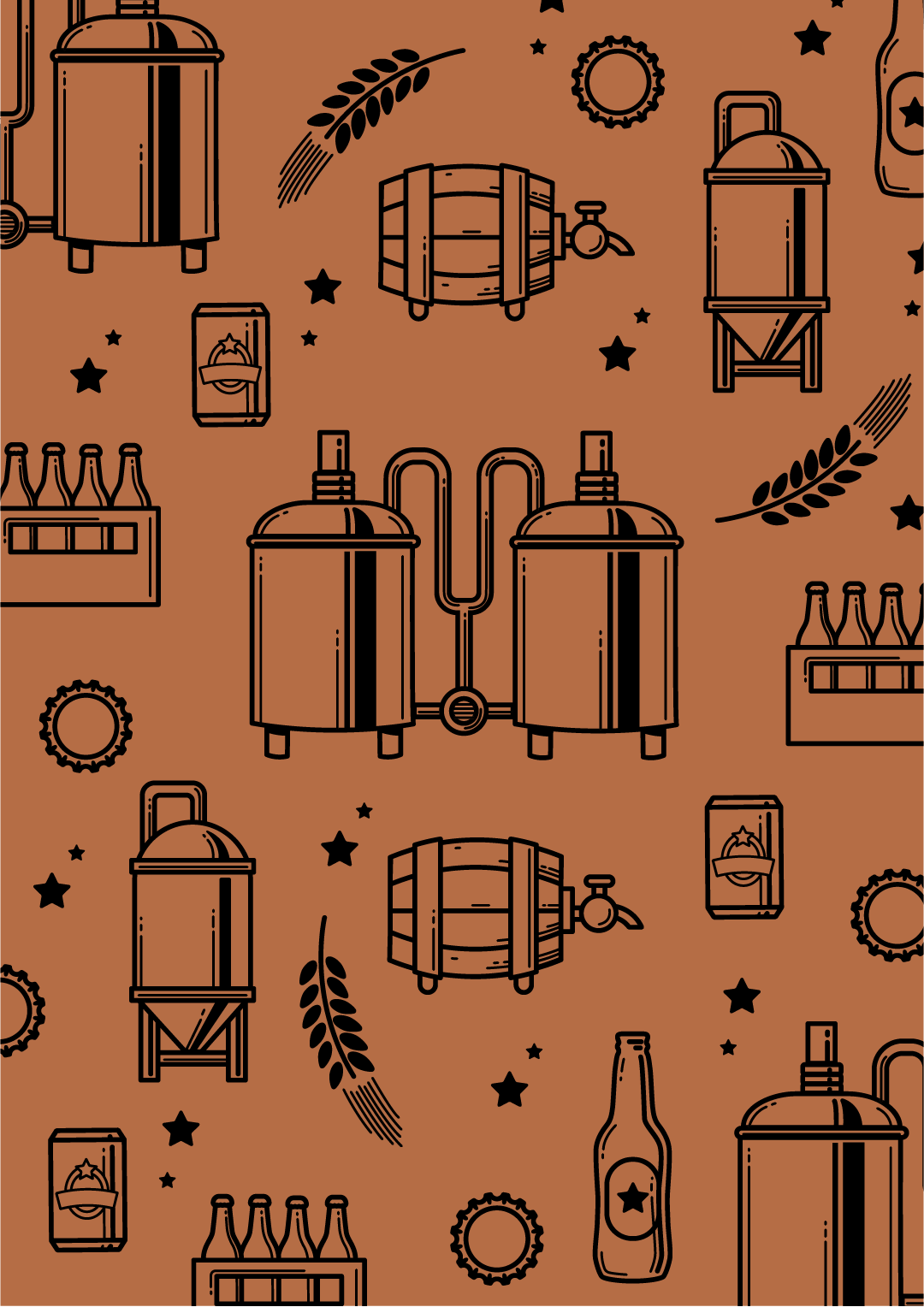 16 ratings
Dundee Brewing Company (North American Breweries)
Rochester, United States
---
---
Is this your brewery?
Register your brewery for FREE and be in control how you are presented in Pint Please!
Register your brewery
---
Reviews
In a mood to use a chalice for my beers today. Schlitz, my go-to beer in the '70s. Where did they go? Can't believe this is a brown ale, nothing Brown about its color. A light golden clear beer. Never had a brown ale this light. Aroma is roasty with notes of malt. Didn't expect that. Flavor is still too mild and watery for a brown ale. Flavor is bread with lots of a clover honey for sweetness. Very smooth finish with only a trace of bitterness at the end. Effervescence quality continues from first to last. If this had been categorized as a golden ale, I would have probably given it a good review. As a brown ale, not so much. But I did like the beer so I'm not going to knock it down too much.


Lightly sweet but won't leave you reaching for the Tylenol the next day.

Little bit sweet but good flavor. Bought as a single, think I'll grab a six and try different temps.

I thought I'd be finishing my dark beer Sunday with a true brown ale. As you can see this is not dark. (The dresser holding the Tv makes it look darker - it is truly golden in color). This beer caught me in a couple ways. For the review, it has light honey but kind of blah and watery. Just an okay beer The other way this got me was I thought it was a new beer (for me). It lists Genesee Brewing Co on the can. It seems that Dundee Brewing Co and Genesee are one in the same. What I thought was a new beer is a reissue. What's funny is what wasn't all the good back then, still isn't now. It really doesn't warrant a reissue. The good of this one is it only cost me $2 to get duped.
Beer has a sweet taste, light but okay beer

Christmas in July Day 20 I have no sense of smell at this time, so I'll skip the aroma. Taste has a decent amount of sweetness and a definite honey flavor. From what I can tell, this beer is pretty good, but I may have to revisit this once I get my sense of smell back. I'm probably going to stop my Christmas in July lagers until I'm back to my old self and healthy. 3.5/5

I'm not sure if it was the long first day of fall that made it taste so good or if it's just a great beer, but it made my Keystones in the fridge taste like piss...