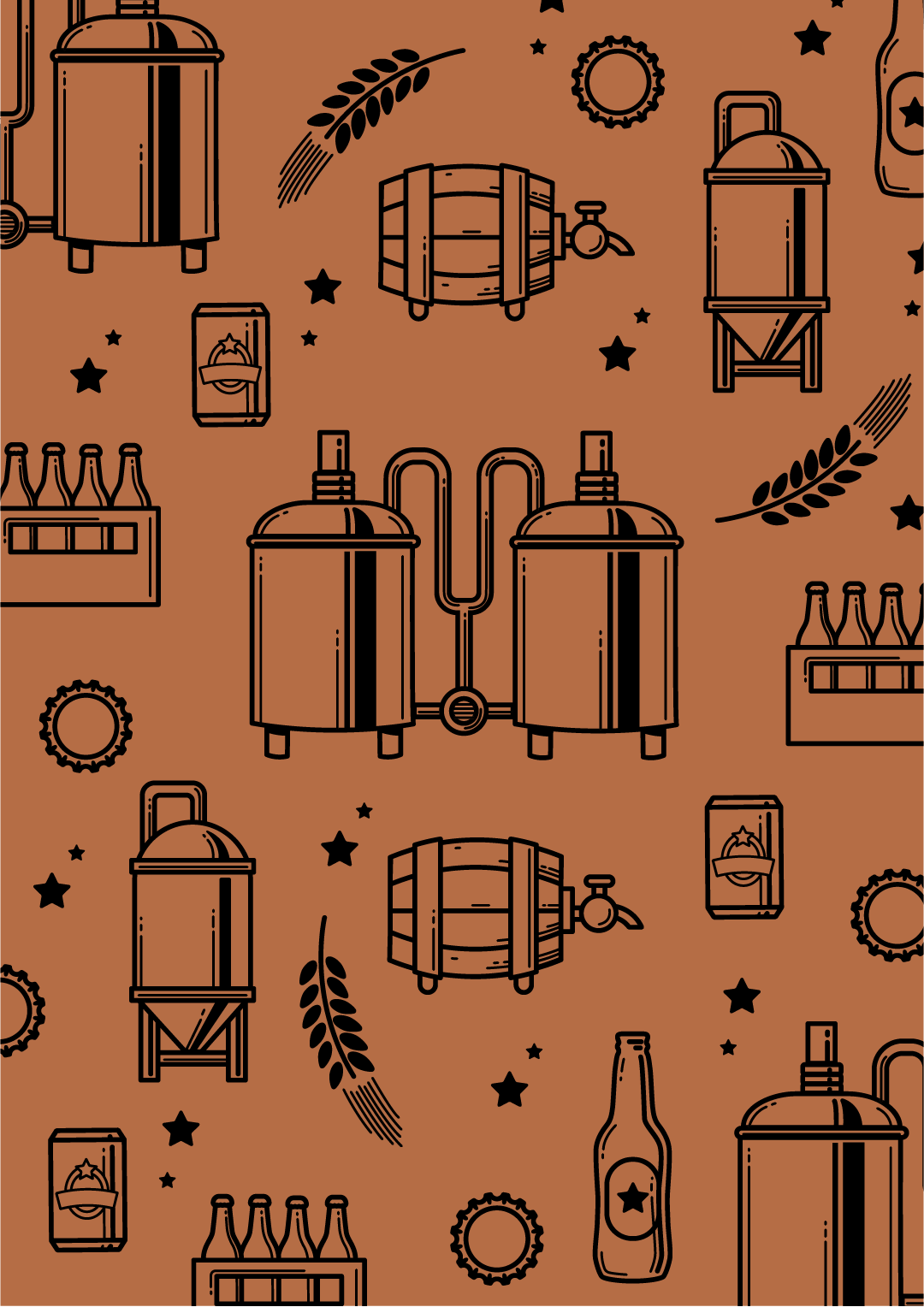 10 arviota
Birdland Brewing Company
Horseheads, United States
---
---
Onko tämä sinun panimo?
Rekisteröi panimosi ilmaiseksi ja hallitse panimosi tietoja Pint Pleasessa.
Rekisteröi panimo
---
Arviot
Sosse öl! Endast god i kombination med ett packat brasseri.
Aron "ölen" Persson
@ Brasserie
Äcklig fitt öl, man blir full för 35 kr bärsen. Går bra älskar den
Jag är för full för att känna smaken, men allmänt gott med öl!!
Tastes like cheap pušsy out of the street, but beer is allways drinkable

Anttirahkila
@ Honey Honey

Soiva olunen, kaasuttelijoille. Känninen Oku kuittaa.

Pas trop de mousse Petite blonde sympa