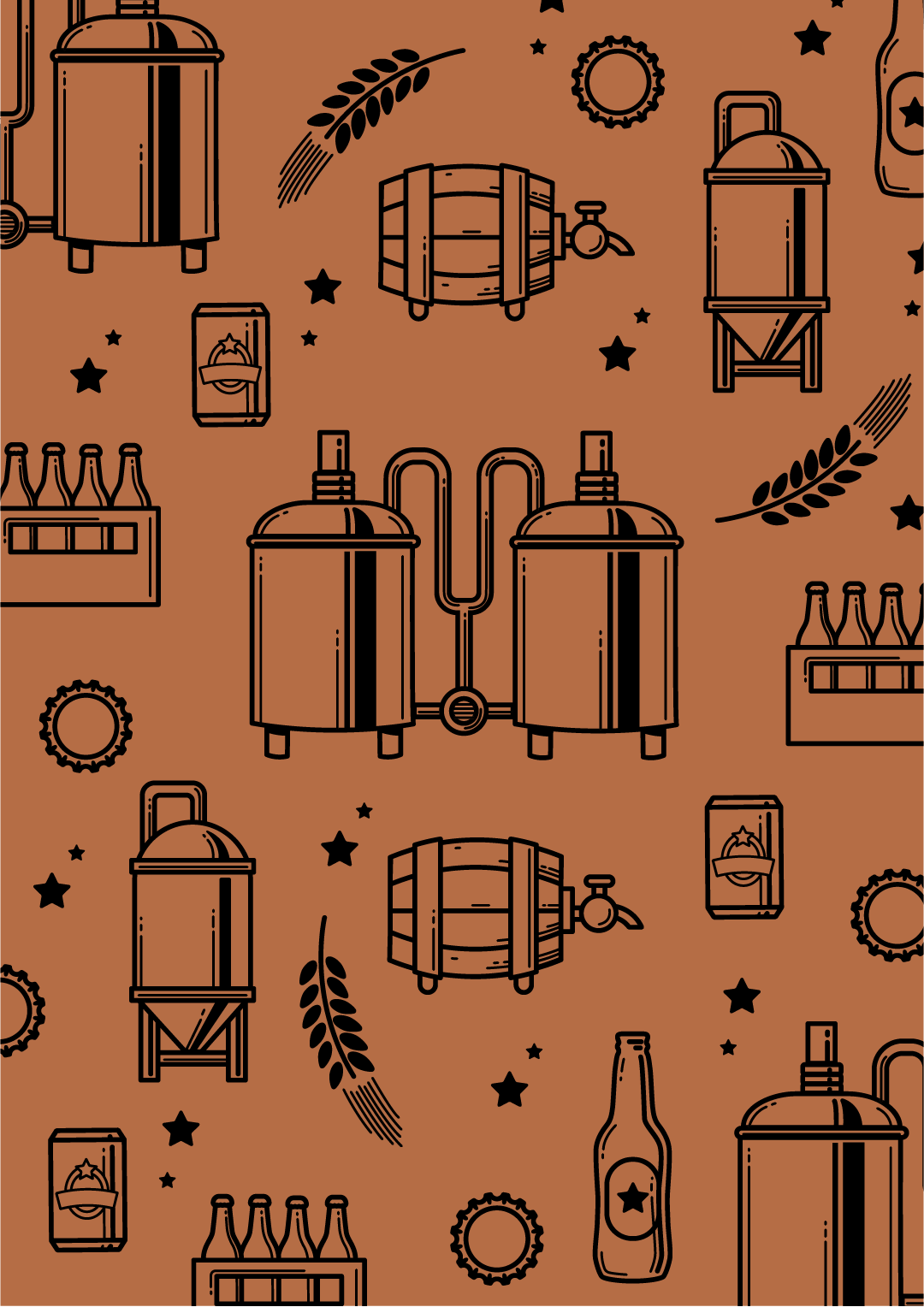 2 ratings
Black Kettle Brewing
Canada
---
---
Is this your brewery?
Register your brewery for FREE and be in control how you are presented in Pint Please!
Register your brewery
---
Reviews
Gordzilla
@ Beverly Corners
It was a dark and cloudy beer....., no really though it was. It packs a thick mousse like mocha head that really hung on for a long while. The nose on this scared me a bit. Initially I couldn't decide whether I was smelling feet, cheese, or cookie.🤔 I think the confusion comes from very biscuity chocolate malts and fruity hops fighting each other as opposed to working together. Really odd. I decided it smells good but so weird and I swear I Keep getting cheese. And I was right to be scared... Weird take on the style. If it had no hops it would be a great stout. Chocolate, biscuit, coffee, slightly roasty and something earthy. If it was a straight IPA it might be ok, but it's hard to tell. The hops are fruity and not really bitter but there is so much darkness that its blurring the hops flavours. I'm sorry. I hate bashing on any craft brewery but this has been strike two for me. Also a fairly big alcohol flavour doesn't quite fit.
I don't know why the unicorn is grumpy but I know why I am. Tricky bastard beer. When released from it's cage, it displays a gorgeous copper or golden Amber colour. A thick, stiff meringue type foam forms like cumulous clouds about two fingers deep but settles to a generous 1 finger that leaves some substantial lacing. According to legend (by that I mean me), it shows off a wonderful malt first aroma of caramel and a slightly cookie type dough with a hint of biscuit. At the same time a rainbow of Belgian yeast notes fill the nose and lead the way for some light citrus and lychee hops. The hops come across almost like home made cream soda. So far very very promising. Then I put the stuff in my mouth... First thing I noticed is an odd tartness that dissapears quickly and makes way for a medicinal soaked band-aid. There is almost no body. As the bandage flavour subsides a grassy taste fades out to an odd dry emptiness that has some of the Belgian yeast notes drifting around in it. I wonder if this has gone bad or something. I really want to try another one to find out. (Dear black kettle, please don't take offense to this review. You can't please everyone and maybe it's just me. I don't think so, but maybe.) At the end of the sip is a pretty strong alcohol taste. I will be fair, as it warms the medicinal bandage flavour fades and becomes a grassy stale hops and lemon grass kind of thing. Something makes my tongue go a bit numb or tingly and I get some mild green grape and citric acid too. I will give it another go sometime but I did not like this beer. An extra half star because I didn't dump it. That's more due to my stubbornness than the beer.