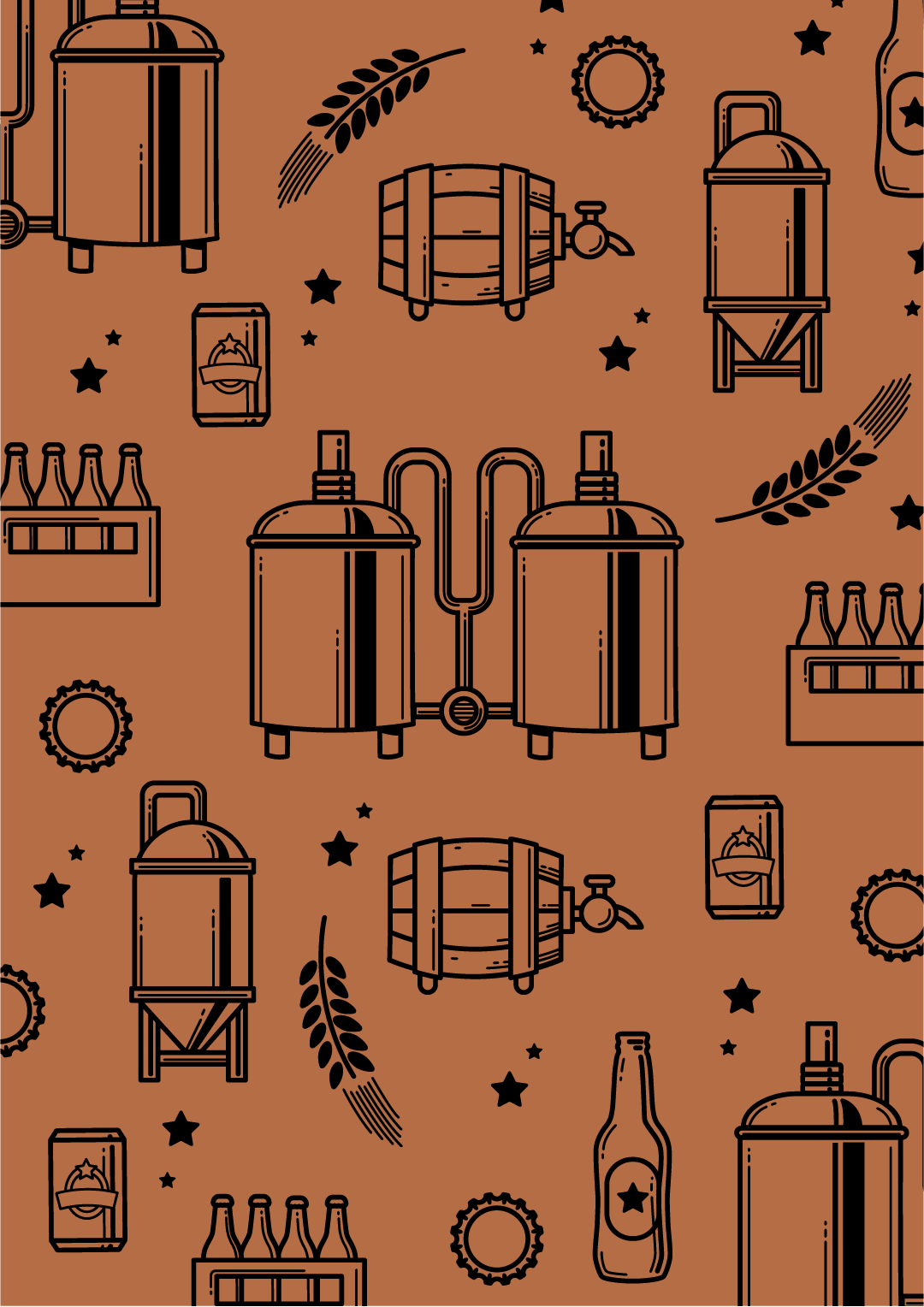 28 notes
Brewsters Brewing Company
Canada
---
---
Est-ce votre brasserie ?
Enregistrez votre brasserie GRATUITEMENT et contrôler votre présentation sur Pint Please !
Enregistrer votre brasserie
---
Avis

Une bière à la hauteur du repas. Même pas écœuré après en avoir bu 2 . C'est un Jus qui me ravit

Un repas tout dans le sucré et l'exotique 😋🍯 miam slurp !
OK for a fruity beer in a hot sunny day!

Not a strong peach taste. Has a bit of a soapy taste when it first hits the tongue. Prefer other beers that Brewsters makes a lot better
Seriously great beer!! Very strong yeasty flavour with a long delicious smokey finish more like a scotch than a traditional beer.