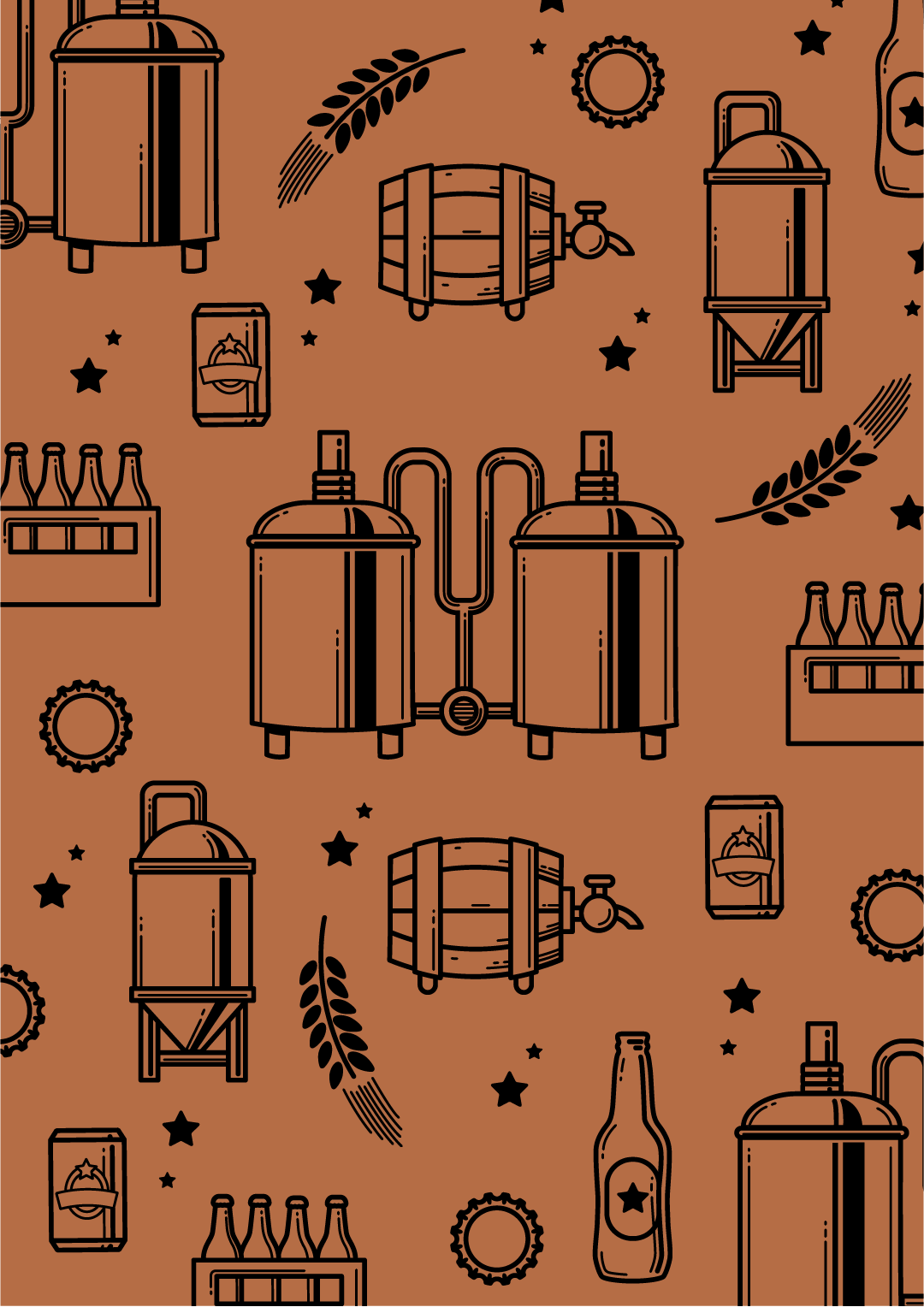 1 notes
Bier_verein
Switzerland
---
Est-ce votre brasserie ?
Enregistrez votre brasserie GRATUITEMENT et contrôler votre présentation sur Pint Please !
Enregistrer votre brasserie
---
Avis

WexiLahti
@ Au Coin Mousse (CLOSED PERMANENTLY)
Flight 4/4. Lucid, pale amber beer with a fluffy head that surpasses one finger and descends to a hair-thin lace ring wafting on the surface. The fragrance is immediately unconventional: a bit of overripe mango, dried papaya and generous candy. The tongue receives weird flavors, such as mango-flavored tea, a bit of cereal, dried apricot, faint caramel and a mini drop of resin. Quite a cocktail! Not bad though! The body is light. The finish is crisper than upfront. I'm getting especially malt crackers, bitter caramel and grapefruit peel. The tea-like note is still detectable. The mouthfeel is light, moderately crisp, still easy and faintly tea-like but innovative.