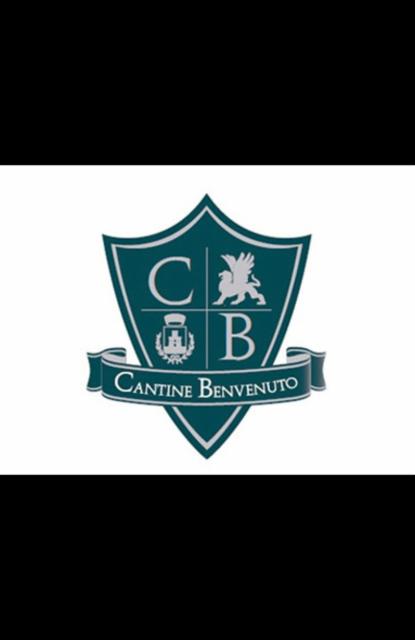 1 ratings
Cantine Benvenuto
Italy
---
Is this your brewery?
Register your brewery for FREE and be in control how you are presented in Pint Please!
Register your brewery
---
Reviews

WexiLahti
@ L'Isola dei Sapori
This beer is made with some green Muscat grapes. Sounds interesting! The beer colors relatively foggy, deep amber. Standard carbonation unleashes a pillowy moussy head with creamy tint and really dense-looking texture. It measures two fingers high. Retention is long. The foamy lid caps the beer's precious aromas for a long time. Wheat malt is the first element to spread its nuance to the nose. Soft and not musty at all. A fresh fruity medley follows right thereafter. It's first unrecognizable but makes it easier to break down into carambola and pineapple after a while. Grape remains camouflaged to me. The taste is really fruity, zesty and fresh. What I pick include grapefruit pith, grapefruit peel that is quite subdued though, wheat malt, a crack of wheat biscuit and... yes!... green grape. The grape flavor is juicy and faintly floral but not at all sweet unlike I anticipated. Furthermore, there's a distinct boozy tang that approaches my tastebuds almost immediately when I take a sip. It's not surprising for 8.9 % but not particularly attractive. The body can be categorized as light-medium. The finish releases bitter citrus, wheat and tangy ethanol. Grape decides to go underground at this stage. The finish pleases the taste receptors for long. The mouthfeel is zesty, crisp, boozy and slightly tangy, lip-glueing but also drying. Good try but not entirely a hit.