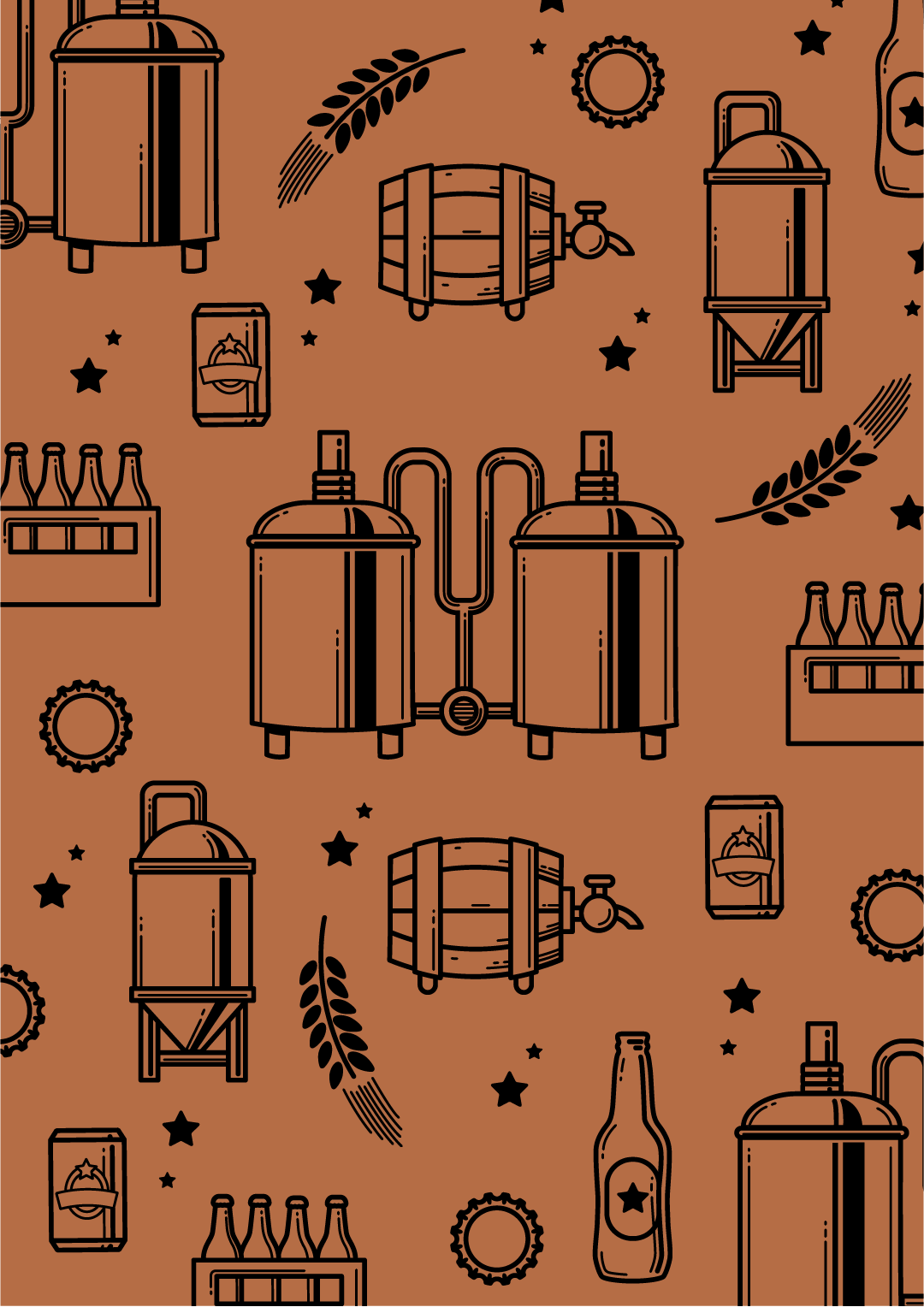 1 arviota
Remedy Brewing Company
United States
---
Onko tämä sinun panimo?
Rekisteröi panimosi ilmaiseksi ja hallitse panimosi tietoja Pint Pleasessa.
Rekisteröi panimo
---
Arviot

Edgeworth
@ Scoreboard Pub & Grill
At the Scoreboard Pub in Mitchell South Dakota enjoying a beer next to the Corn Palace after the Corn Palace Rodeo Stampede parade. Very hazy yellow. Soft and creamy texture, not much carbonation. Nice body of flavor that is slightly citrus and definitely the sweetness of honey. Perfect beer for being outside having a corn cob appetizer you found.