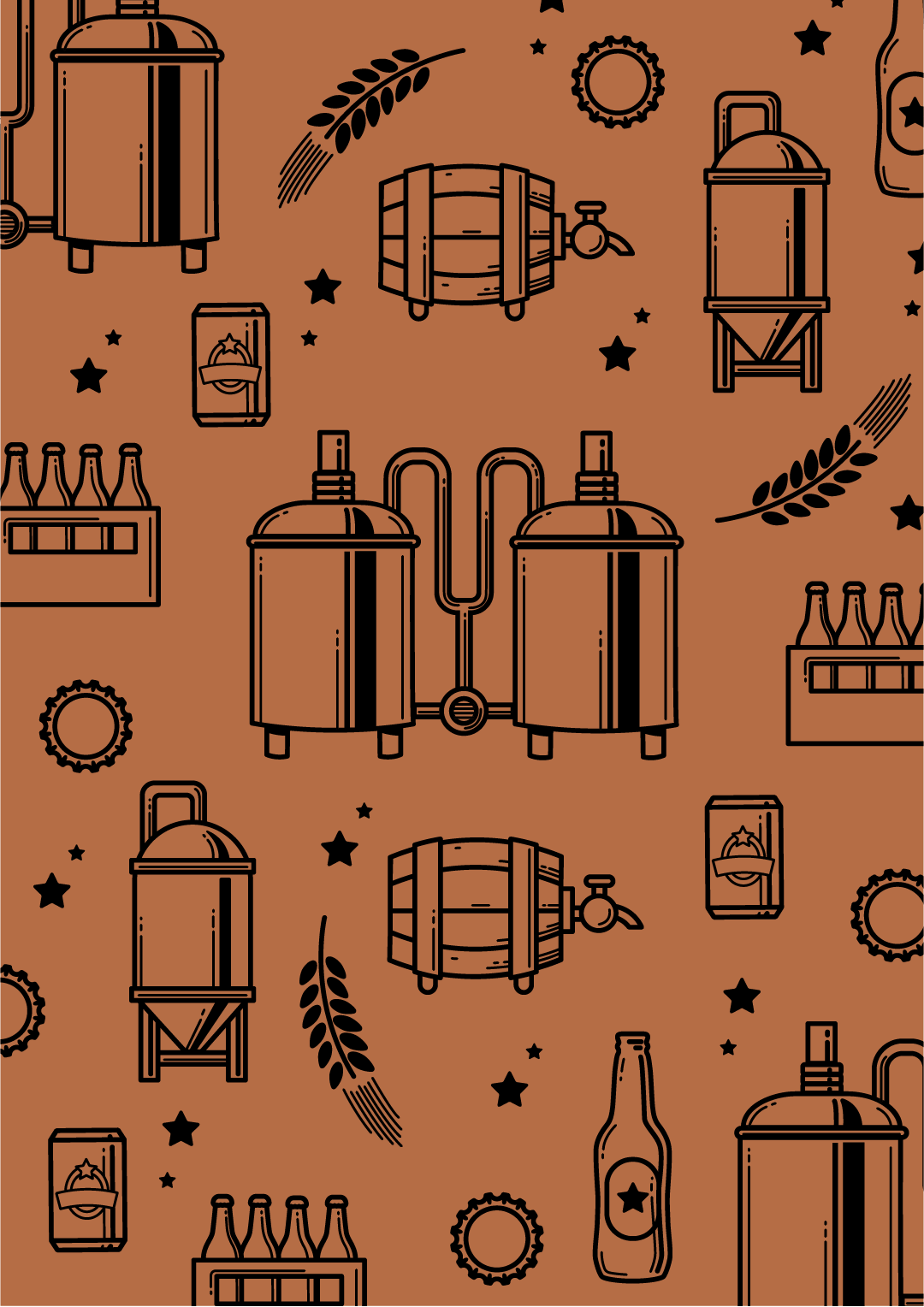 3 notes
cheeky grog co
Australia
---
Est-ce votre brasserie ?
Enregistrez votre brasserie GRATUITEMENT et contrôler votre présentation sur Pint Please !
Enregistrer votre brasserie
---
Avis

Moderately sweet, golden full-bodied cider.

Color and consistency of a proper English scrumpy, but almost entirely lacking in flavour. Disappointed.

Wanted to like it -- but couldn't. Artificial flavour.