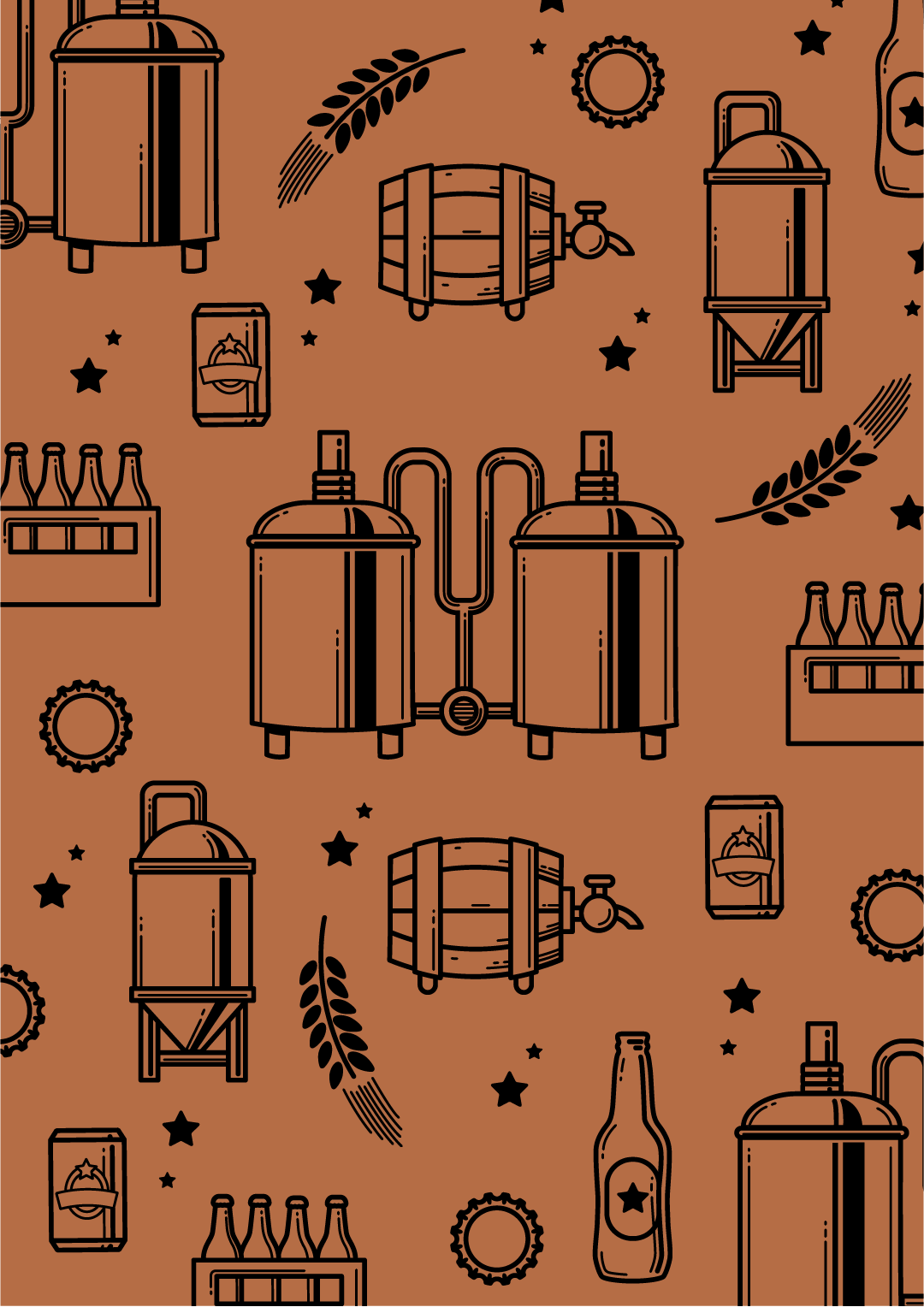 24 ratings
Bootleggers Brewery
United States
---
---
Is this your brewery?
Register your brewery for FREE and be in control how you are presented in Pint Please!
Register your brewery
---
Reviews


Discoerkki
@ Beer Republic
Tangy but quite light-bodied drink at the same time. Tastes almost stronger than it is, which is not necessarily a bad thing. Slightly watery which belies the thick hazy color.

Meripihkanvärinen, samea olut kahden sormen vahvuisella vaahdolla. Tuoksussa on teetä, hedelmää ja karamellia. Olut on keskitäyteläinen, hapokas, kuiva, makea ja raikas. Mausta löytyy hedelmää, teetä, karamellia, katkeroa ja sitrusta. Hyvin valmistettu ipa, johon tee tuo mukavasti vivahdetta ja erottaa monista muista ipoista. Nämä teellä kikkaillut eivät aina ole kovin onnistuneita, mutta tähän se sopii. (5+7+4+8+15=39) 3,9
07.07.18. Joku saunakalja kaapista sokkona valittu ja valinta kohdistui Old World Hefeen. Eipä kummoisia odotuksia tälle ole. Etiketin mukaan käytetty saksalaisia humalia, joilla saadaan sitä oikeaa "bavarian" makua. Vaahtoa kyllä muodostui todella paljon. Kovin makean hiivainen tuoksu, ja löytyy se banaani sekä muut makeat hedelmät myöskin. Pienesti mausteisuutta. Maku on sopivan raikas näin saunan jälkeen, ja hedelmäisiä vivahteita irtoaa hyvin. On tässä itseasiassa ihan hyvin makua, runkoa ja sellaista saksalaistyylistä fiilistä, vaikkakin jää "aidolle hefelle". Sopivan raikas jenkki-hefe alennuksesta. Päiväys kuukauden päässä.