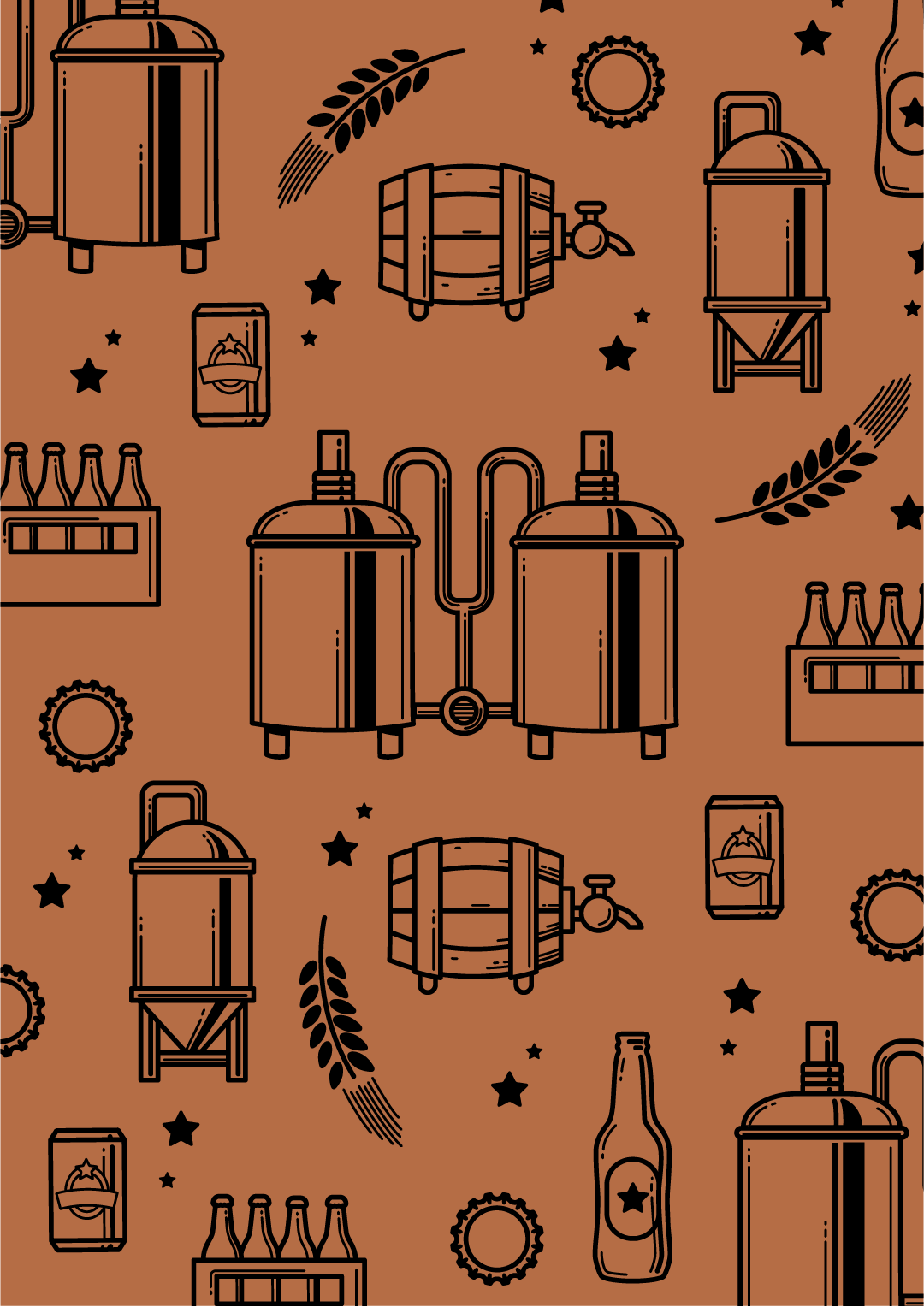 ---
Is this your brewery?
Register your brewery for FREE and be in control how you are presented in Pint Please!
Register your brewery
---
Reviews

Califico la ahumadade la foto: FUMEE. 5.9% y 22 IBU. Presencia dorada y olor intenso a humo. Sabor inicial muy bueno, no tanta continuidad como las aech, pero muy buena.

Es otro modelo no registrado. tipo dubbel, de grifo en su fábrica. Oscura de presencia, espuma consistente y aromas a cereal. Ligera de alcohol, y sabor a pan, buena

es la Saison de grifo, en propia fabrica. Mezcla de trigo y pilsner, con entrada suave, final agradable. Pero en medio deja un gusto raro, de aceituna...