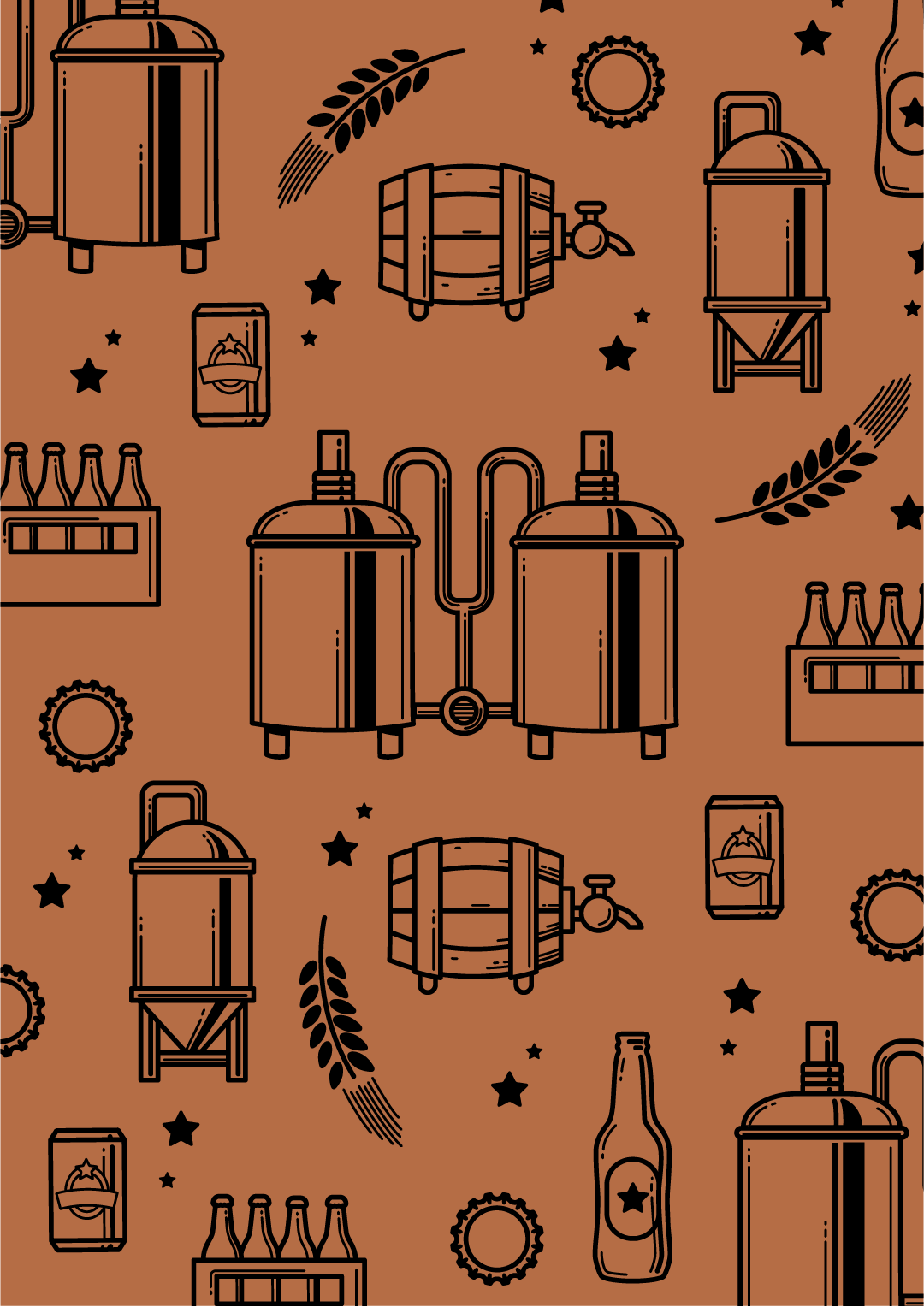 ---
Est-ce votre brasserie ?
Enregistrez votre brasserie GRATUITEMENT et contrôler votre présentation sur Pint Please !
Enregistrer votre brasserie
---
Avis


A decent, pretty mild session IPA. Refreshing but nothing too much to write home about

Légère, une bonne petite amertume
Rather thin and not fruity or tropical at all.

The taste of a mildly carbonated lager, with some tropical hints but mostly just a lack of flavour...
A totally tropical taste, easy drinking!