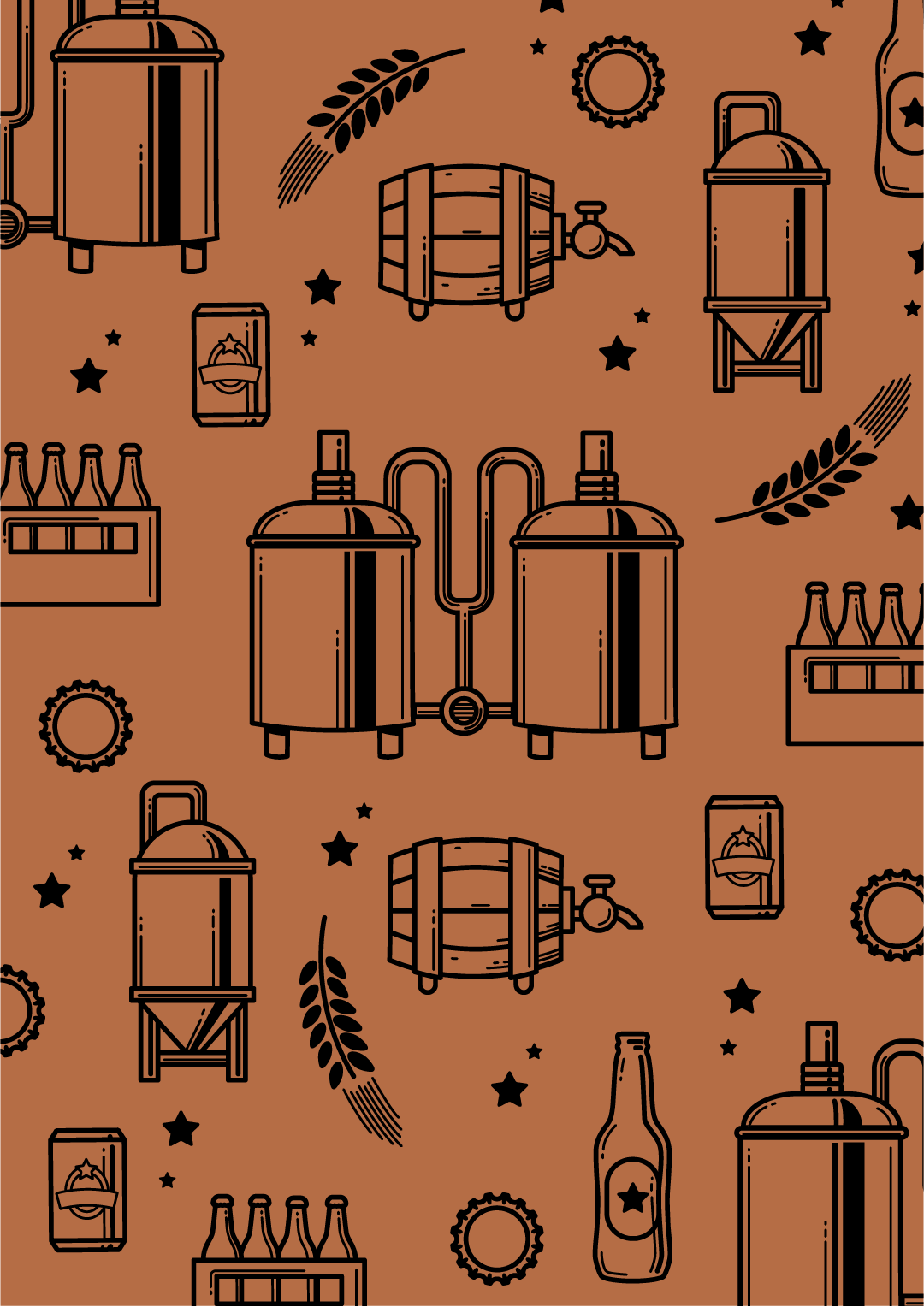 2 notes
Two Roads Brewing/Lawson's Finest Liquids
United States
---
Est-ce votre brasserie ?
Enregistrez votre brasserie GRATUITEMENT et contrôler votre présentation sur Pint Please !
Enregistrer votre brasserie
---
Avis

This has the banana clove flavor of a Heffewiezen. Crispy and acidic. Brewed with cedar and balsam and does get a little bit like a Christmas tree. Interesting but IPA???