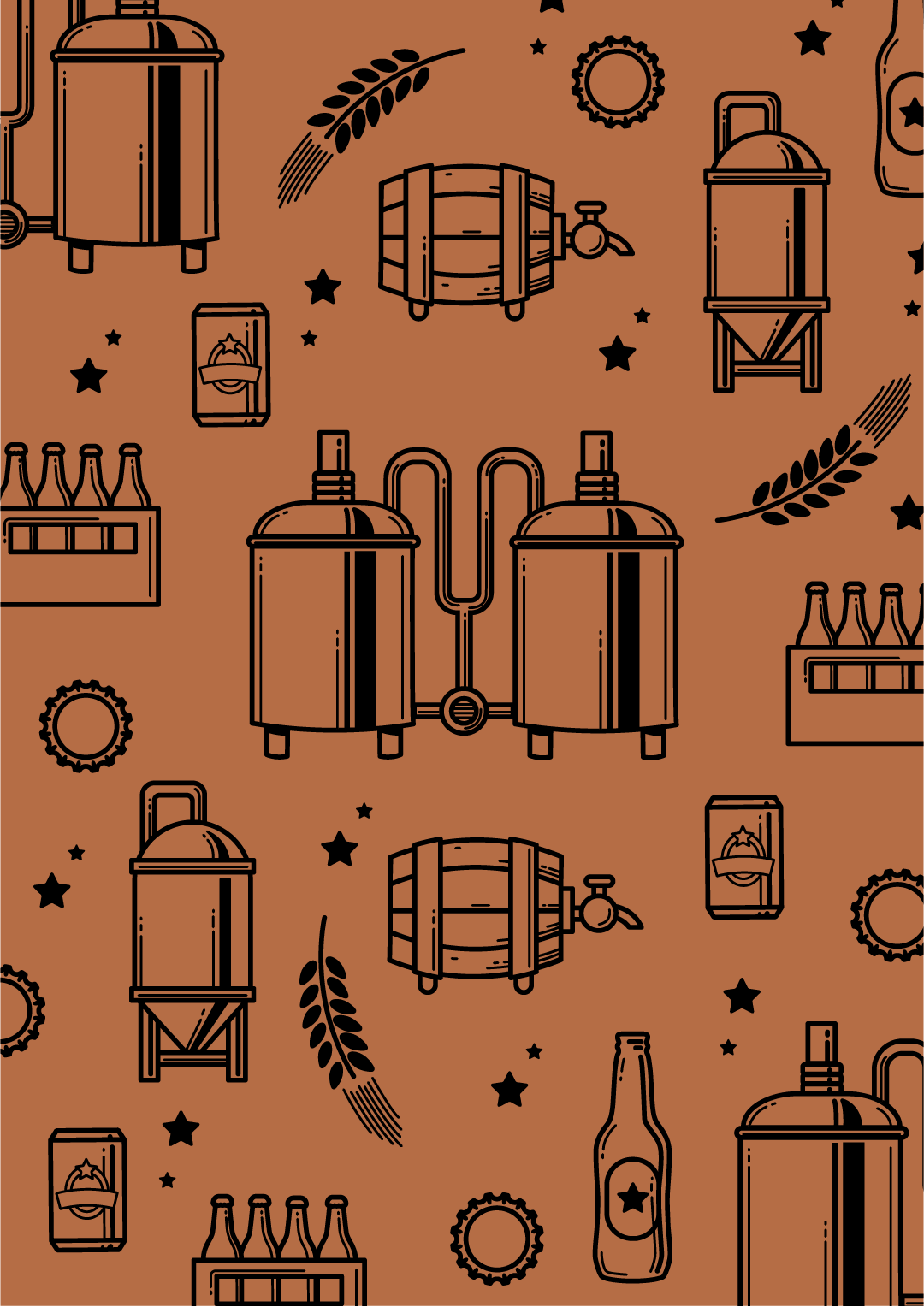 2 ratings
Otay lake brewery
United States
---
Is this your brewery?
Register your brewery for FREE and be in control how you are presented in Pint Please!
Register your brewery
---
Reviews

Hazy, pale yellow kombucha with lazy, rather short-lived carbonation frees a snow-white, meager lace ring only on the top. It doesn't even cover the entire top and melts rushedly to a frazil-icy ring of minuscule bubbles circling the surface. The scent is considerably fruit-juicy: passionfruit, lemon pulp, a tad orange juice and stuffy canned peach. I can also detect a suggestion of green tea among the olfactory components. The taste profile is even juicier: zesty passionfruit, carambola, canned unsweetened peach, lemon pulp and pineapple constitute the skeleton of the gustatory provision. The faint green tea lingers as a healthy reminder in the background. The drink finishes relatively long with sour passionfruit, peach, lemon zest and a tad pineapple. The peachy nuance gets intensified towards the end. The mouthfeel is slightly tart, distantly puckering, somewhat dry as well as mouth-drying. It's simultaneously also flat, extremely juicy, refreshing and appealingly summery.