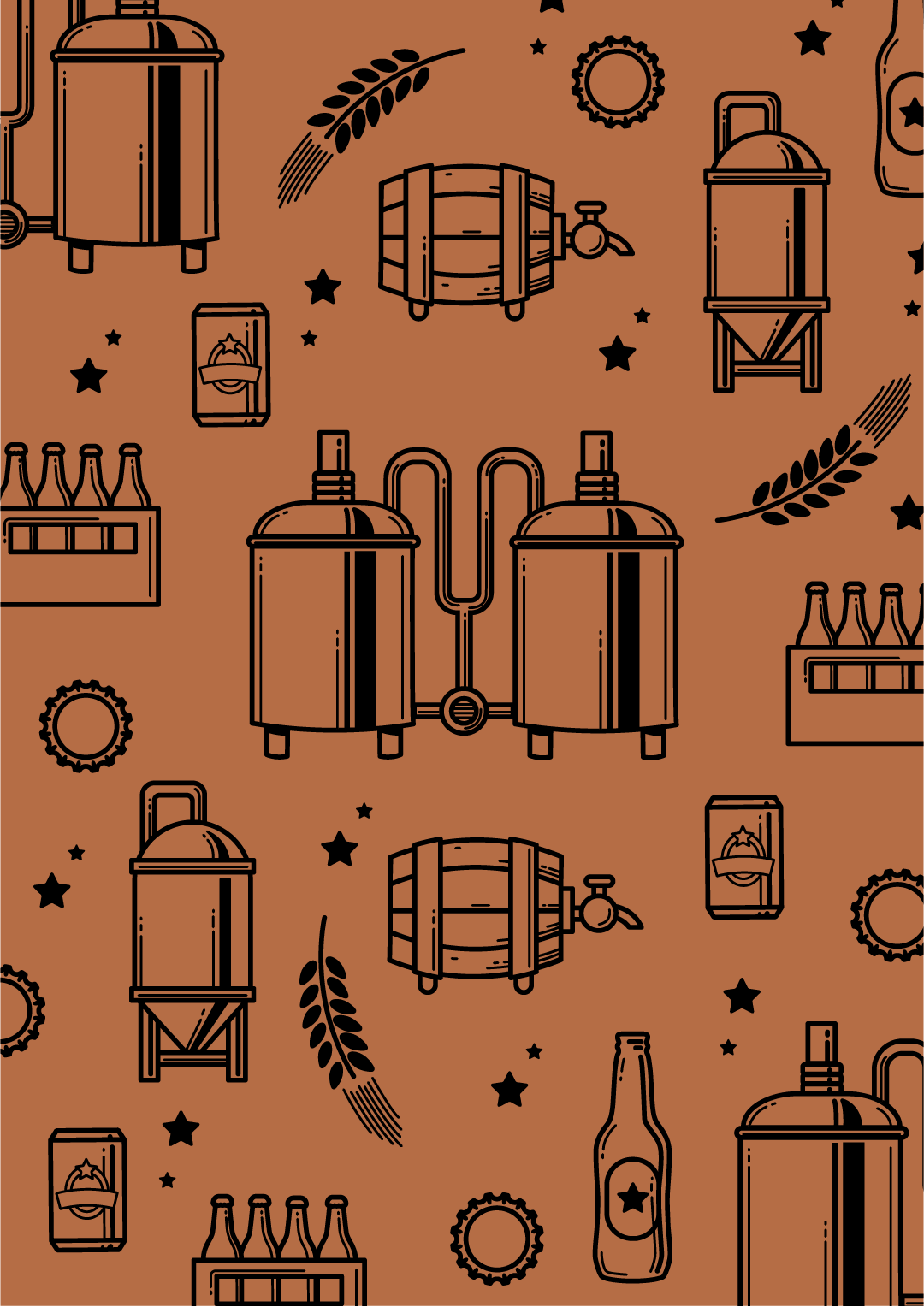 33 notes
Falkenstejn
Czech Republic
---
Est-ce votre brasserie ?
Enregistrez votre brasserie GRATUITEMENT et contrôler votre présentation sur Pint Please !
Enregistrer votre brasserie
---
Avis
Last of my haul from the taproom a few weeks back. Pretty average, low abv
One of a couple of takeaway bottles I picked up at the brew pub last month.
Gute Röstaromen, frisch vom Fass sehr lecker.
Erittäin toimiva joskin aika köykäinen amber
Rather thin tasting, due to the low abv. But sitting outside the brewery, drinking this in the warm afternoon sun... lovely stuff
Rautsi
@ Prague Beer Museum, Staré Město