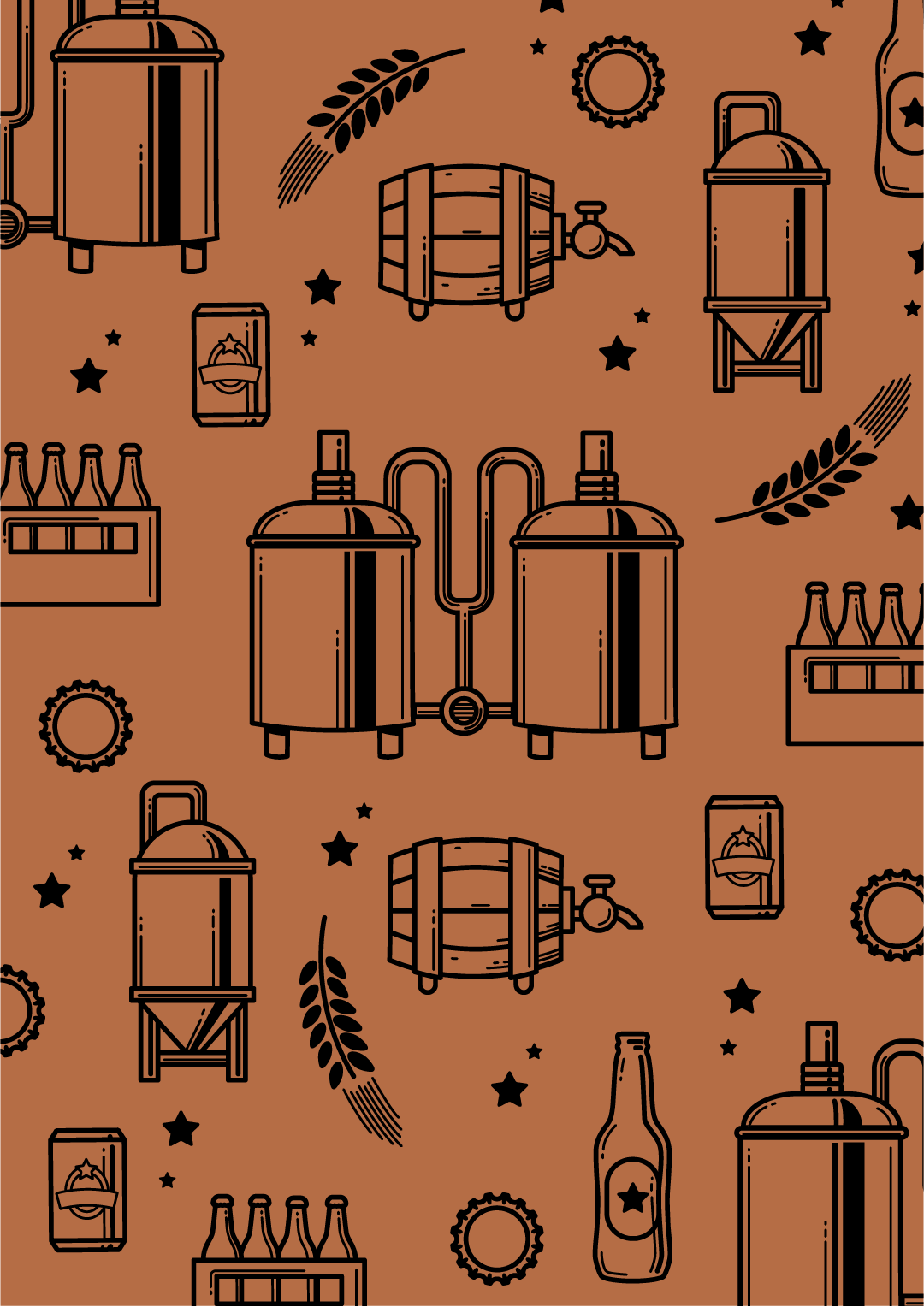 11 ratings
Rye & Pint
Singapore
---
Is this your brewery?
Register your brewery for FREE and be in control how you are presented in Pint Please!
Register your brewery
---
Reviews
Eigo
@ CÉ LA VI Singapore @ Marina Bay Sands
Omaan makuun liian kitkerä.
Thomas Schädlich
@ Druggists
Ich war versucht, nach diesem Einstieg bei Brewlander zu bleiben - allein ich konnte nicht, ich Bierfetischist. Rye & Pint legt das Trippin' Wheat auf, das leicht getrübt und pilsfarben daherkommt. Auch hier ist die Schaumkrone fein und cremig und hinterlässt einen Film auf der Oberfläche. Die Geruchsnoten sind wesentlich weniger fruchtig, dafür rein malzig. Frisch und spritzig kommt der Antrunk daher. Darauf folgt eine seltsam schaumige Herbe, die stark an diverse Erzeugnisse der Rügener Inselbrauerei erinnert. Es braucht eine Weile, bis die Kohlensäure abgebaut ist. Zu Ende ist es edel und herb. Dieses Bier bleibt auf Distanz, was auch der etwas schwache Nachgeschmack zeigt. Fazit: Überzeugt nicht in allen Punkten, hat aber seine Eigenheiten, die definitiv Liebhaber finden werden.


Juha M
@ Great Beer Experiment

Juha M
@ Great Beer Experiment
Juha M
@ Great Beer Experiment