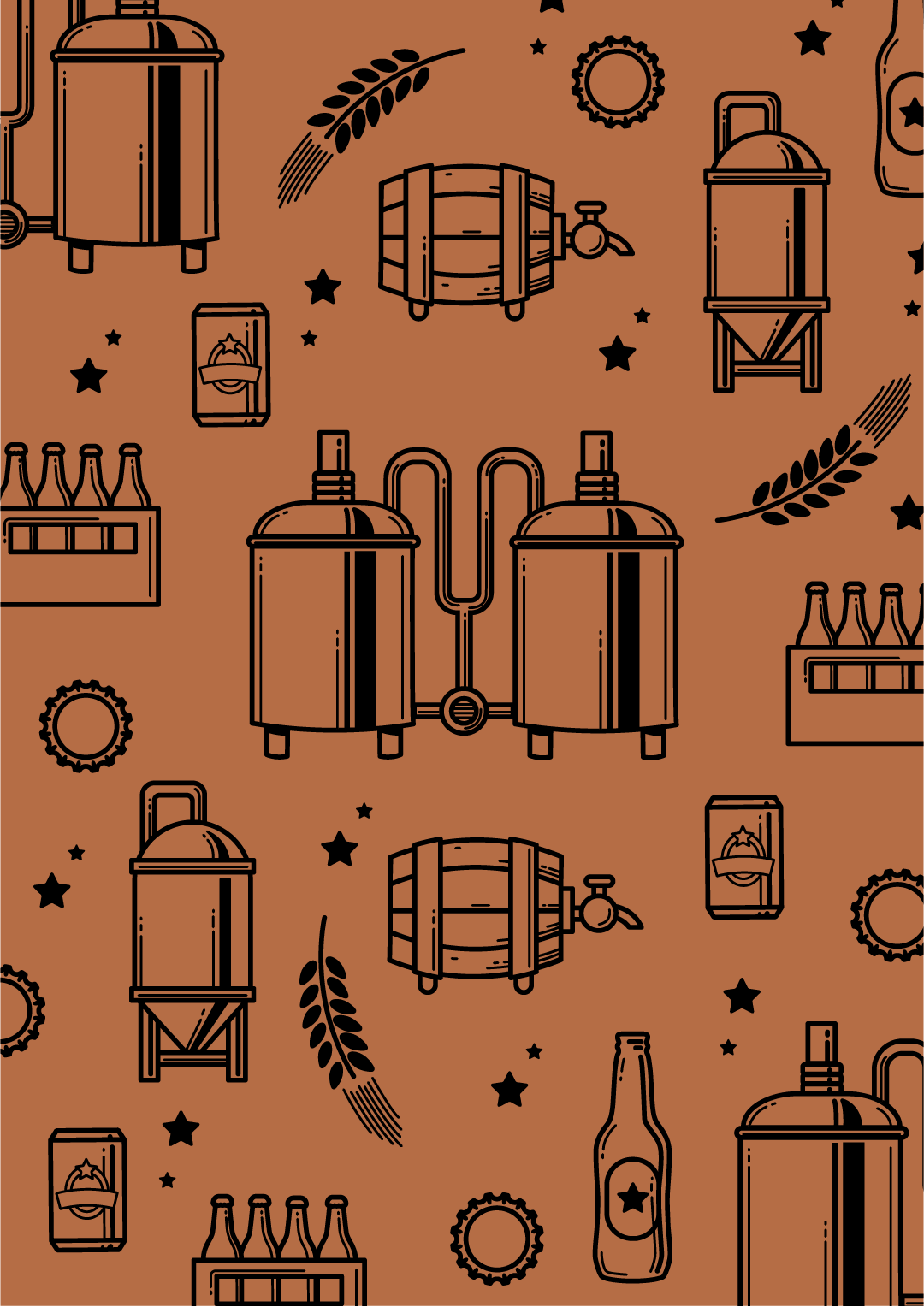 2 notes
Winking Seal Beer Co
Vietnam
---
Est-ce votre brasserie ?
Enregistrez votre brasserie GRATUITEMENT et contrôler votre présentation sur Pint Please !
Enregistrer votre brasserie
---
Avis
Brasserie artisanale vietnamienne. IPA avec une amertume moyenne en bouche, un peu plus forte au nez. C'est bien fait sans être foufou pour une bière du genre.

Is a refreshing escape from the Saigon heat. The low hop bitterness combines with the malt profile to hide the slightly higher ABV. Long sweet finish.