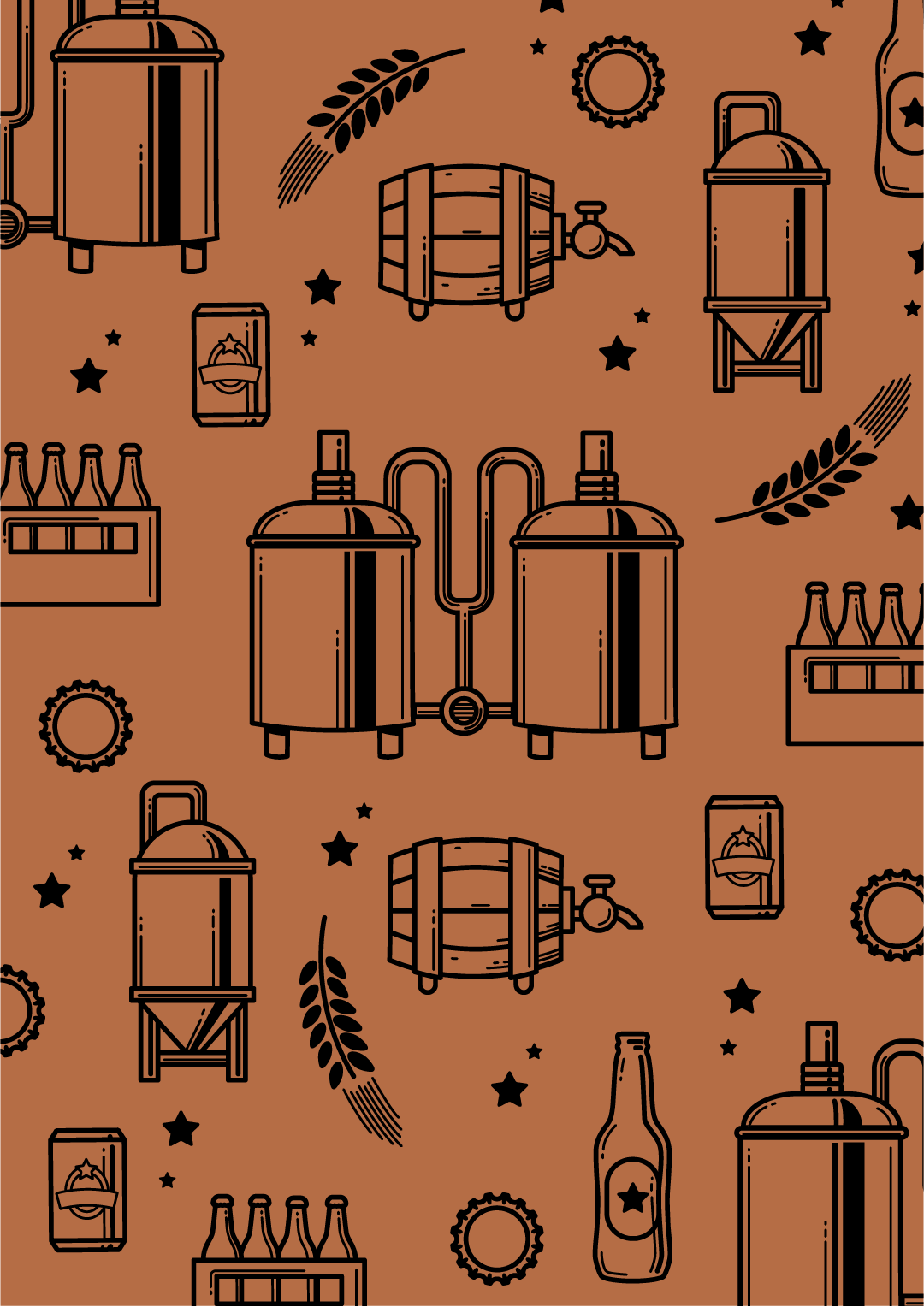 3 arviota
La Cabra Brewing
United States
---
Onko tämä sinun panimo?
Rekisteröi panimosi ilmaiseksi ja hallitse panimosi tietoja Pint Pleasessa.
Rekisteröi panimo
---
Arviot

Has an almost medium dank and pine taste. Has some light melon, very light pineapple and hints of general tropical fruits. Hoppy bitterness is very light. Overall it is a really nice tasting beer. Enjoying while watching baseball. Go Phillies.

Has a light malty background that is slightly sweet. Has a fairly strong hoppy side that definitely is west coast style Overall very tasty.

Nice Kolsch with a unique hop taste