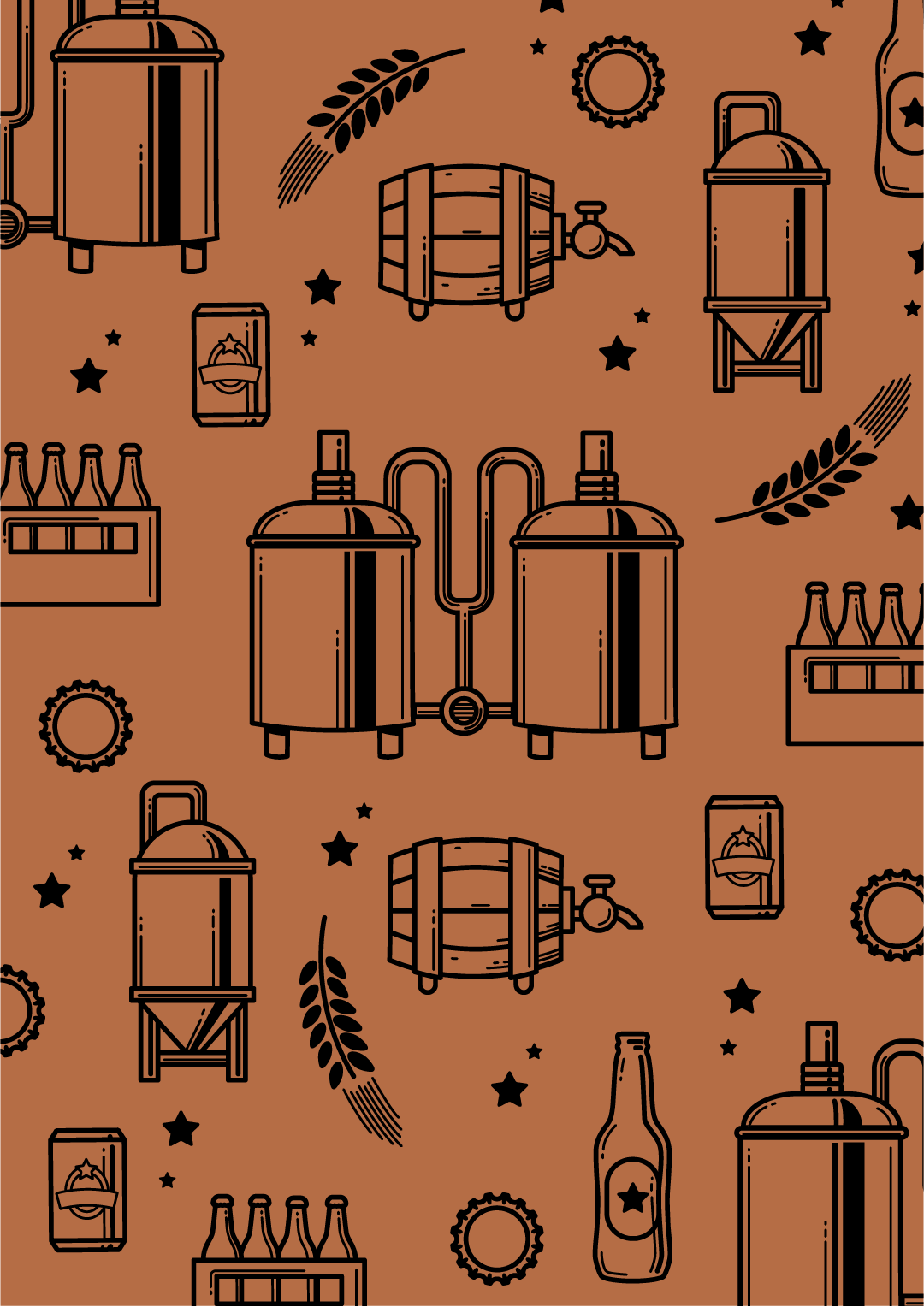 9 arviota
Innate Brewers
Australia
---
Onko tämä sinun panimo?
Rekisteröi panimosi ilmaiseksi ja hallitse panimosi tietoja Pint Pleasessa.
Rekisteröi panimo
---
Arviot
A well crafted Double Hazy IPA, with summer stone fruits on the nose. Well balance and full flavoured. Subtle fruits coming through on the pallet, a some what creamy finish which ends with the bitterness you expect from a Double Hazy IPA.
A wonderfully crafted Larger that gives you the flavour you want with the refreshing, thirst quenching satisfaction you expect from a Larger that has been well crafted to satisfy those hot summers days. Let's hope they make it a permanent in the well crafted stable of beers.
This Pilsner pays homage to the past with its solid Pilsner characteristics. Yet is brought into the new age with a beautifully complex pallet where malt flavours line your mouth and a sensual bitterness on the finish. A refreshing Pilsner in the Czech style that leave as you very satisfied.
If you are an Ale lover this American Strong Ale is one you want to get your hands on. Packed full of flavour which is well balanced giving you a great kick at the end. Don't waste your time and get your hands on this Ale.
A lovely subtle beer with a rich malty nose. Flavours are smooth with a balanced bitter finish.



Very creamy with a chocolate candy twist. Interesting but couldn't have more than one.