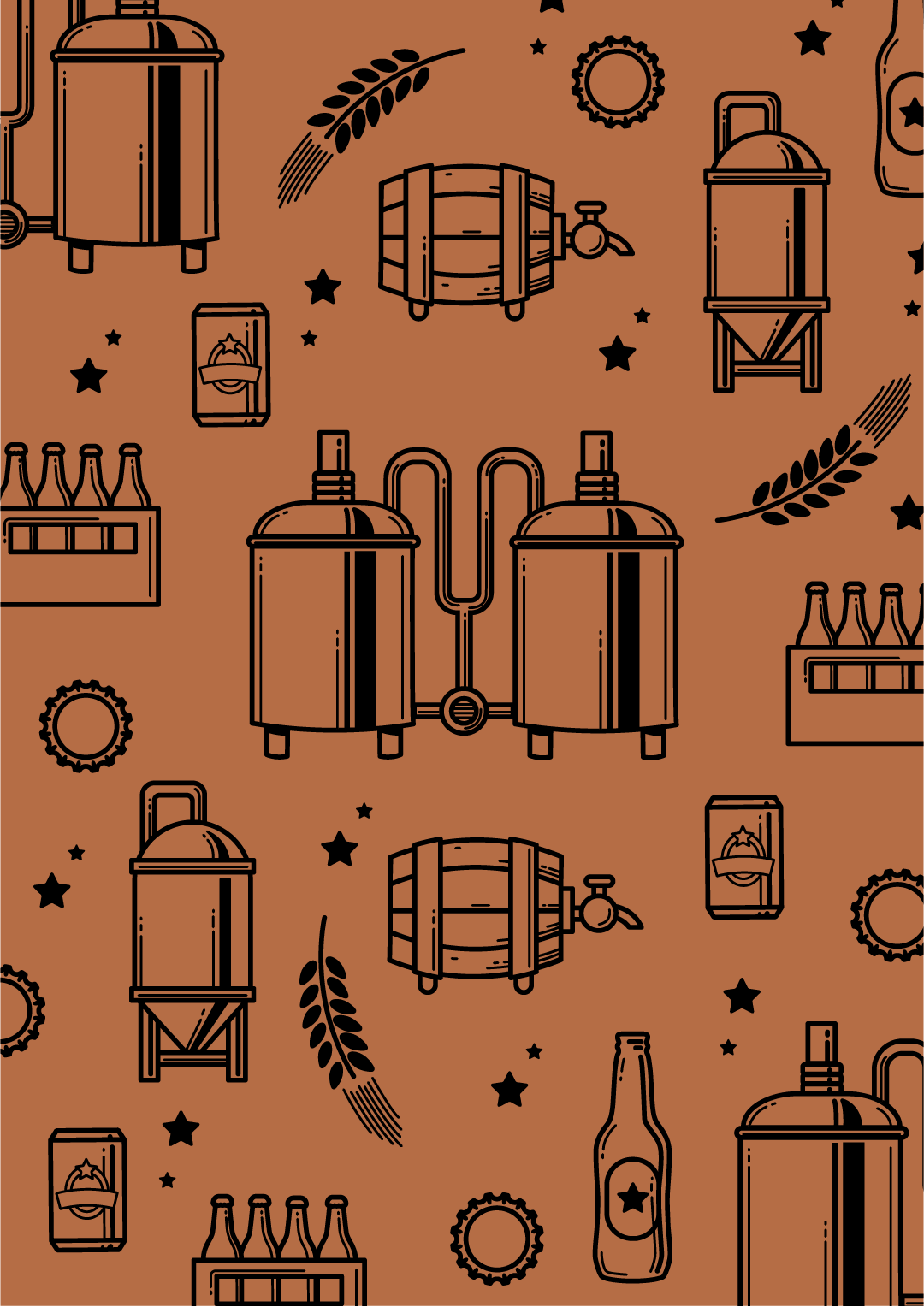 10 notes
Raven Beer
United States
---
Est-ce votre brasserie ?
Enregistrez votre brasserie GRATUITEMENT et contrôler votre présentation sur Pint Please !
Enregistrer votre brasserie
---
Avis
👁 minimal getrübter Bernstein; feinporiger Schaum 👃🏻 sehr dezent floral bis krautig 👄 Geschmacklich ist das nicht ganz leicht zu greifen: Es hat einen Hang zur Wässrigkeit, weil die Malze nur wenig Würze und kaum Süße mitbringen. Die Hopfenaromen sind gleichzeitig präsent, geschmacklich aber diffus. Krautig und auch floral zuweilen, aber wenig greifbar. Umso präsenter ist eine anhaltende, teils ins Säuerliche abgleitende, trockene Herbe. Ich finde das recht spannend, es geht aber schnurstracks an meinen Vorlieben vorbei.

James Š
@ HMS QUEEN ELIZABETH WO's & SR's Mess
A robust Vienna lager with soft carbonation. Some caramel notes are evident, but it's nothing great. Many other examples of this style of lager are presented better

Luca_Slai
@ U Kunštátů - Bohemian Craft Beer
Andreia
@ U Kunštátů - Bohemian Craft Beer
Hartmut T
@ Bistro Mühlbach
Ganz ordentlich fürn Amibier, kann man durchaus mal trinken.

James Š
@ Leinenkugel's Beer Garden
A nice light refreshing witbier. It's a crafty version of Blue Moon, with the classic coriander and orange peel flavours but just that tad bit better...

Attackhammer
@ Bohemian Craft Beer