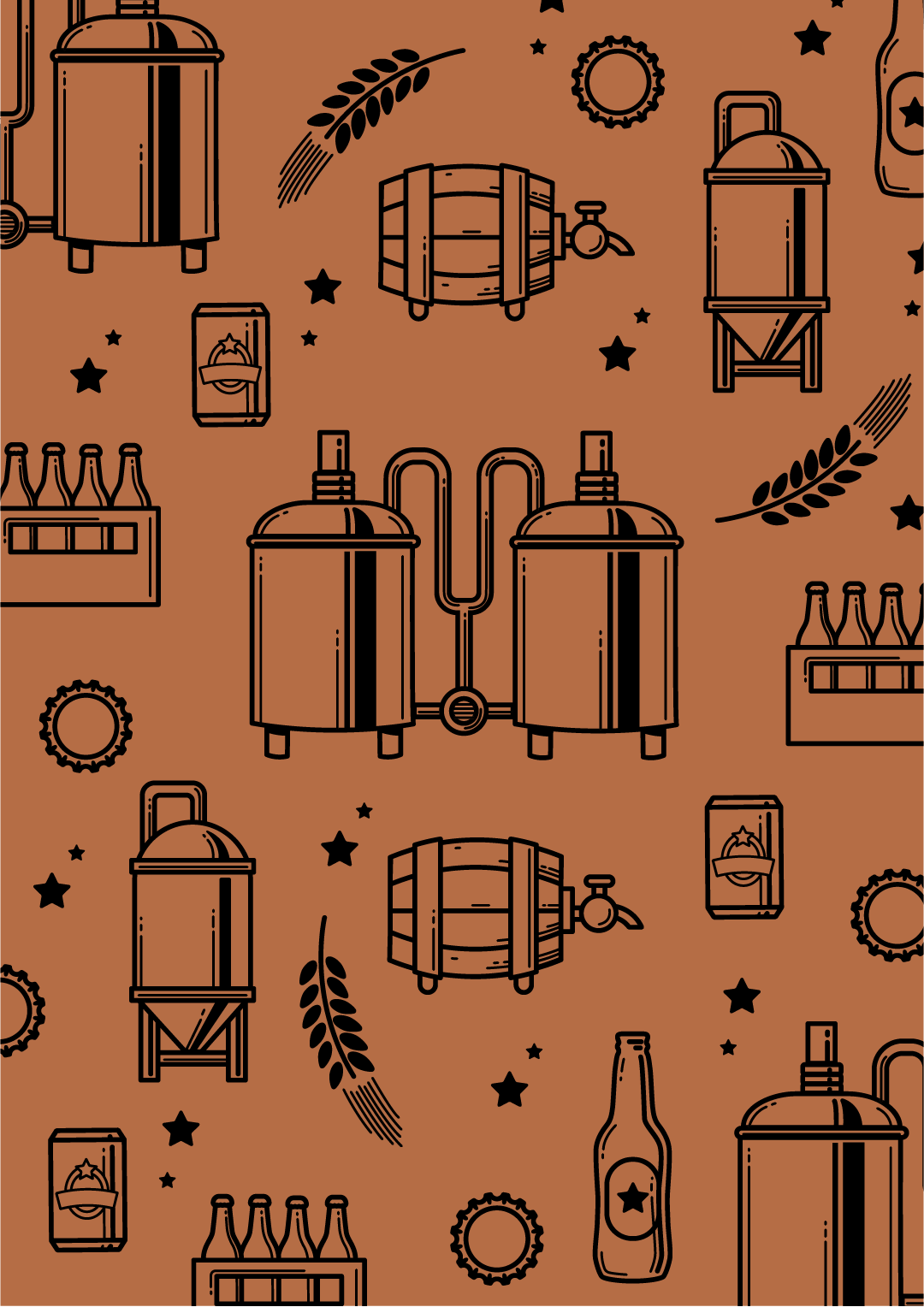 1 notes
Czann's Brewing Company
Nashville, United States
---
---
Est-ce votre brasserie ?
Enregistrez votre brasserie GRATUITEMENT et contrôler votre présentation sur Pint Please !
Enregistrer votre brasserie
---
Avis

This is my six brew on a flight of six. Beautiful clear deep red amber color, totally clear. Very nice sweet and earthy aroma. Nice earthy flavor, very dry mouthful. Has a salty bitter finish. Very good dunkle.