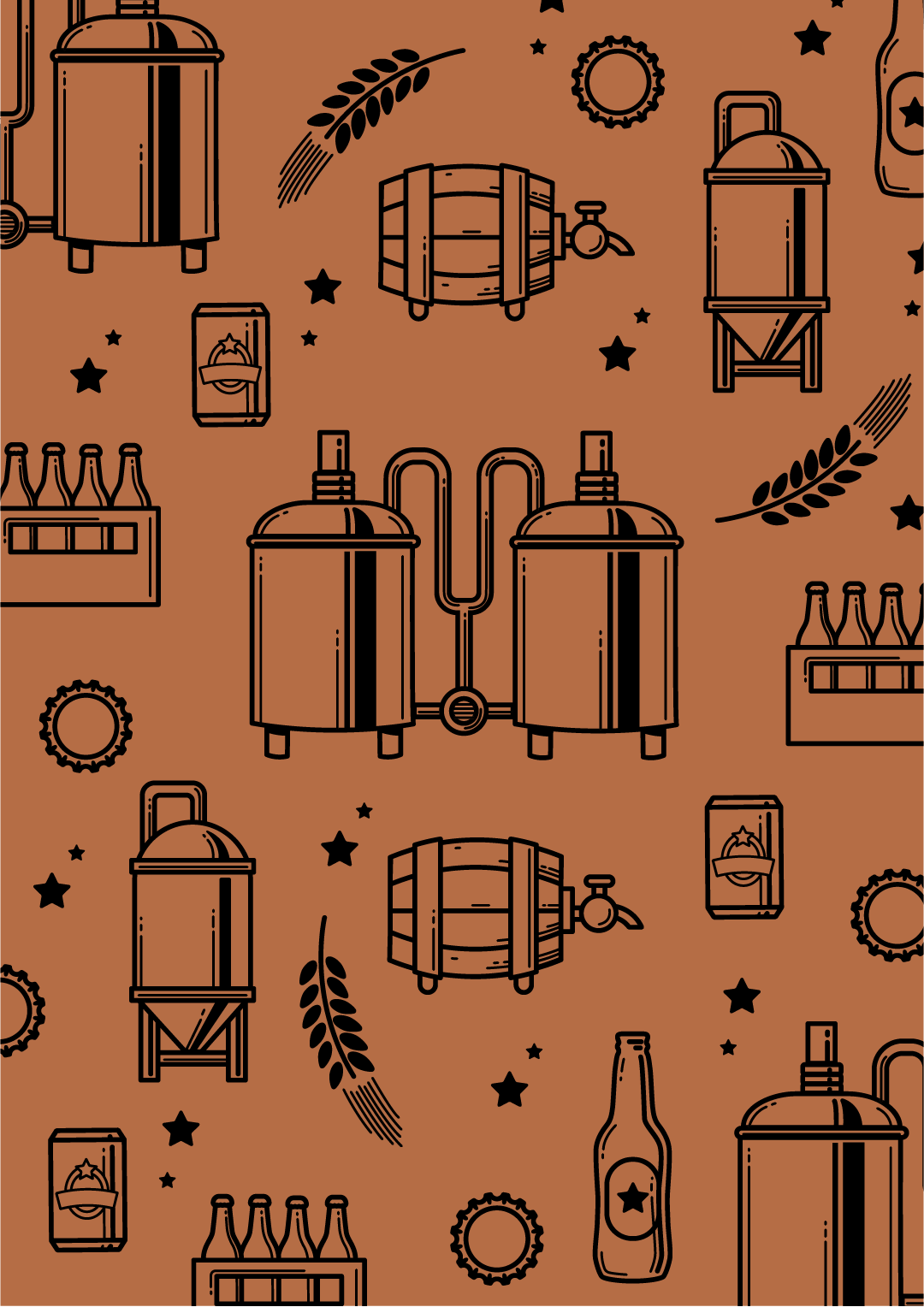 8 ratings
Liquid Hero Brewery
York, United States
---
---
Is this your brewery?
Register your brewery for FREE and be in control how you are presented in Pint Please!
Register your brewery
---
Reviews

Has a strong grainy taste with some corn. A little to much for me. A little syrupy too. Has a pretty decent hop bite that saves it a little. There are much better pilsners out there

Juha S
@ Rockfish Public House

Jani S
@ Rockfish Public House

A somewhat weak west coast style IPA. It has all the attributes but slightly slacking. Has some piney resin to it with a bit of dry hopped citrus. Has a very light caramel malt base thru out. Overall not a bad beer & I wouldn't turn down. It just needs to be dialed up just a notch. It did get a little better at the end. 3.25 - maybe my cold is throwing me off.

Jani S
@ Rockfish Public House

Somewhat fruity All light - nothing to strong - tangerine, passion fruit, grapefruit. Also has a light piney resin taste

Has roasted malts, some dark chocolate & an espresso taste to it.
Not as happy as I would have liked but it's drinkable and I might have another someday to rethink it