In the style of a German Maibock, using our proprietary Pacman yeast, Dead Guy is deep honey in color with a malty aroma and a rich, hearty flavor.
Houblon :
Perle, Sterling
Avis
Joshua G
@ Liqour Emporium
Pretty decent, a little on the sweet side and the flavor gets to me after a bit.

Haven't had since i was on the west coast. Longed for that familiar thick and frothy ale with a little punch but in a good way… pairs with pasta and veggies really well. Hints of detectable apricot..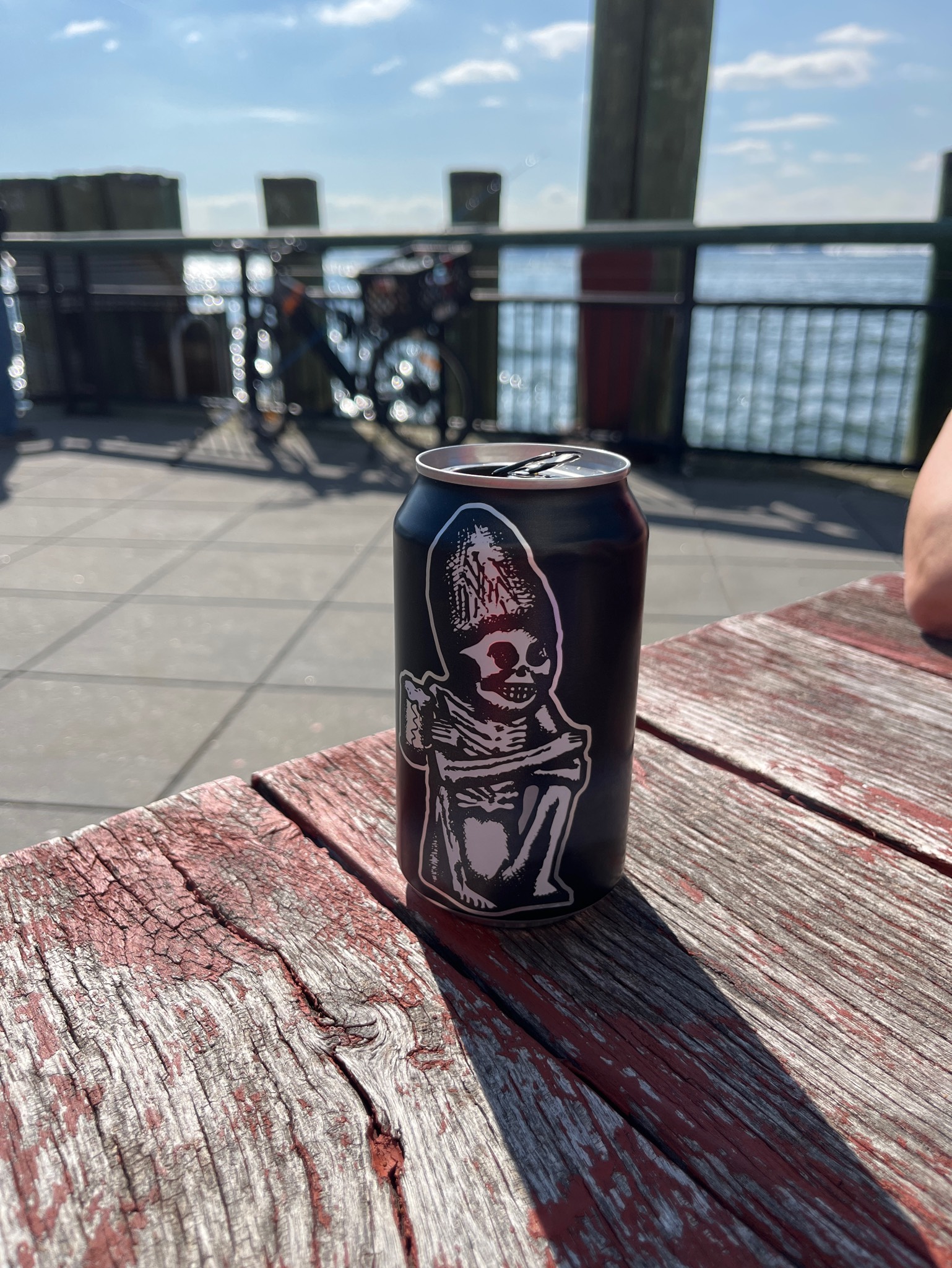 Sabor fuerte, amargo y meloso. Lejano sabor a vino


Mr X
@ North Penn Beverage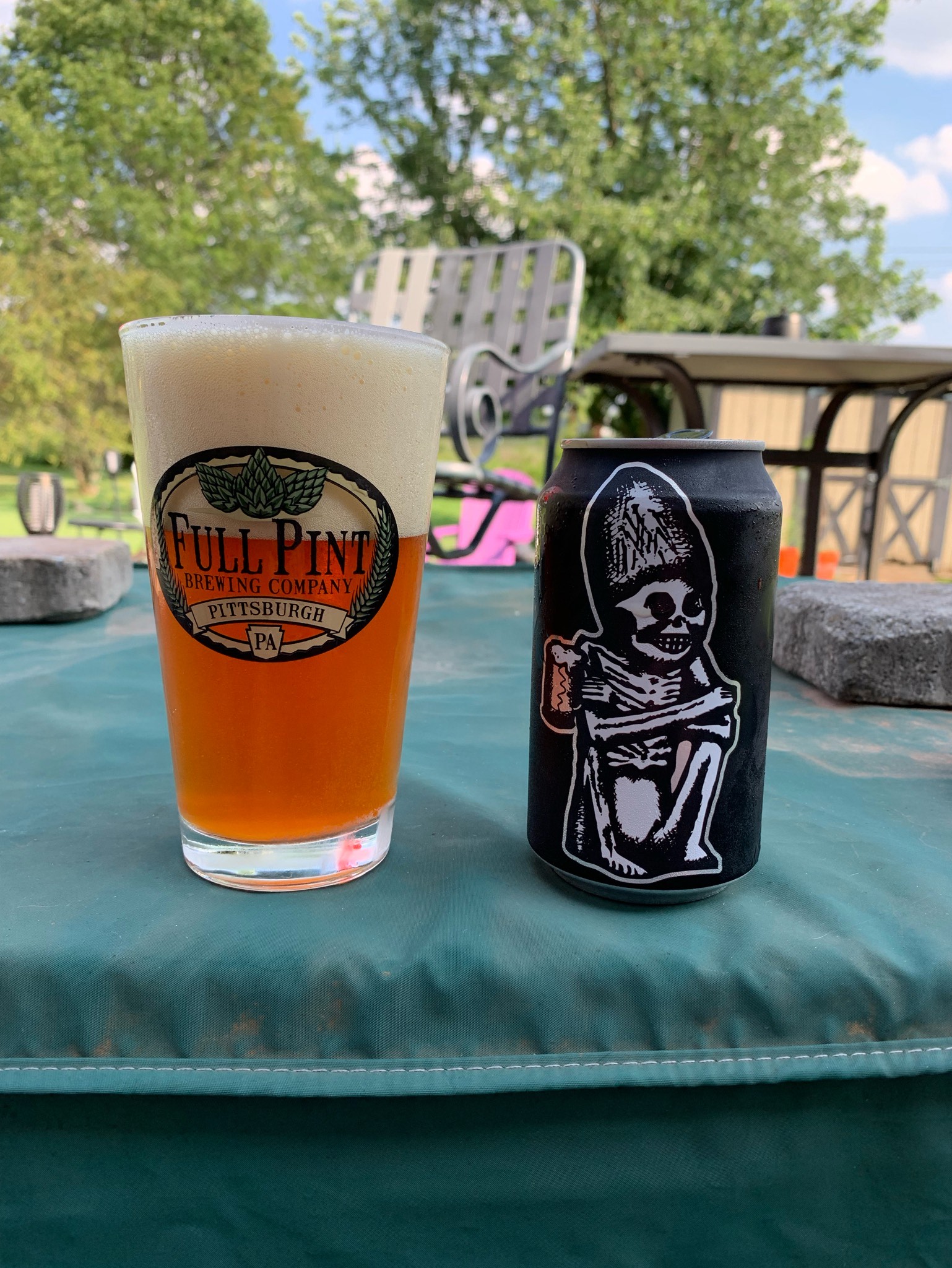 Happy Friday. Probably the strongest beer I'll have today as it is 95 degrees out. So hot the dogs don't want to stay outside. I enjoy the summer heat tho. This has a toasted caramel, butterscotch and honey taste. Sweet as you can guess. Very malty as expected with a maibock. One I could drink a few but not all night. Very tasty tho