A juicy session IPA. A full-flavored beer with big tropical notes and a citrus hum.
Recensioner


Ting Tong
@ The Old Frizzle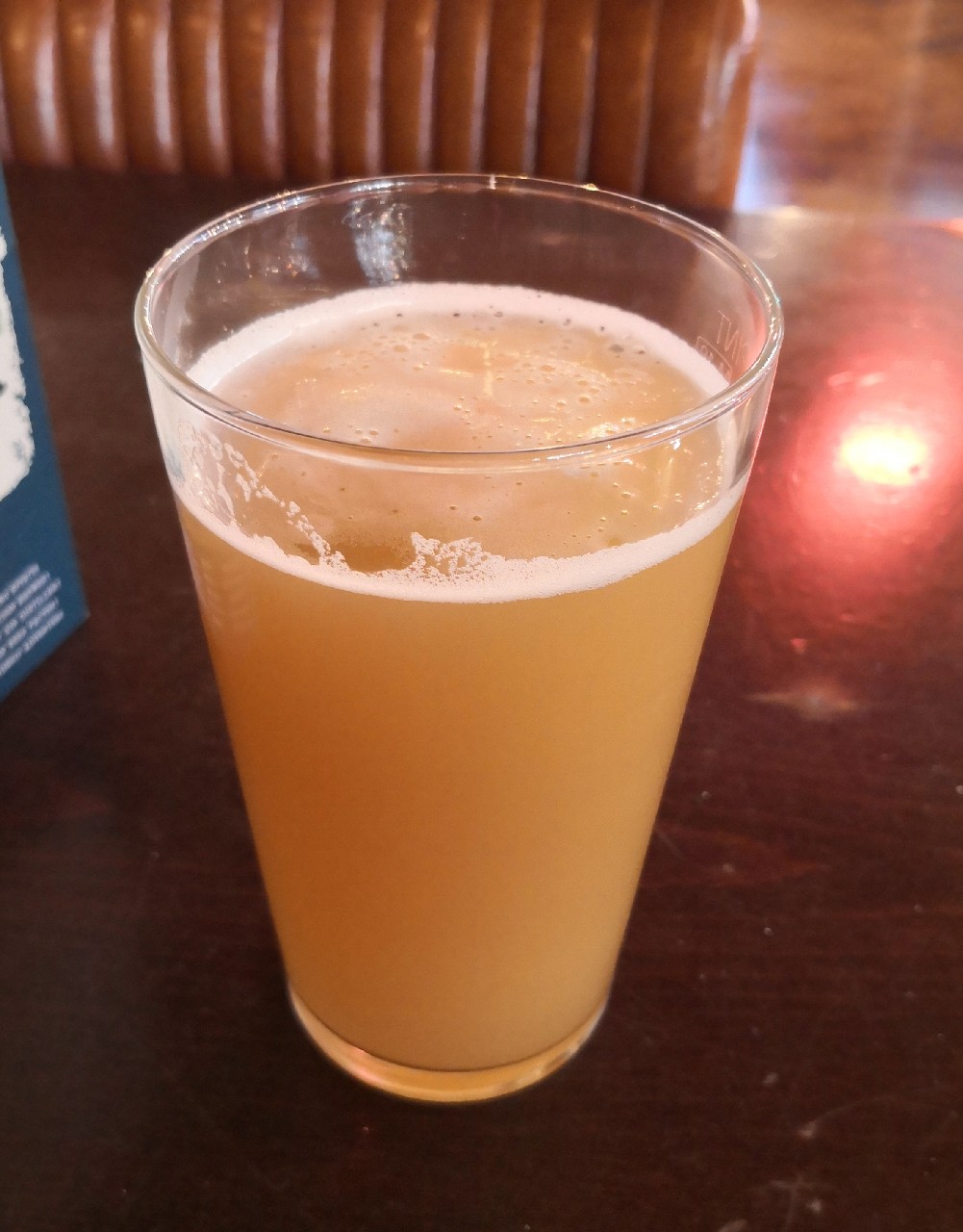 Very hazy beer, tropical flavours and cans taste pineapple. Personally not a fan but can understand why others might enjoy. A bit heavy on flavour for a session IPA.

Better the I remember, Hazey and refreshing.


Yambo61
@ Tesco (Lee Mill)
Great refreshing IPA session beer. Very easy to drink