Introduced in 1994 and brewed with two barley malts and five varieties of American hops, Red Dog is a bold, yet uncommonly smooth beer. Golden in color, Red Dog is a full-flavored lager with medium body and crisp, refreshing finish.
Reviews

Red Dog with a tired dog!!! Great cold after a hot day of fishing!!
Hot day, isolation, cold beer, great taste, perfect day!
My dog, Red Dog, sunshine what more do you need for isolation!!
Isolation beer! Isolating? Red Dog it!!!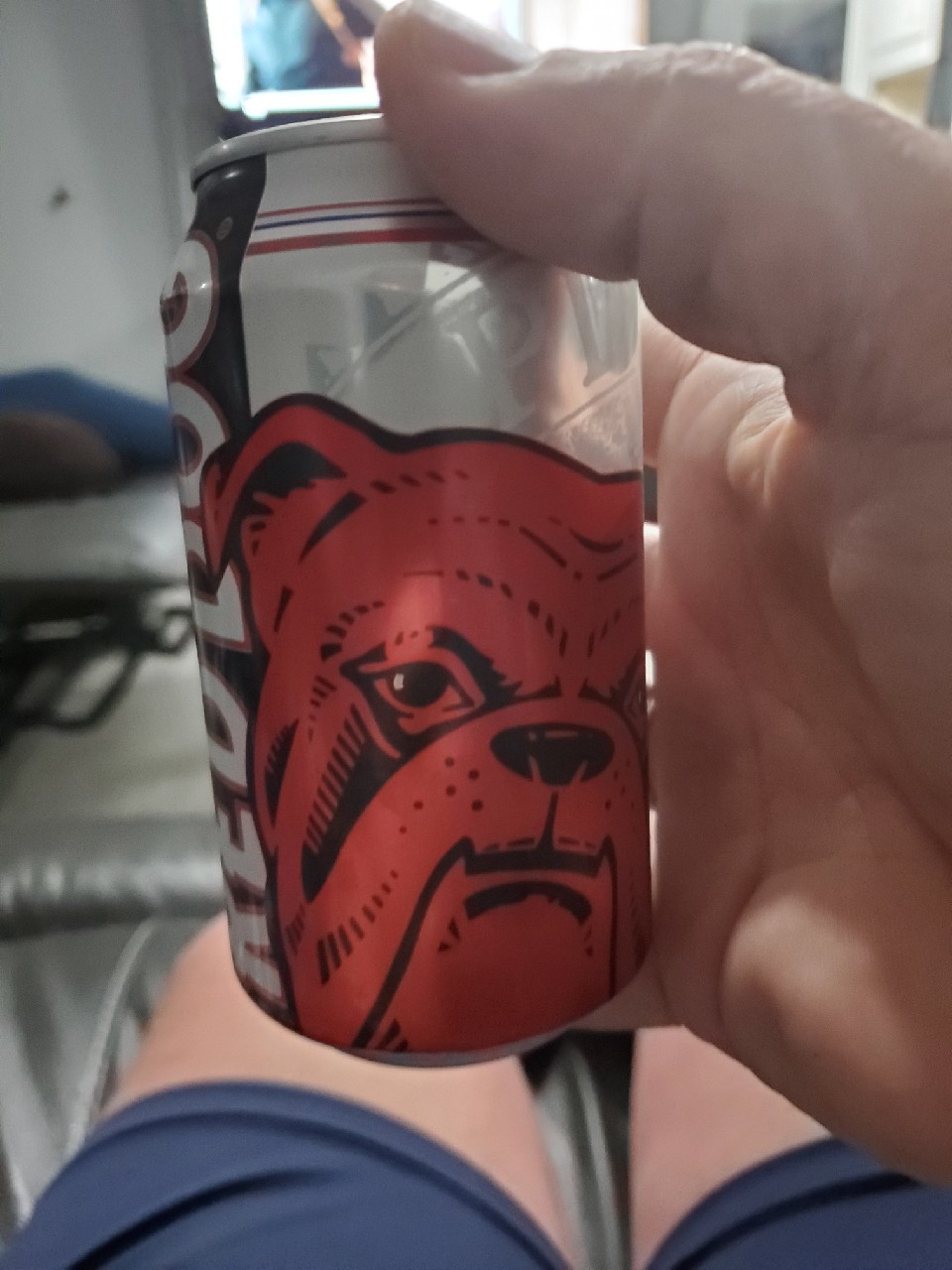 Isolation movie night beer!!
A Red Dog for a hot dog. Even dogs love Red Dog.
Cheap American beer that gets you where you are going for a low price. 30 pack cases are the normal. Great and refreshing on hot summer days.